If you're thinking about traveling to Vietnam, one thing you'll definitely want to experience is the breakfast. Breakfast in Vietnam is unlike any other meal you'll have during the day – it's hearty, filling, and will give you the energy you need to explore everything the country has to offer. Here are 7 rules to follow when having breakfast in Vietnam.
1. Rise Early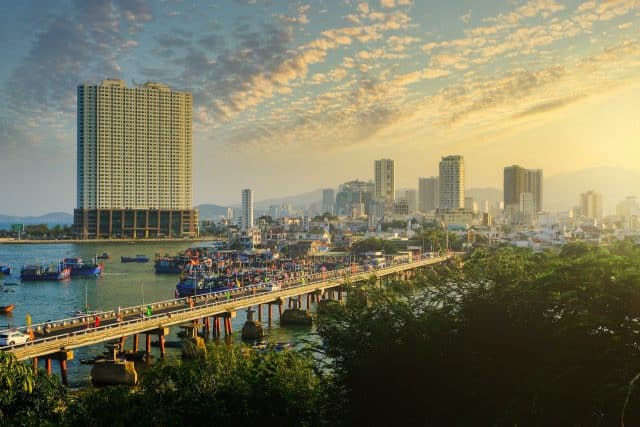 photo: Denis Volkov
One of the best things about breakfast in Vietnam is that it's served early – usually from 6am to 10am. This means that you'll have plenty of time to get a good meal in before starting your day.
2. Go for Pho
When it comes to choosing what to eat, you really can't go wrong with pho. This traditional Vietnamese soup is made with rice noodles, beef or chicken broth, and topped with fresh herbs and vegetables. It's simple, delicious, and will definitely fill you up.
3. Leave Room for Dessert
Vietnamese breakfast wouldn't be complete without a little something sweet. Again, there are lots of options to choose from but some of our favorites include chewy tapioca pudding and soft custard buns filled with lotus paste.
4. Don't Skip the Coffee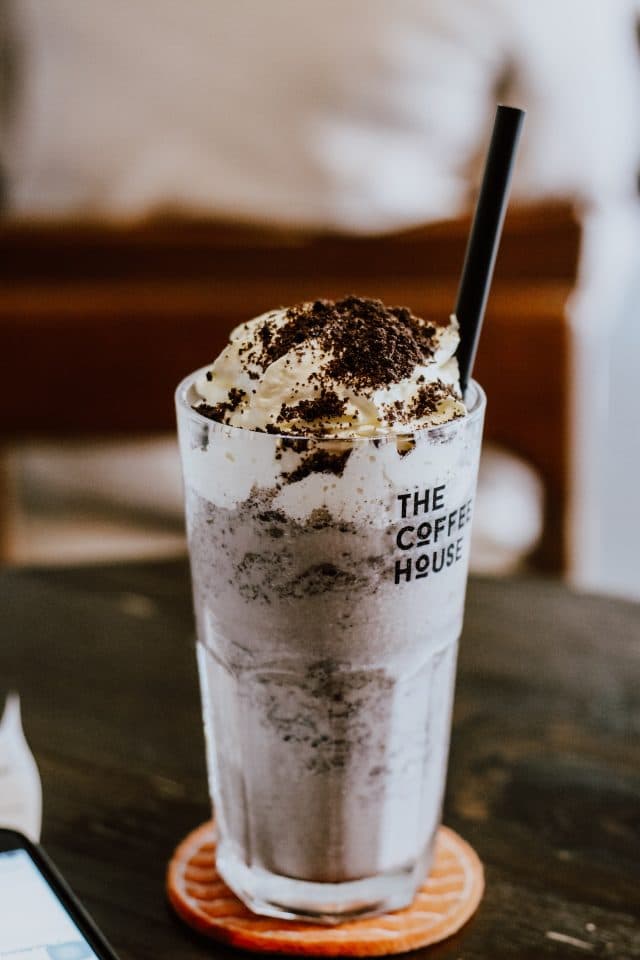 photo: Thomas Hoang
No matter how early it is, you're going to want a cup of Vietnamese coffee to wash down your meal. Vietnamese coffee is strong, rich, and almost always served iced – perfect for those hot summer days.
5. Enjoy the Atmosphere
Eating breakfast in Vietnam is as much about the experience as it is about the food. Take some time to soak in your surroundings and enjoy the bustling atmosphere of the local market or street side cafe.
6. Be adventurous
When it comes to breakfast foods of Vietnam, Vietnamese cuisine has a lot to offer – from savory dishes like Banh Mi sandwiches to sweet ones like Cha Ca La Vong (fried fishcakes). So go ahead and step outside your comfort zone – we guarantee you won't be disappointed.
7. Pace Yourself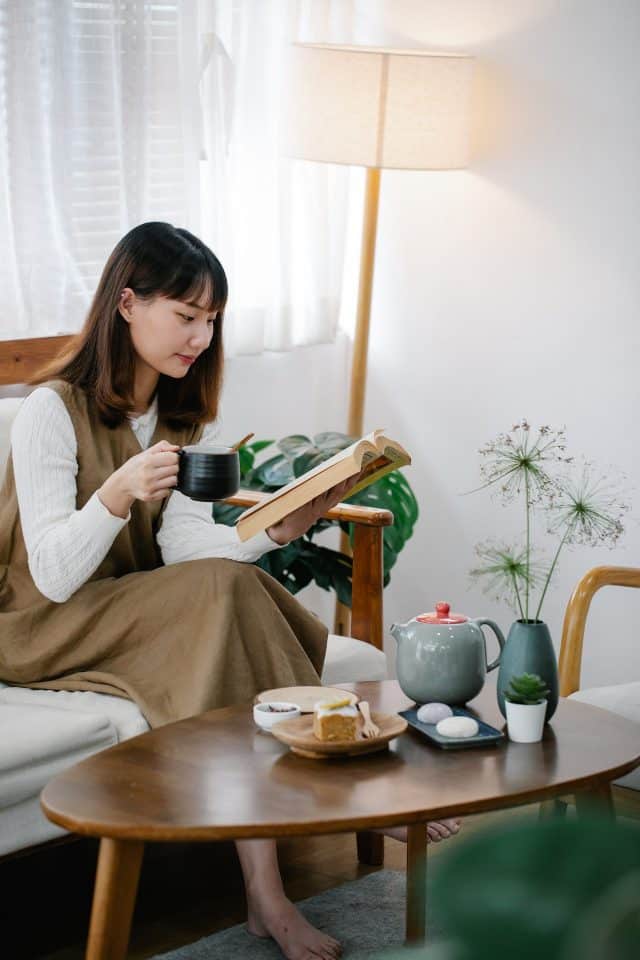 photo: Anna Pou
No matter how tempting it may be, resist the urge to stuff yourself silly at breakfast time. Remember, you've got a whole day of exploring ahead of you and you're going to need your energy!
Breakfast in Vietnam is a truly unique experience that should not be missed when traveling to this beautiful country. By following these 7 simple rules, you're guaranteed to have a delicious and memorable meal that will start your day off on the right foot.