Can Tho is a vibrant city located in the heart of the Mekong Delta in Southern Vietnam. This bustling city is renowned for its lush greenery, picturesque countryside, and delicious food. The city is home to an array of activities and attractions that showcase the unique cultural heritage of Vietnam. In this blog, we will explore the best things to do, what to eat, and where to stay in Can Tho.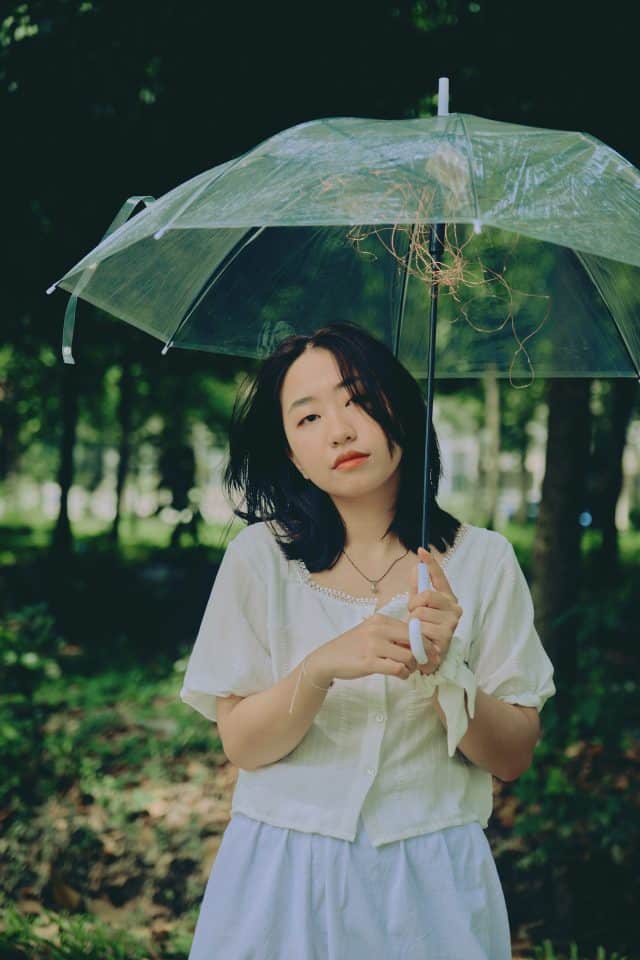 photo: Tri Vo
Things to Do in Can Tho
What to Eat in Can Tho
Where to Stay in Can Tho
Things to Do in Can Tho:
Can Tho is home to many fascinating attractions that are unique to the Mekong Delta region. One of the highlights of a visit to Can Tho is the Cai Rang Floating Market, the largest floating market in the region. Visitors can explore the market by boat and witness the vibrant trading scene. Boat tours start from around $5 per person. Another popular activity in Can Tho is biking along the countryside, where visitors can experience the lush greenery and rice paddies of the Mekong Delta. Bike rentals start from around $2 per day. Additionally, there are many pagodas and temples to explore in Can Tho, including the Ong Pagoda and the Munirangsyaram Pagoda. Entry fees are usually around $1 per person.
What to Eat in Can Tho: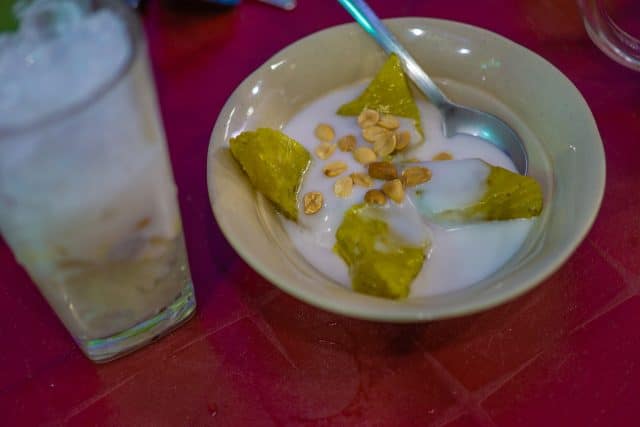 photo: FOX
Can Tho is known for its unique cuisine, which has a blend of Vietnamese, Khmer, and Chinese influences. Some of the must-try dishes in Can Tho include Bun Rieu Cua, a crab noodle soup with a sour broth, which costs around $2 per bowl, and Hu Tieu Nam Vang, a noodle soup with pork, shrimp, and quail eggs, which costs around $1.5 per bowl. Another popular dish is grilled fish, which is served with rice noodles, fresh herbs, and a fish sauce-based dip. A typical meal for two people can cost around $10 in a local restaurant.
Where to Stay in Can Tho: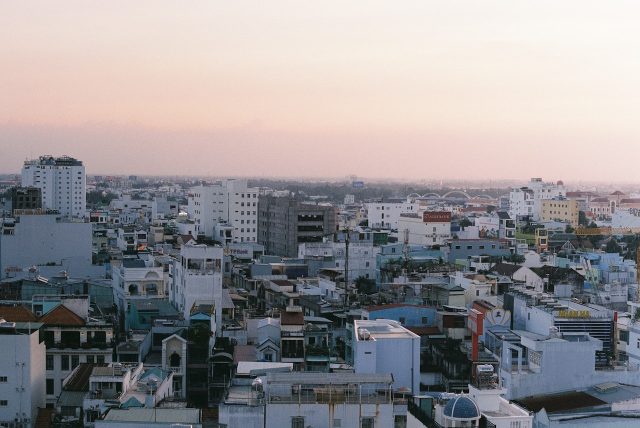 photo: Tan Dao
Can Tho has a variety of accommodations to suit every budget. For budget travelers, there are plenty of hostels and homestays available, such as the Mekong Rustic Homestay, which costs around $10/night, and the Mekong Delta Inn, which costs around $20/night. Mid-range accommodations include hotels like the Nam Bo Boutique Hotel, which costs around $30/night, and the Iris Hotel Can Tho, which costs around $45/night. For those looking for luxury accommodations, there are many options such as the Victoria Can Tho Resort, which costs around $100/night, and the Azerai Can Tho Resort, which costs around $200/night. These luxurious hotels offer world-class amenities and stunning views of the Mekong Delta.
Can Tho is a city that offers something for everyone, from exploring the floating markets and biking along the countryside to trying the unique local cuisine and relaxing at a luxury hotel. Visitors can experience the best of Vietnamese culture in Can Tho, without breaking the bank. With affordable accommodations available for every budget, Can Tho is a destination that should not be missed when exploring the Mekong Delta region of Vietnam. Whether you are a budget traveler or looking for a luxurious getaway, Can Tho is sure to leave a lasting impression on any traveler.