Vietnamese street food is some of the best in the world—but it can be hard to find if you don't know where to look. In this post, we'll show you how to find the best street food in Vietnam, no matter what city you're in. Keep reading to learn more!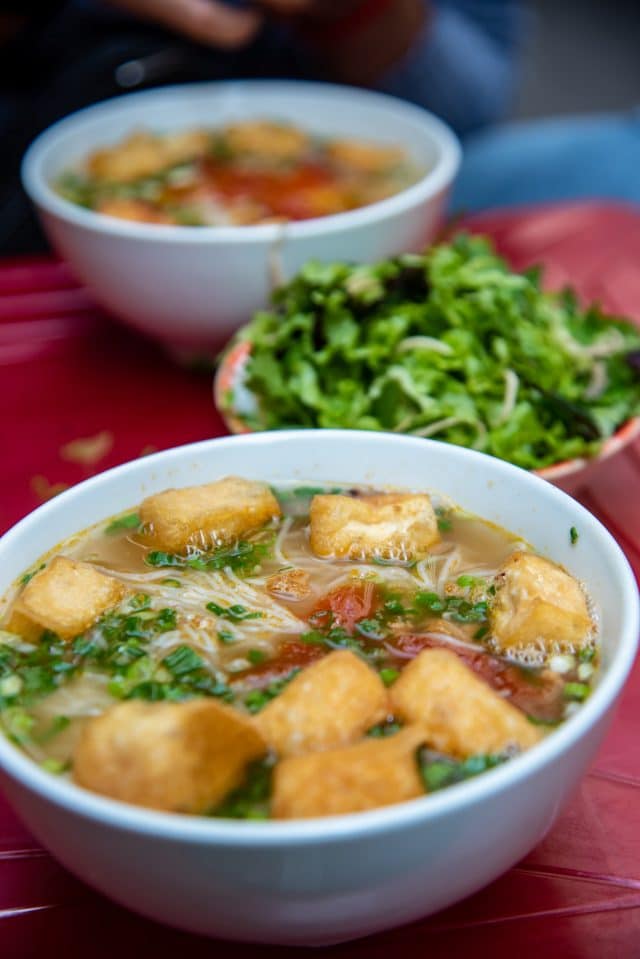 photo: Dara Keo
1. Start by asking your hotel staff or fellow travelers for recommendations.
The best way to find good Vietnamese street food in a new city is by asking locals. They not only know where the hidden gems are, but also how and when you should eat them so that it tastes as great for your taste buds!
2. Once you have a few places in mind, head on over and take a look around.
If the area is clean, crowded and well-lit, that's when you can expect fresh delicious food! If it seems dirty or dark with nobody there to serve customers then move onto another spot before your meal gets cold.
3. To find out if a restaurant has good tasting dishes, you can check their Yelp reviews.
There's an easy way to find out if a restaurant has good tasting dishes-check their Yelp reviews. A lot of people these days are also using social media when they go online in order look at different places around town for something new and delicious!
4. When you've found a place you like, go ahead and order something to eat.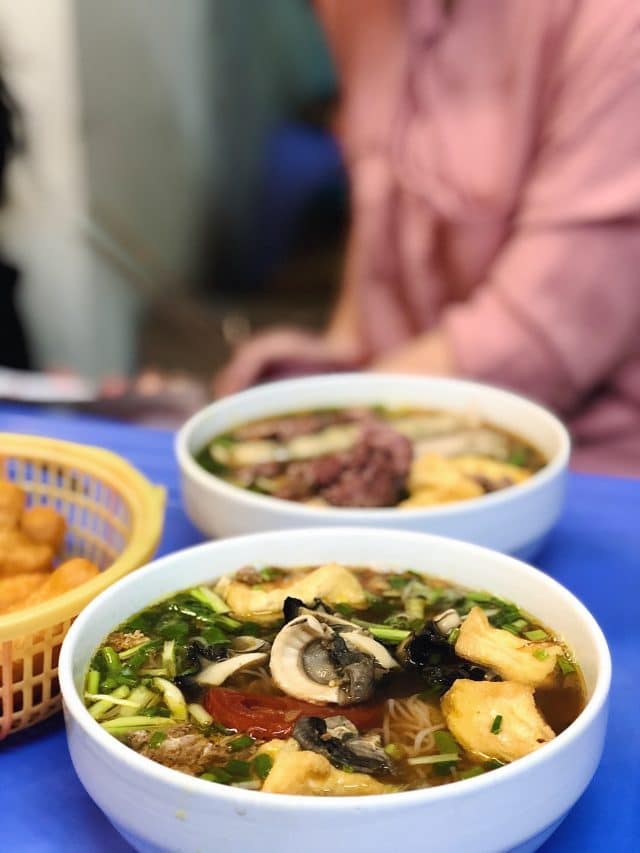 photo: Huong Pham
Make sure to try a dish that you've never had before—that's half the fun of street food! Try a new dish with each visit, and you'll soon find yourself addicted to the local cuisine.
5. Once you've finished your meal, take a moment to reflect on your experience.
What was your favorite part of today's meal? If you loved it, great! But if not and there are other street food vendors out on the town that'll make sure to please.
6. You can use food delivery apps to try the street foods in your area.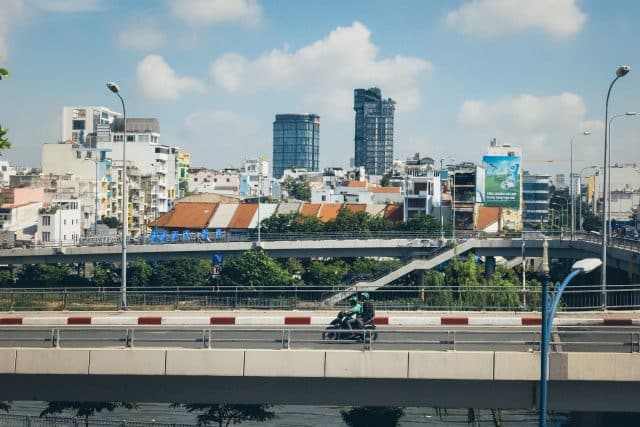 photo: Marcel Ardivan
You can order food from food delivery apps in Vietnam to try the street foods. Some of our favorites are GrabFood and Foody! If you are happy with the meal, you can walk-in the establishment to order food next time and cut the delivery fees to zero!
7. You can't go wrong with this strategy!
Rinse and repeat until you find your favorite spots.
With these tips in mind, you'll be sure to find the best street food in Vietnam in no time flat! Happy eating!