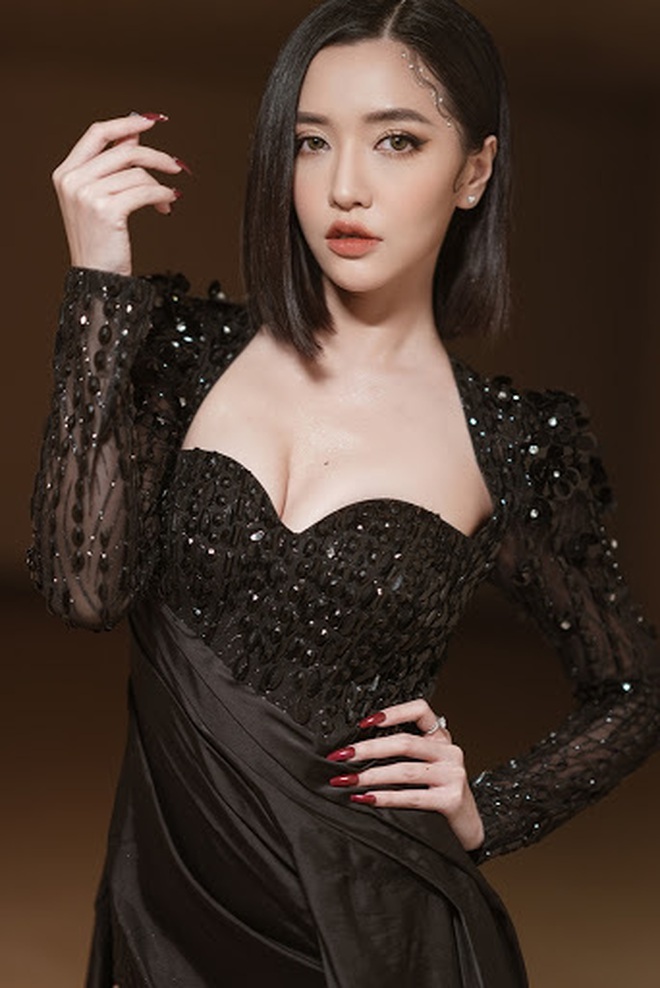 Real name: Bùi Thị Bích Phương
Gender: Female
Height: 1m68
Date of birth: September 30, 1989
Zodiac: Libra
Featured Song: Bùa Yêu, Mình Yêu Nhau Đi, Một Cú Lừa,...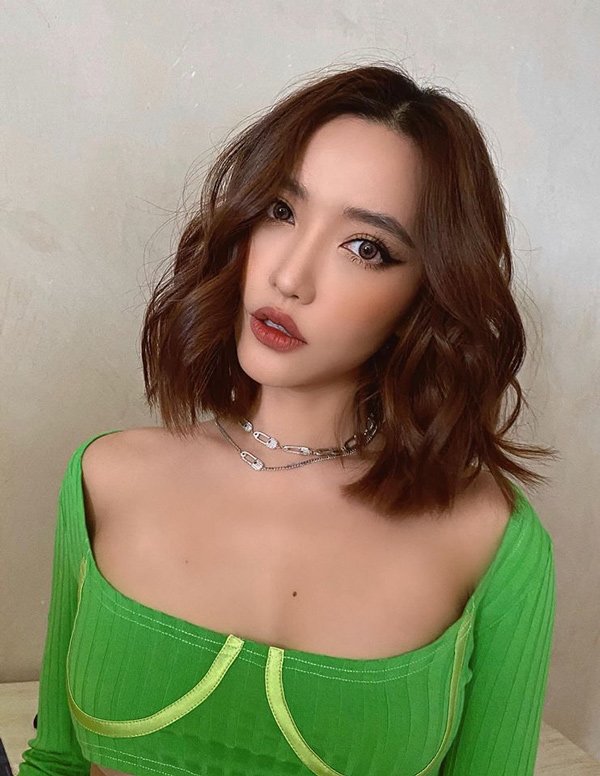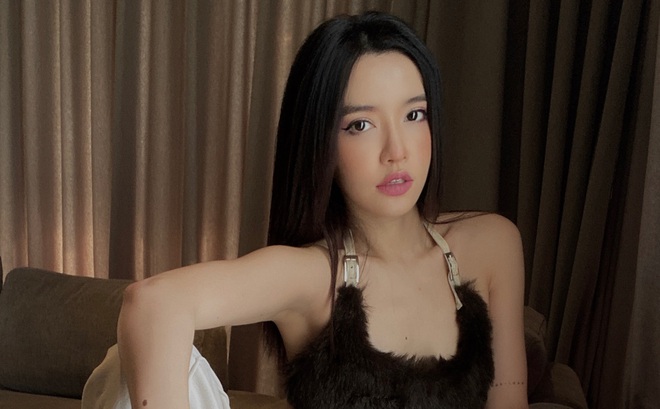 Bích Phương was first known to the audience when she participated in the program Vietnam Idol season 3 in 2010 and stopped at the top 7.
In 2011, Bích Phương released the song "Có Khi Nào Rời Xa". With a warm and inspiring voice, Bích Phương's songs have gradually won the hearts of fans.
In 2018, Bích Phương continued to experiment with the indie-pop genre. The song "Bùa Yêu" was released and quickly gained many impressive achievements.
On May 15, 2020, Bích Phương released the song "Em Bỏ Hút Thuốc Chưa" quickly reached the top 1 trending on Youtube
Facebook:  https://www.facebook.com/buibichphuongofficial
Instagram:  https://www.instagram.com/bichphuongofficial
Youtube:  https://www.youtube.com/channel/UC90LfbAFYhRLh86Qd-Fs4zg