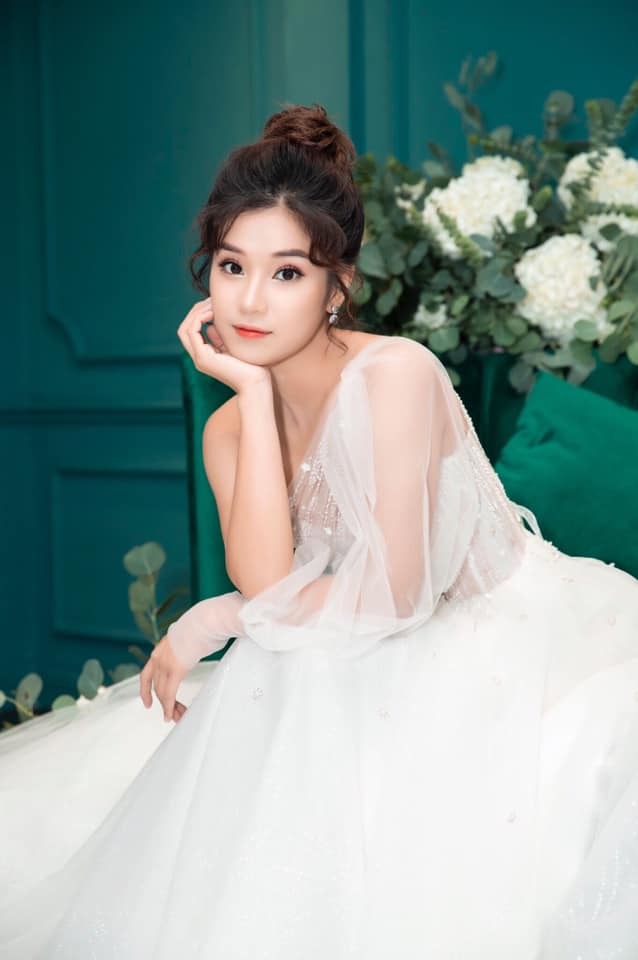 Real name: Nguyễn Hoàng Yến
Gender: Female
Height: 1m60
Date of birth: December 8, 1995
Zodiac: Sagittarius
Featured Song: Ngây ngô, Sống như những đóa hoa, Bỏ mặc quá khứ, Đồi hoa mặt trời,...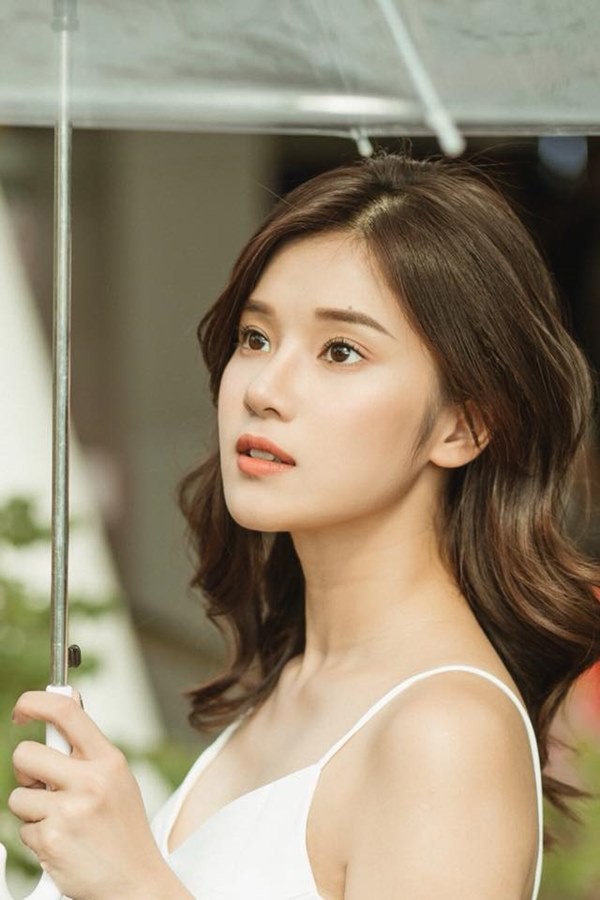 In 2012, Hoàng Yến had her debut role as Chibi in the TV series Cửa Sổ Thủy Tinh, also the origin of her stage name later.
In 2013, she released her debut music product titled "Ngây Ngô", which was strongly received by the public and quickly became her first hit.
In 2014, Hoàng Yến Chibi released the single "Ngày Tháng Mộng Đẹp". In the same year, she participated in the Star Academy program and excellently achieved the title of runner-up
In 2017, Hoàng Yến became more known to everyone through the song Đồi Hoa Mặt Trời and Muốn Được Yêu Ai Đó Cả Cuộc Đời.
In addition, she also released to the audience the songs Em Vẫn Yêu Đời, Thanh Xuân Của Cô Gái Nhà Bên (with Tino),...
Facebook :  https://www.facebook.com/yenbabi
Instagram:  https://www.instagram.com/hoangyenchibi812
Youtube :  https://www.youtube.com/channel/UCQ28VJsfsd0LZvE7fKuNfEQ