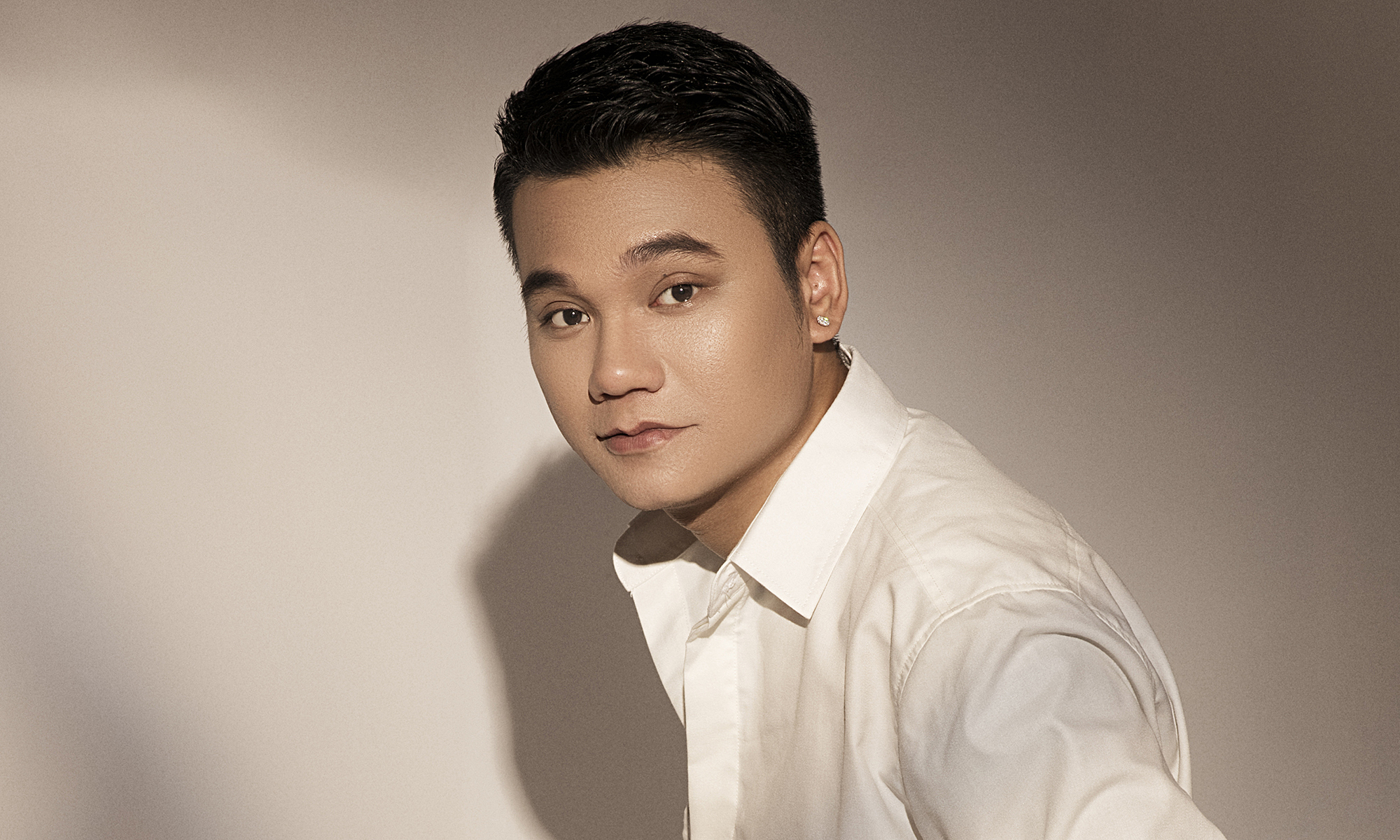 Real name: Nguyễn Khắc Việt
Gender: Male
Height: 1m71
Date of birth: August 30, 1987
Zodiac: Virgo
Featured Song: Yêu Lại Từ Đầu, Anh Yêu Người Khác Rồi,...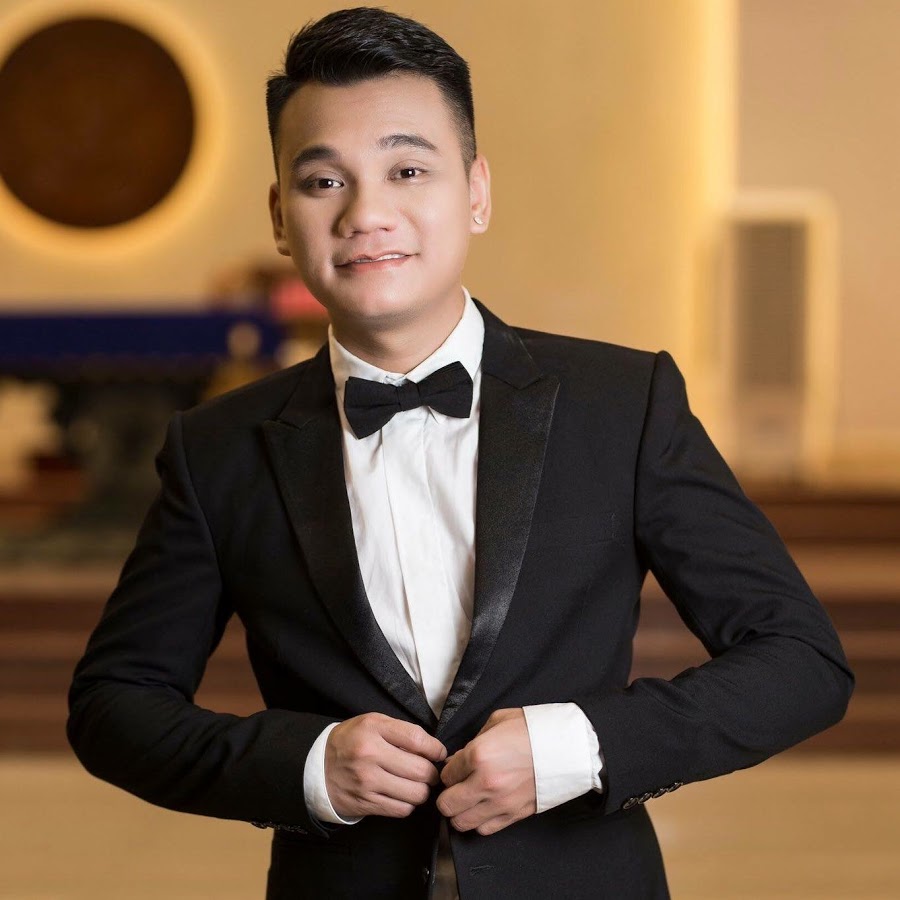 Graduated from the Department of Vocal Music, Khắc Việt chose to follow the path of music composition right from the moment he set foot on the artistic path when he released his debut song titled "Quên" in 2009.
In 2010, the album "Yêu Lại Từ Đầu" was released and became a hit right at the time of its release.
At the end of 2013, Khac Viet officially released the third studio album Anh Yêu Người Khác Rồi, including 8 songs and 5 carefully invested music videos.
Born and raised in a family where no one is into the arts. After finishing high school, Khắc Việt and his younger brother, Khắc Hưng, passed the entrance exam to Hanoi Conservatory of Music in 2005.
With smart, sensitivity to market music, Khắc Việt makes many people change their minds about the popularity when he is limited in appearance compared to many other male singers.
With a lyrical, bright, emotional baritone voice, Khắc Việt impresses the audience with lyrical songs, bold pop-ballad, gentle and emotional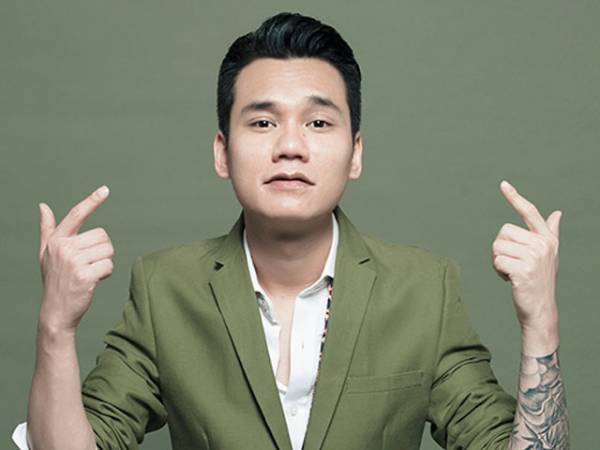 Facebook:  https://www.facebook.com/nguyenkhacviet
Instagram:  https://www.instagram.com/Khacvietmusic
Youtube:  https://www.youtube.com/channel/UCPr94gEP09WeEHl6z8KMtQw