https://www.tiktok.com/@buibichphuongofficial/video/6836635910977654017
Bùi Thị Bích Phương, also known by her stage name Bích Phương, a Vietnamese female singer. She is also known as the judge of the Vietnam Idol Kids competition 2017.
• Born: September 30, 1989 in Quảng Ninh, Vietnam
• Genre: Pop, EDM
• Occupation: Singer

Bích Phương studied music at Hạ Long College of Culture, Arts and Tourism. She participated in Vietnam Idol in 2008 but was eliminated in the top 40. In 2010, Bích Phương returned to join Vietnam Idol 2010 and entered the top 7. After the contest ended, she entered the music industry.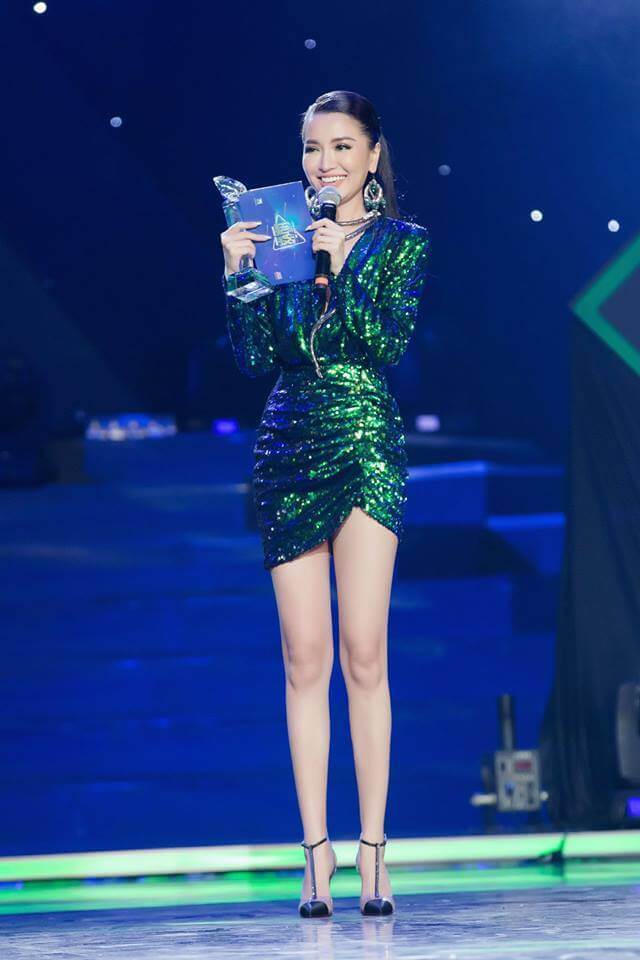 In 2011, Bích Phương released the song "Có Bao Giờ Rời Xa". Dubbed the goddess of sorrowful music, Bích Phương's song mainly talks about the sadness of a girl in love. With a warm and inspiring voice, Bích Phương's songs have gradually captured a lot of fans' hearts.
In 2018, Bích Phương gradually abandoned the sad and quiet music image, progressing to the image of a seductive indie pop singer with the Vietnam Vietnam project. The song "Bùa Yêu" was released and achieved many impressive achievements and helped her make a strong impression
+FACEBOOK: https://www.facebook.com/bichphuongofficial/
+INSTAGRAM: https://instagram.com/bichphuongofficial?igshid=1s6394zdglfog
+YOUTUBE: https://www.youtube.com/c/BICHPHUONGOFFICIAL
+TIKTOK: https://vt.tiktok.com/ZSxvpJvU/