https://www.tiktok.com/@hoangyenchibi812/video/6889382126387465473
Hoàng Yến Chibi whose real name is Nguyễn Hoàng Yến is a Vietnamese female singer, actress, voice actress, model, and presenter. Currently, she lives and works in Hồ Chí Minh City.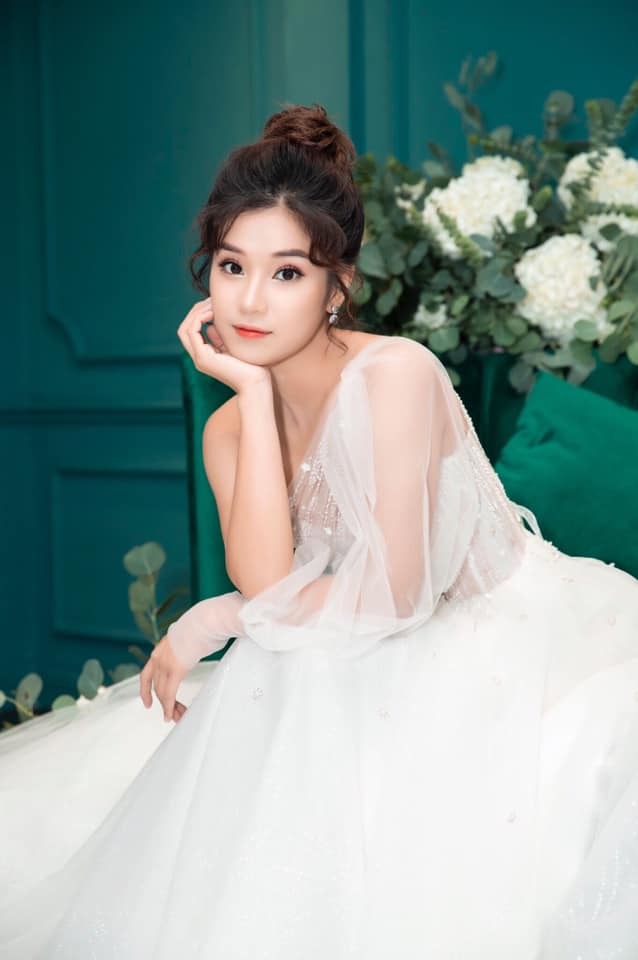 • Stage name: Hoàng Yến Chibi
• Born: December 8th, 1995 in Hanoi, Vietnam
• Gender: female
• Occupation: Singer, Actor, Voice Actor, Photo Model, Host
• Genres: Pop, Ballad, Young Music
• Songs: Innocent, Sun Flower Hill, Falling Kiss, ...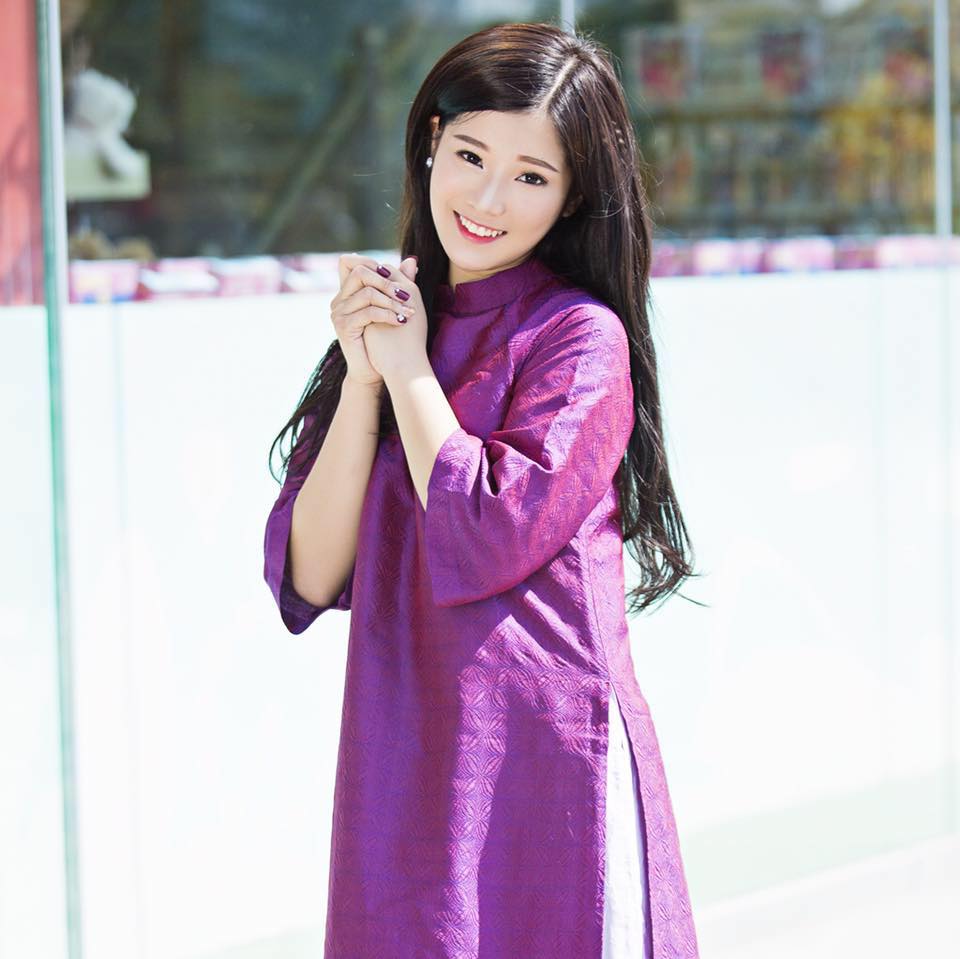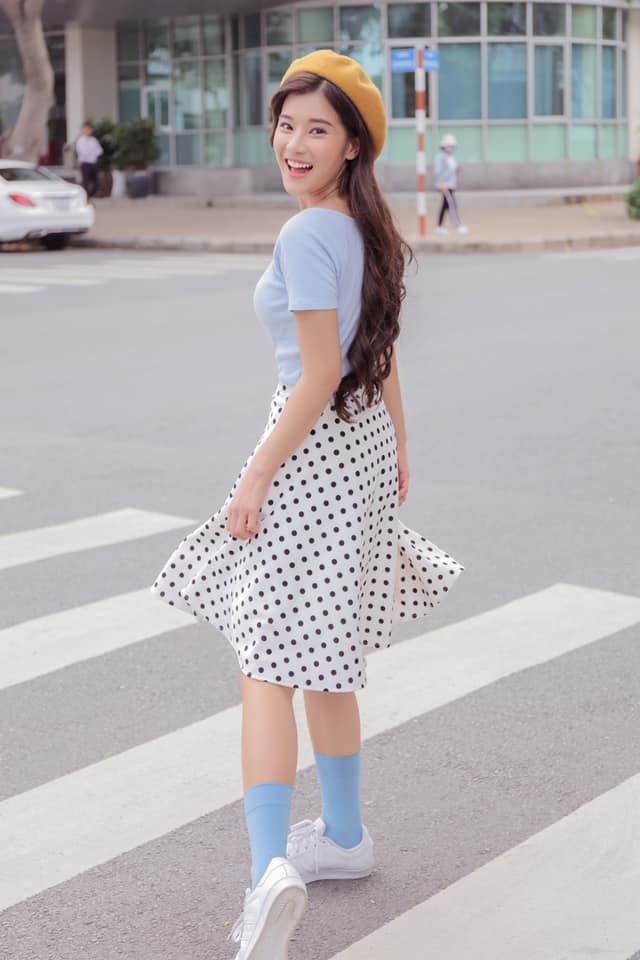 In 2013, finishing grade 12, Hoàng Yến decided to enter Hanoi University of Culture. She released her first music product called "Ngây Ngô", supported by everyone.
In 2015, she participated in the Trại cá sấu, Gia đình ngũ quả phần 2, etc.
In 2019, Hoàng Yến has two movie roles including Thiên Linh Cái và Ngôi Nhà Bươm Bướm. In addition, she also released songs to the audience of Bỏ Mặc Quá Khứ, Em Vẫn Yêu Đời, Thanh Xuân Của Cô Gái Nhà Bên (combine with Tino)
+FACEBOOK: https://www.facebook.com/hoangyenfan/
+INSTAGRAM: https://instagram.com/hoangyenchibi812?igshid=1tgjmks2gecww
+YOUTUBE: https://www.youtube.com/channel/UCQ28VJsfsd0LZvE7fKuNfEQ
+TIKTOK: https://vt.tiktok.com/ZSxv7Mq9/