Hoa Vinh is a young Vietnamese male singer.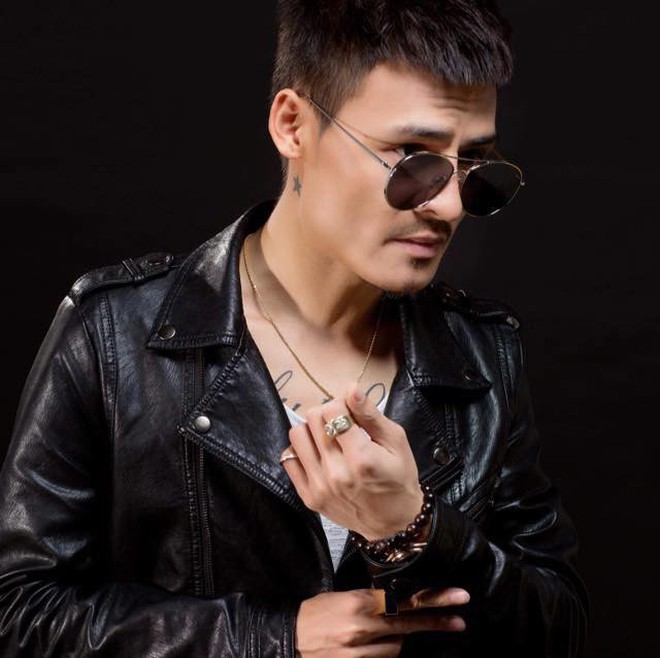 • Real name: Lê Tiến Anh
• Birthday: June 1st, 1990
• Place of birth: Thanh Hóa
• Zodiac: Gemini
• Featured song: Đừng Quên Tên Anh (2018)
Famous overnight thanks to his special voice and a huge number of interactions, he quickly became a network phenomenon that was welcomed by many people.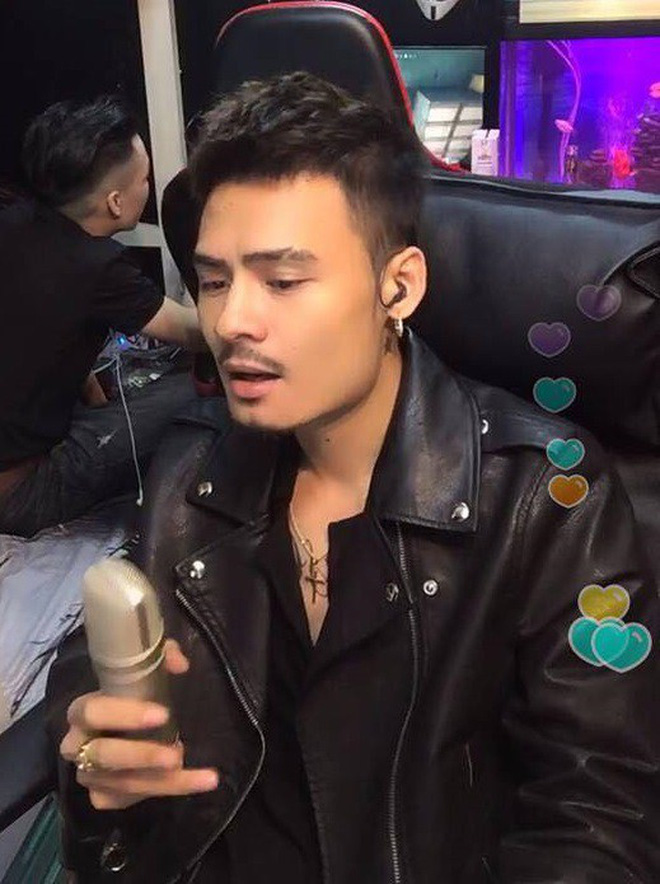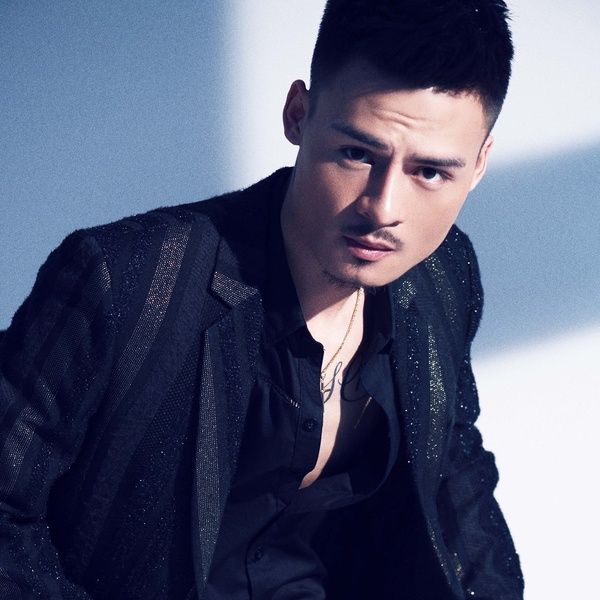 Hoa Vinh once shared, his sudden popularity made his life more busy but also fuller.
Hoa Vinh said that he is famous for his voice, livestream, not creating scandal and not running ads.
+FACEBOOK: https://www.facebook.com/hoavinhh
+YOUTUBE: https://www.youtube.com/channel/UClnIMJEY47IAIzXcYyUEcEg
+TIKTOK: https://vt.tiktok.com/ZSxcjD4s/