Quân A.P's real name is Phạm Anh Quân is a young Vietnamese male singer.

• Height: 1m73
• Date of Birth: January 24th, 1997
• Place of birth: Hanoi
• Zodiac sign: Aquarius

• Outstanding song: Bông Hoa Đẹp Nhất (2020), You Are My Crush (2019), Còn Gì Đau Hơn Chữ Đã Từng (2019), ...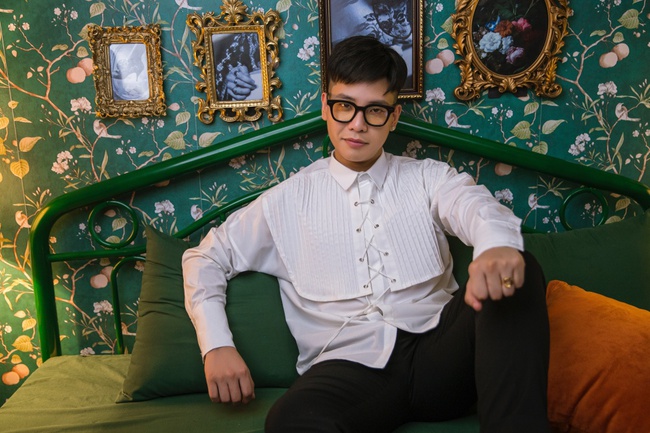 Quân A.P emerged by covering hit songs online. With his rustic, warm, affectionate voice, he is loved by many audiences. His cover videos are heard very high such as: Chiều Hôm Ấy, Đừng Ai Nhắc Về Cô Ấy, Màu Nước Mắt, ...
On May 9th, 2019, Quân A.P officially debuted with the song "Ai Là Người Thương Em" marking a big step in his music career.
Following the success, Quân A.P continued to release music products such as:
=> "Còn Gì Đau Hơn Chữ Đã Từng":(Composed: RIN9)
=>"You are my crush" (in collaboration with Nguyên Jenda).
Recently on September 7th, 2020, Quân A.P returned with the song "Bông Hoa Đẹp Nhất" after a long time without new products.
This song quickly received a lot of attention from the audience and reached top #1 Zing Chart after five hours of release and top #1 trending Youtube after more than 1 day of release.
+ FACEBOOK: https://www.facebook.com/QuanAP.Fanpage/
+ INSTAGRAM: https://instagram.com/quan.phamanh
+ YOUTUBE: https://www.youtube.com/c/QuânAPOfficial
+ TIKTOK:  https://vt.tiktok.com/ZS5NBgFV/