Hàng Lâm Trang Anh, under the stage name Suboi, is a Vietnamese rapper, singer, songwriter and actor. She is considered one of the first female rapper and also the Queen of hip-hop music in Vietnam.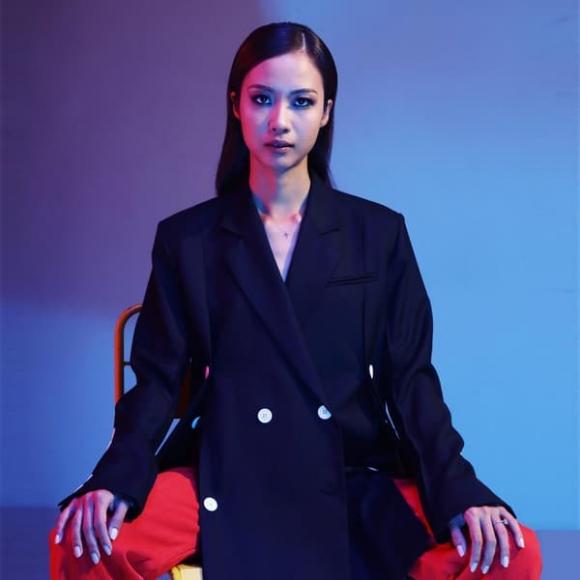 • Stage name: Suboi, Quiet Bunny
• Born: January 14th, 1990; in Hồ Chí Minh City, Vietnam
• Genre: Hip hop, rap, alternative hip hop dubstep, electronic
• Occupation: Rapper, singer, musician, actor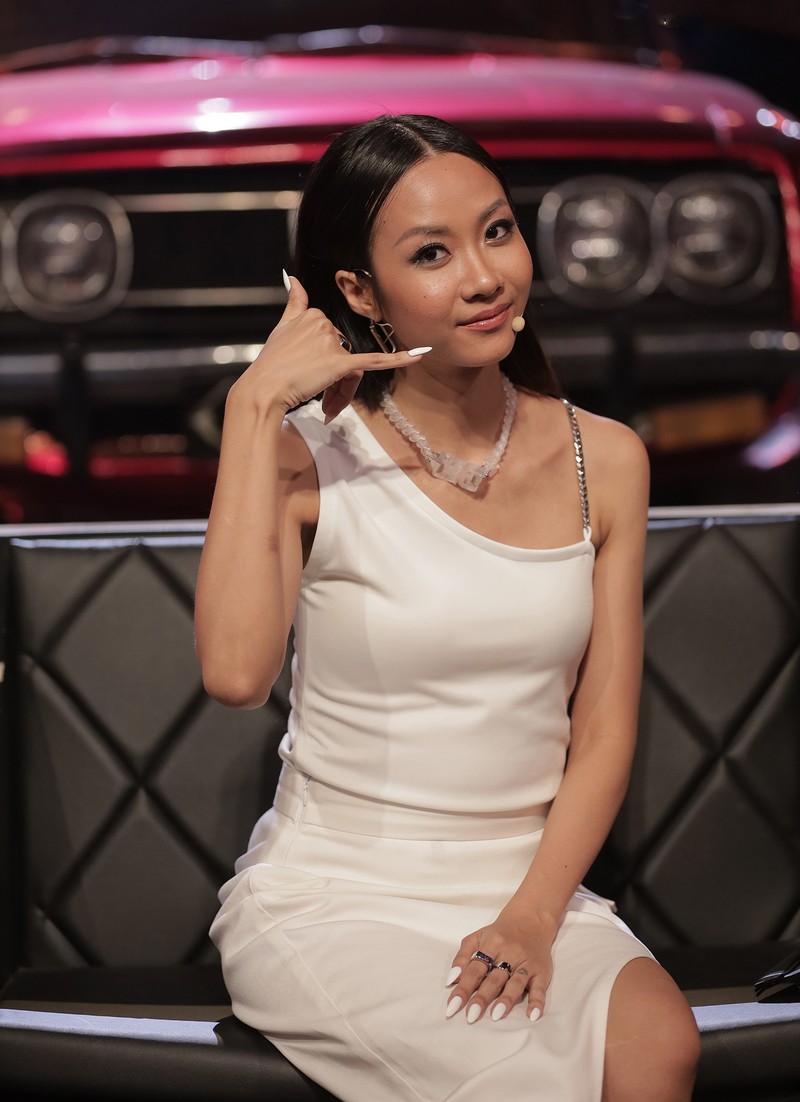 Suboi is the first Vietnamese artist to have a private banner on Apple Music and perform at the South by Southwest Festival, one of the largest annual music festivals in the United States.

In 2009, Suboi gained a lot of attention from audiences after the songs "Xin Hãy Tha Thứ" and "Girls' Night", collaborating with Hồ Ngọc Hà, promoting the release of her debut album Walk in 2010, helping her become the first female rapper to achieve success in Vietnam.
In 2012, Suboi opened her own music label, Suboi Entertainment.

In 2016, she joined the movie Siêu Trộm with the role of Vi which made a big impression on the public. Currently she is an independent singer. She also met and shook hands with US President Barack Obama during his visit to Vietnam.
In 2020, she accepted the invitation to become a Rap Việt coach, one of the highest rated programs in Vietnam.
+FACEBOOK: https://www.facebook.com/suboimusic/
+INSTAGRAM: https://instagram.com/justsuboi?igshid=xtglgljnb2ib
+TIKTOK: https://vt.tiktok.com/ZSuRU2w4/
+YOUTUBE: https://www.youtube.com/channel/UC4pMLXUmyPpuzK85dpw2YjQ