Trịnh Trần Phương Tuấn, commonly known by his stage name Jack or J97, is a Vietnamese male singer, songwriter and rapper.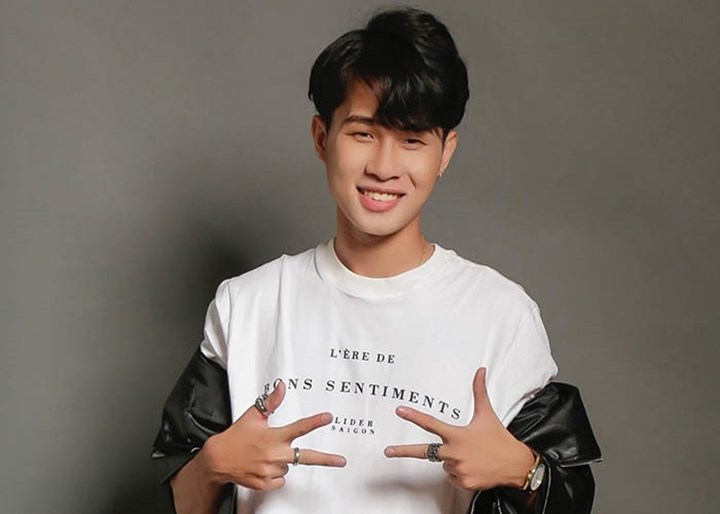 Throughout his career, he has received awarded the Best New Asian Artist Award in Vietnam at the Mnet Asian Music Awards 2019.

• Born: April 12nd, 1997; in Bến Tre, Vietnam
• Category: Pop, EDM
• Occupation: Singer cum songwriter, rapper

Jack became known in the Underground when he released the music video "Về Bên Anh".
On February 19th, 2019, Jack released the song "Hồng Nhan" along with a music video on YouTube
After the hit "Hồng Nhan", he continued to release the song "Bạc Phận" in April 2019, collaborating with producer K-ICM, continuing the story series of "Hồng Nhan". Jack also performed the songs "Sao Em Vô Tình" collaborate with Liam.
Jack released the song "Sóng Gió" to continue collaborating with K-ICM and promoted as the third part of "Hồng Nhan". Then came the songs "Em Gì Ơi", "Việt Nam Tôi" and "Hoa Vô Sắc".
Jack collaborating with ViruSs under the new stage name J97, released a demo of the song "Đom Đóm" on December 29th, 2019. The demo has reached the top #1 of popular Youtube Vietnam with just four hours.
J97 released the song "Là Một Thằng Con Trai" with Hoaprox and a music video on March 10th, 2020 on YouTube channel J97.
On the evening of September 22nd, 2020, Jack officially released the music video of the song "Hoa Hải Đường", mixed by the DTAP production team. As soon as it was released, "Hoa Hải Đường" brought 219 thousand views directly on YouTube.
+FACEBOOK: https://www.facebook.com/jack.phuongtuan1204/
+INSTAGRAM: https://instagram.com/iamjack1997
+YOUTUBE: https://www.youtube.com/c/J97imjack