Đình Dũng is a singer-songwriter (an artist who both composed and performs his songs). The boy born in Lào Cai also owns a unique musical style.
He is loved by the audience through his compositions that combine contemporary pop and national musical instruments.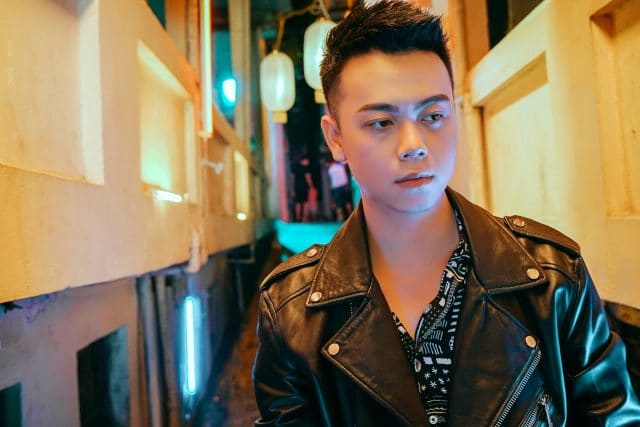 source: Đình Dũng's Fan Page (Facebook)
After a long time loyal to traditional music, Đình Dũng tried his best to switch to pop ballad music through his work "Sai Lầm Của Anh", which he composed and performed himself. The Vpop song became the most successful hit song of his rookie career when it got a series of formidable achievements: holding #zingchart's top position for three weeks and gaining 157 million views on Zing MP3.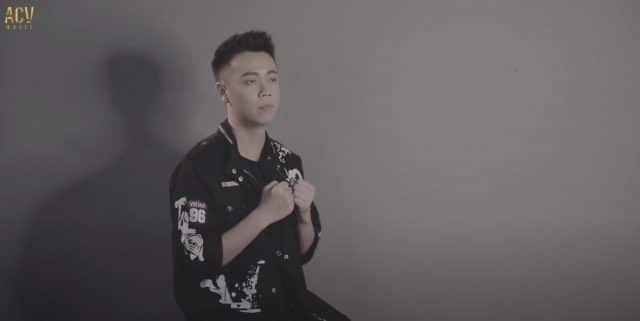 source: "Sai Lầm Của Anh" MV
The lyrics in the song 'Sai lầm lớn nhất anh mang trong cuộc đời là đánh mất em khi ta tuổi đôi mươi' went viral on social networking sites and became the favorite quote of users.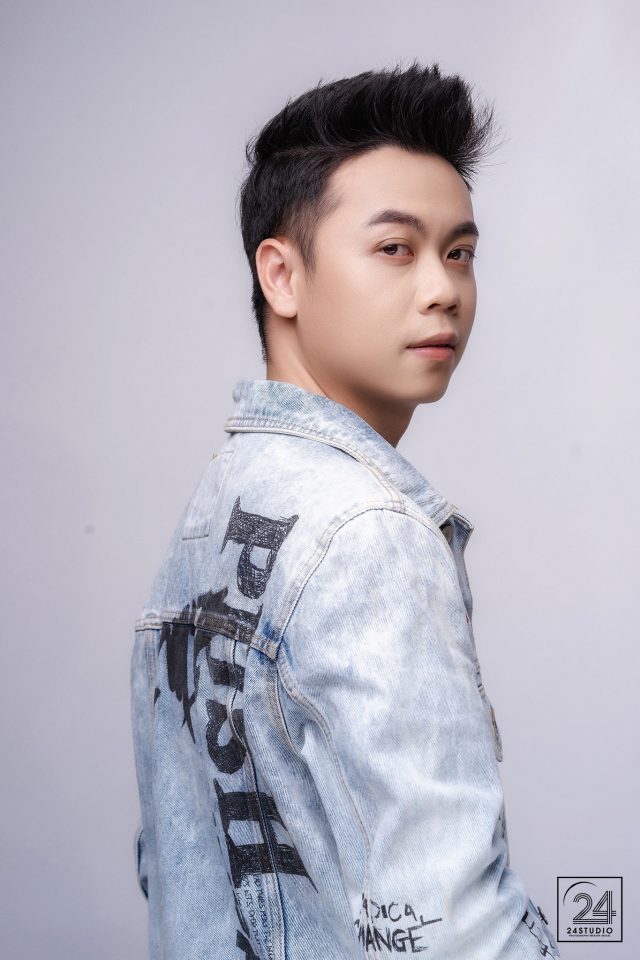 source: Đình Dũng's Fan Page (Facebook)
With a series of successes recognized with "Sai Lầm Của Anh", Đình Dũng has removed the mark of a one hit wonder. A series of formidable achievements from the above product, Đình Dũng promises to be a name full of potential and will continue to develop more on the career path.
Sai Lam Cua Anh: https://www.youtube.com/watch?v=yn028QF2FPs