There are so many different ways to experience Vietnam, it can be hard to know where to start. You could explore the country by motorbike, bike, train, river cruise or even on foot! Each offers its own unique perspective on this beautiful Southeast Asian country. So if you're looking to get the most out of your trip, try as many of these modes of transportation as possible for a well-rounded view.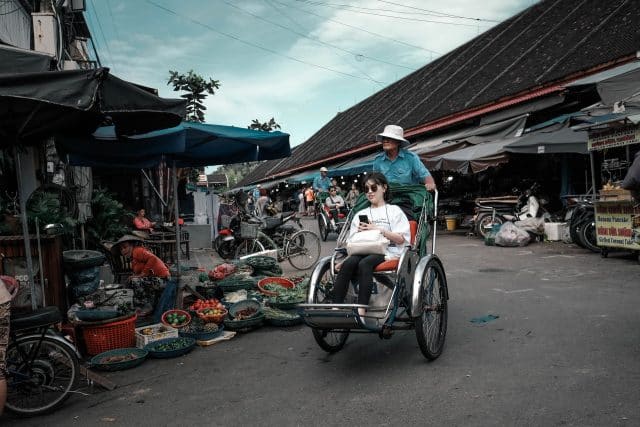 AD
Travala – Get the Best Prices on 34,986 Hotels and Accommodations in Vietnam
photo: Minh Pham
By motorbike: Motorbikes are a popular way to get around Vietnam, both for locals and tourists alike. They're relatively cheap to rent and offer a great way to see the country's many scenic routes. Just be sure to drive safely and always wear a helmet!
By bike/tricycle: Cycling is another great way to explore Vietnam. You can either rent a bicycle, join a guided tour or let someone take you somewhere on a tricycle. Either way, you'll get to see plenty of beautiful scenery and maybe even stop at some small roadside cafes along the way.
By train: Travelling by train is a great way to see Vietnam's countryside. The trains are comfortable and offer a lot of amenities, such as restaurants and bars. Plus, you'll get to meet other travellers from all over the world.
By cruise ship: A cruise is a great way to relax and take in Vietnam's natural beauty. You'll have a chance to see the beauty and natural wonder of Ha Long Bay.
By foot: Walking is sometimes the best way to really get to know a place. Vietnam has many beautiful hiking trails that offer stunning views of the country. So put on your hiking boots and explore!
By boat: Another great way to see Vietnam is by boat. Whether you're taking a short ferry ride across a river or cruising along the coast, you'll get to see Vietnam from a whole new perspective. You'll float down the Mekong Delta and see everything from traditional villages to floating markets.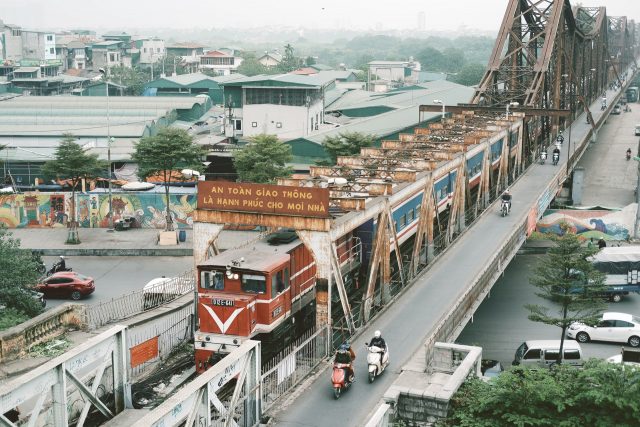 photo: Long Bún
So there you have it: six different ways to experience Vietnam. Which one will you try first?