Trương Quốc Đạt is the composer of the most trending song on the current Vietnam music market on TikTok –  "Pháo Hồng". "Whoever's smile is broken, you are getting married tomorrow" – Nụ cười ai nát lòng, ngày mai em lấy chồng.
Trương Quốc Đạt, also known by his stage as Đạt Long Vinh, has written more than 30 songs as of this point but hadn't yet won over youthful listeners ever before. However, the name "Đạt Long Vinh" has been recently well recognized since the publication of the song "Pháo Hồng" which possesses a captivating tune and has been generating a craze in the TikTok community.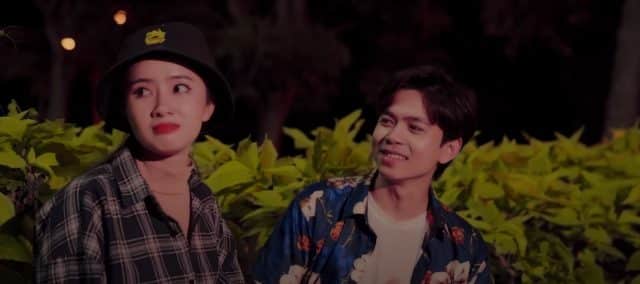 photo: "Pháo Hồng" MV
Đạt revealed that he had written the song "Pháo Hồng" long ago (2021) but had to postpone its launch due to the Covid-19 pandemic. Apart from that, he also shared that the heart story of the song written based on his own story.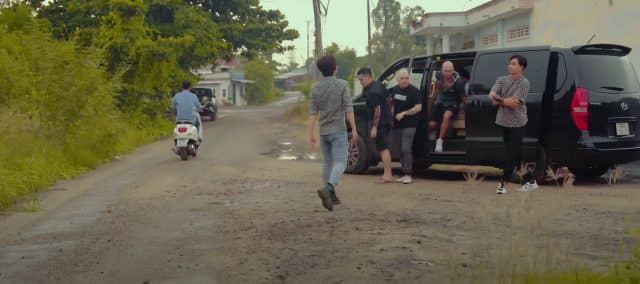 photo: "Pháo Hồng" MV
"This song was written by myself on a trying night. It is the tale of a young man who struggled to find love and a career when he first started in life. Every song has a unique story, and music is the best way to experience it, according to Đạt.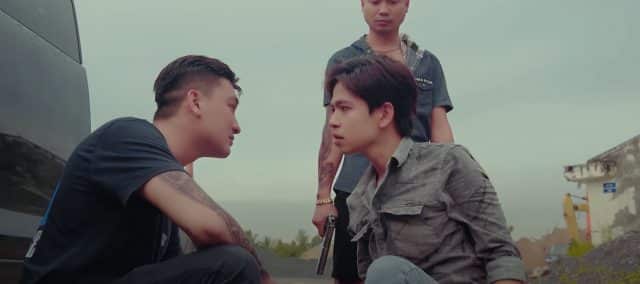 photo: "Pháo Hồng" MV
More than 223,000 TikTok users utilizing the song as the background music for their videos showing how much young people enjoy the chorus of the massive song "Pháo Hồng" on the TikTok platform. Đạt also claimed that he didn't anticipate the song to be that well-received and have a positive impact on the audience, which is the thing he is tremendously grateful for.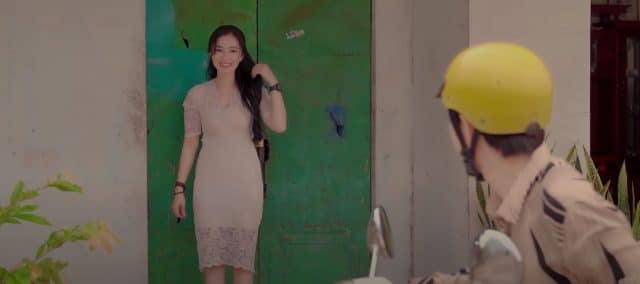 photo: "Pháo Hồng" MV
The song has reached more than 1.7 million views on Đạt's Official Youtube Channel and also ranked 11th place on Zingchart.
Phao Hong: https://www.youtube.com/watch?v=YFaRDZw54lQ