There's never been a better time to move to Vietnam! With a booming economy and friendly people, it's no wonder this Southeast Asian country is becoming a popular destination for expats. But before you pack your bags and head off to this exotic new land, there are a few things you should know. Here are 8 essential things you need to know before moving to Vietnam.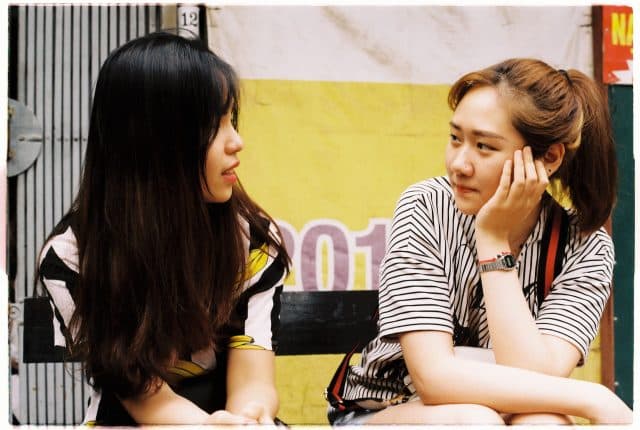 photo: Trung Thanh
1. The Cost of Living is Very Affordable
One of the best things about moving to Vietnam is that the cost of living is very affordable. Expats can easily find apartments for rent for under $500 per month, and a meal at a restaurant will only set you back a few dollars. Of course, the cost of living will vary depending on the city you choose to live in, but overall, it is much cheaper to live in Vietnam than it is in Western countries.
2. The Weather can be Extreme
Vietnam is a tropical country, which means that it experiences hot and humid weather all year round. However, the weather can also be extreme at times, with typhoons and floods occurring during the rainy season (from May to November). The best time to visit Vietnam is during the dry season (from December to April), when the weather is more moderate.
3. You'll Need a Visa to Enter Vietnam
If you want to move to Vietnam, you will need to obtain a visa before entering the country. The good news is that Vietnam offers a variety of visas for expats, depending on your purpose for moving. For example, there are work visas, business visas, and student visas. You can apply for a visa at your local Vietnamese embassy or Consulate, or you can apply for one online.
4. The Language Barrier can be Challenging
One of the challenges of moving to Vietnam is the language barrier. While most people in Vietnam speak some English, it is not always easy to communicate with them. This can be frustrating at times, but it is important to remember that patience and a sense of humor are key when dealing with the language barrier. There are also a number of language schools in Vietnam that offer classes for those who want to learn Vietnamese.
5. Traffic can be a Nightmare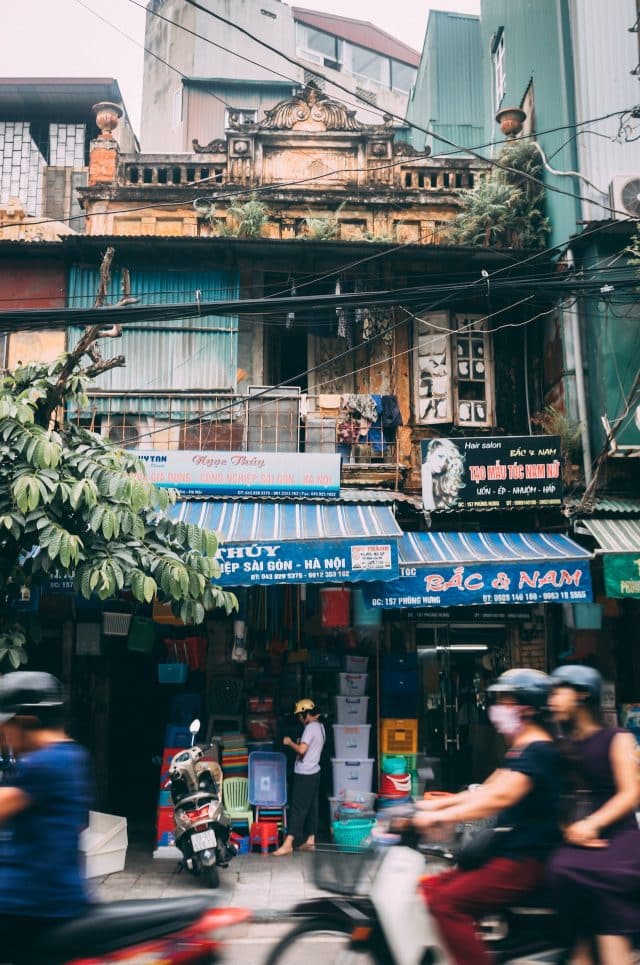 photo: Taryn Elliott
Another thing to keep in mind when moving to Vietnam is that the traffic can be a nightmare. The streets are often congested, and it is not uncommon for traffic jams to last for hours. If you're not used to driving in such conditions, it is best to avoid it altogether. Instead, take advantage of the many affordable public transportation options, such as buses and taxis.
6. You'll Love the Food!
One of the best things about living in Vietnam is the food. Vietnamese cuisine is a delicious mix of fresh ingredients and bold flavors, and you'll quickly fall in love with it. From pho and banh mi to spring rolls and rice noodles, there is something for everyone to enjoy. And, of course, don't forget to wash it all down with a cup of Vietnamese iced coffee!
7. The People are Friendly and Hospitable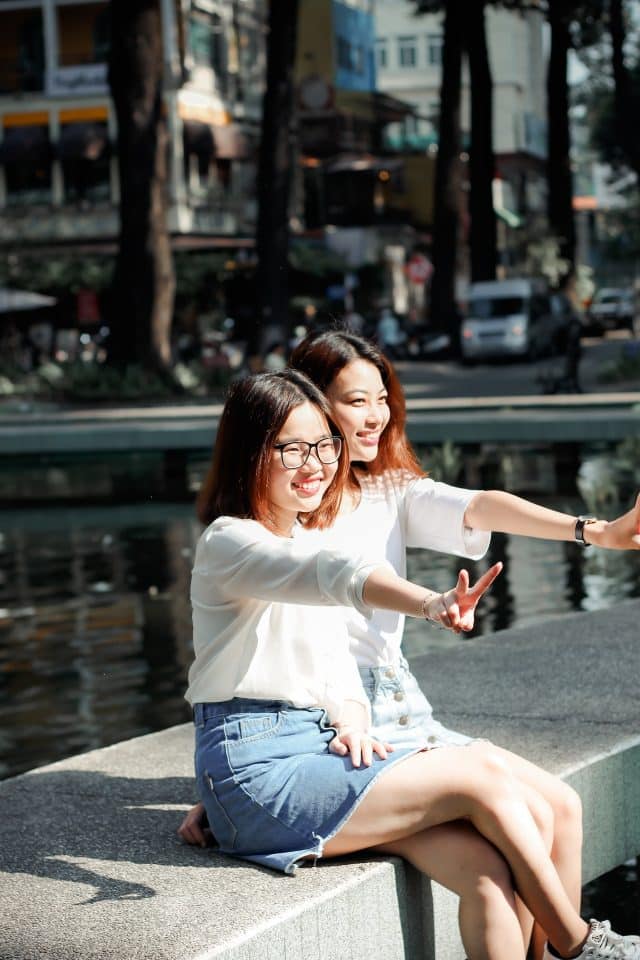 photo: Hoàng Chương
One of the things that expats love about Vietnam is the people. The Vietnamese are known for being very friendly and hospitable, and they will go out of their way to help you if you need it. If you're feeling homesick or simply need some help getting settled in, don't hesitate to reach out to the locals.
8. There is a Lot to See and Do
Vietnam is a country with a lot to offer, and you'll never find yourself bored here. From the bustling city of Ho Chi Minh City to the stunning beaches of Nha Trang, there is something for everyone to enjoy. And, of course, don't forget to explore all of the amazing temples and historical sites that Vietnam has to offer.
So, if you're thinking of making the move to Vietnam, keep these things in mind. It is a beautiful country with a lot to offer, and the people are friendly and hospitable. Just be prepared for the heat and humidity, the traffic jams, and the language barrier, and you'll be just fine!