If you're looking for an amazing beach getaway, look no further than Con Son Island. This beautiful island is located in the Con Dao archipelago of Vietnam and is known for its stunning beaches and great diving opportunities. Con Son Island is a small island located east of Ba Gia Vung Tau province, Vietnam. It's one of the many islands that make up the Con Dao archipelago, which is part of the larger Tien Sa archipelago.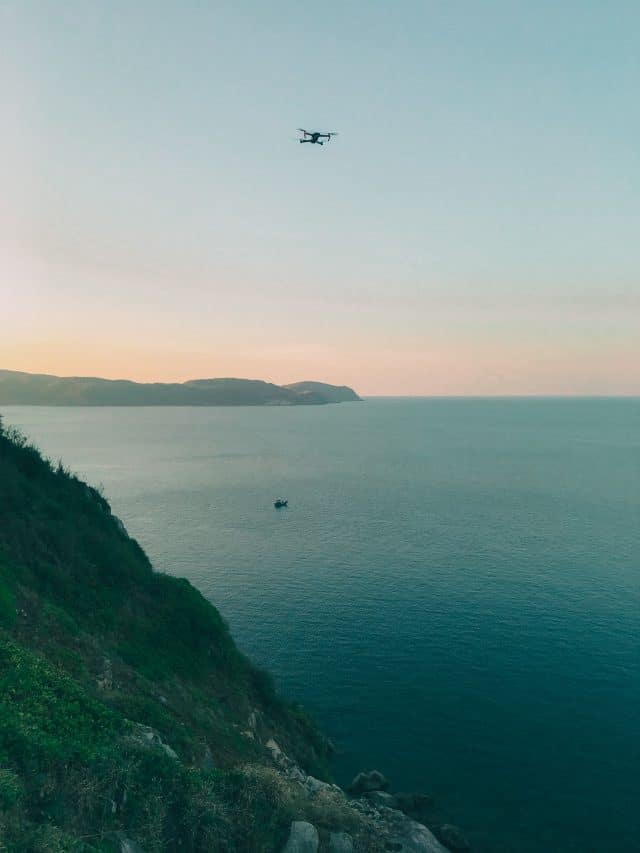 photo: Tony Pham
This island is known for its beautiful beaches, interesting history and great diving opportunities. The island has a rich history that is evident in the many historical sites found throughout the island. These sites include ancient temples, prisons from the French colonial era and more.
The beaches on Con Son Island are some of the most beautiful in Vietnam. Clear water and soft sand make them perfect for swimming, sunbathing and enjoying the views. The island also offers great diving opportunities. With crystal clear water, diverse marine life and stunning coral reefs, Con Son Island is a paradise for divers.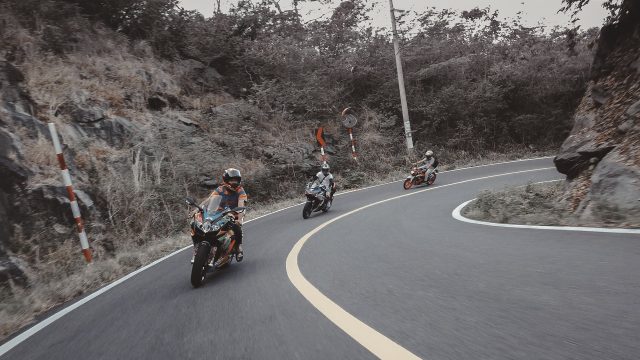 photo: Tony Pham
Diving is a popular activity on Con Son Island due to the many reefs and shipwrecks that can be found offshore. Experienced divers can explore these underwater sites, while beginners can take lessons and enjoy the shallower areas.
There are also plenty of other things to do on Con Son Island. These include hiking in the hills, kayaking in the bay and exploring the villages.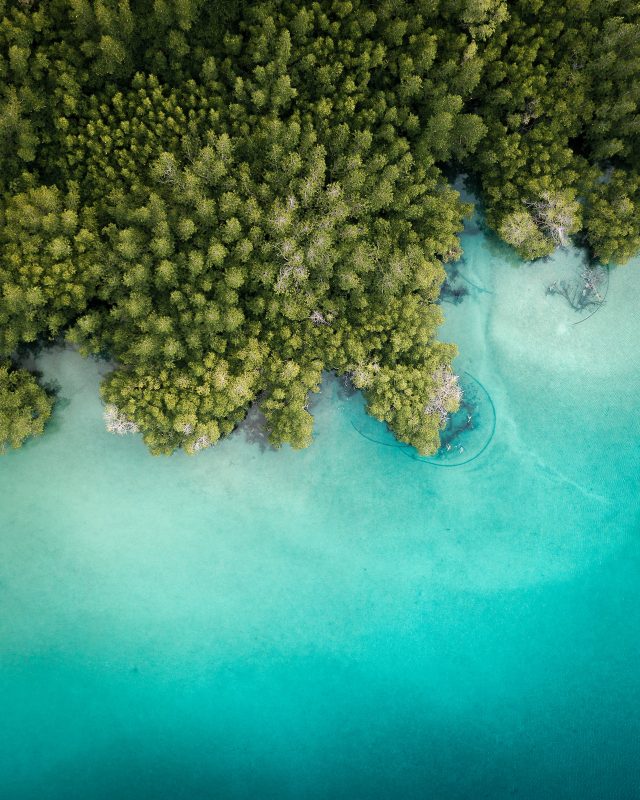 photo: Ben
The island is also home to a few small restaurants and cafes, which offer a great opportunity to get to know the locals. There are also a few small shops where you can buy souvenirs and gifts.
Con Son Island is a beautiful and unique place that offers something for everyone. Whether you're looking for history, beaches, diving or simply a place to relax, Con Son Island is the perfect destination.