Situated in Southeast Asia, Vietnam is a country rich in culture and natural beauty. From the bustling city streets of Ho Chi Minh City to the serene beaches of Nha Trang, there is something for everyone in Vietnam. Backpackers in Vietnam will find that the country is an affordable and easy place to travel around, making it the perfect destination for those on a budget. Here is a guide to help you make the most of your time in Vietnam.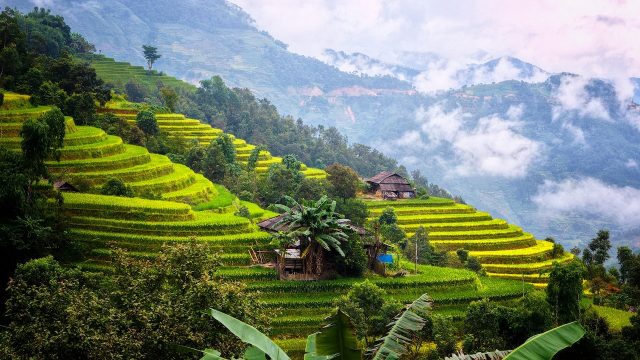 photo: thanhhoa tran
Getting Around Vietnam
Vietnam is a relatively small country, so getting around is relatively straightforward. The two main options for getting around are by bus or by train. Bus travel is generally more comfortable than train travel but can be more expensive. Train travel is typically cheaper but can be more crowded and less comfortable.
Buses in Vietnam are generally modern and air-conditioned, making for a more pleasant journey. However, buses can get caught in traffic, which can add hours to your journey time. Tickets can be bought at the station or online through one of the many bus ticketing websites.
Trains in Vietnam are slower than buses but offer a more authentic experience. You will be able to see more of the countryside as you travel and meet other travelers along the way. tickets can be bought at the station or online through one of the many train ticketing websites.
The Metro system in Hanoi is a great way to get around the city. The trains are clean and modern, and the stations are easy to navigate. There is a map of the Metro system at every station, so you can always find your way. The trains run frequently, so you never have to wait long for a ride.
Accommodation in Vietnam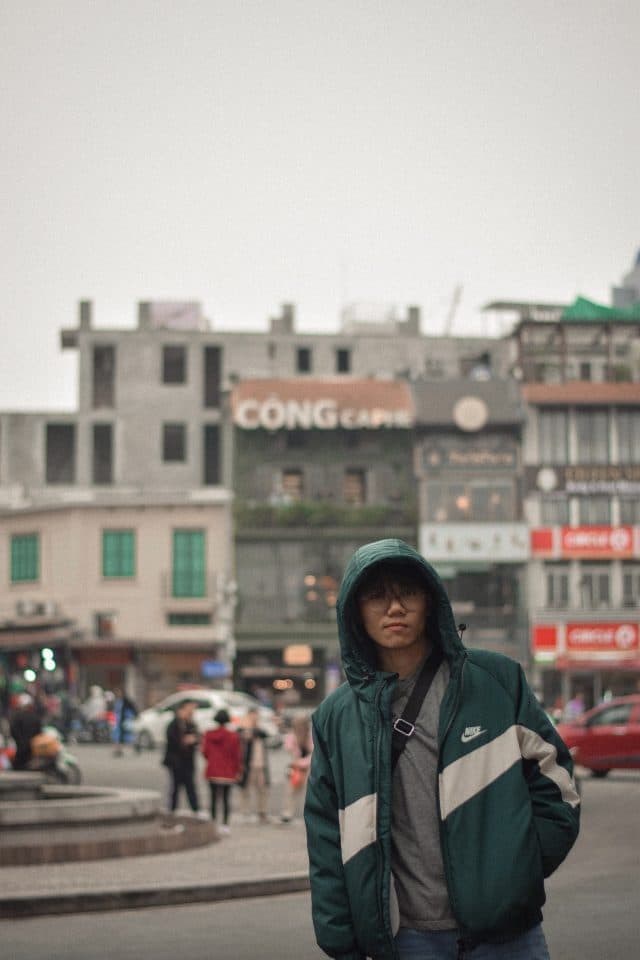 photo: h a l l o h o l y
There are many accommodation options available throughout Vietnam, from luxury hotels to cheap hostels. However, backpackers on a budget will find that homestays are the best option as they offer a unique opportunity to immerse yourself in Vietnamese culture while still being affordable.
A homestay usually entails staying with a Vietnamese family in their home and meals are often included in the price. This is a great way to learn about Vietnamese culture and customs while still having all the comforts of home.
What to See and Do in Vietnam
There are so many incredible things to see and do throughout Vietnam that it can be hard to know where to start! Here are some highlights:
–Visit Ho Chi Minh City: As the largest city in Vietnam, Ho Chi Minh City is definitely worth a visit! There is so much to see and do, from exploring the countless temples and museums to simply taking a stroll through one of the many markets. Be sure to try some of the local food – you won't be disappointed!
–Take a cruise down Halong Bay: Halong Bay is one of Vietnam's most beautiful natural landmarks and taking a cruise down its emerald-green waters is an experience you won't soon forget! While on board, be sure to take advantage of all the activities on offer, such as kayaking and exploring caves.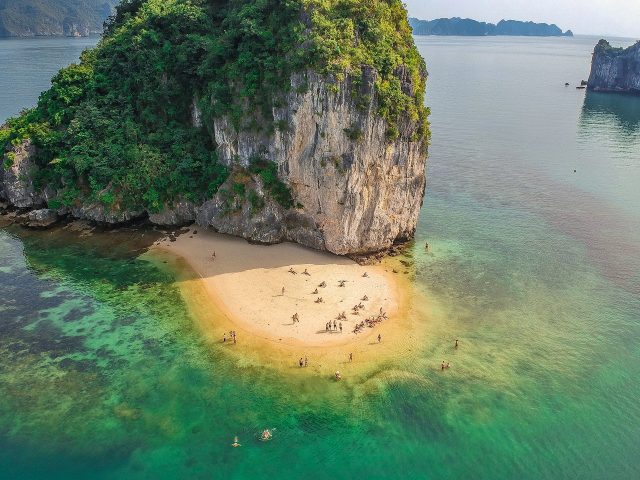 photo: Clive Kim
–Relax on Phu Quoc Island: Phu Quoc Island is fast becoming one of Southeast Asia's most popular beach destinations and it's not hard to see why! With its clear blue waters and sandy beaches, Phu Quoc Island is the perfect place to unwind after days spent exploring everything else that Vietnam has to offer.
Whether you're looking for bustling city streets or serene beaches, you'll find it all in Vietnam. This Southeast Asian country offers something for everyone, from luxury hotels to cheap hostels and everything in between. So what are you waiting for? Start planning your trip today!