Da Lat is a beautiful city in Vietnam that is known for its temperate climate and lush vegetation. The city is often called the "City of Flowers" because of the abundance of flowers that can be found everywhere. If you're looking for a place to enjoy some beautiful scenery and get away from the hustle and bustle of city life, Da Lat is the perfect place for you! Here are some of the best things to do in Da Lat.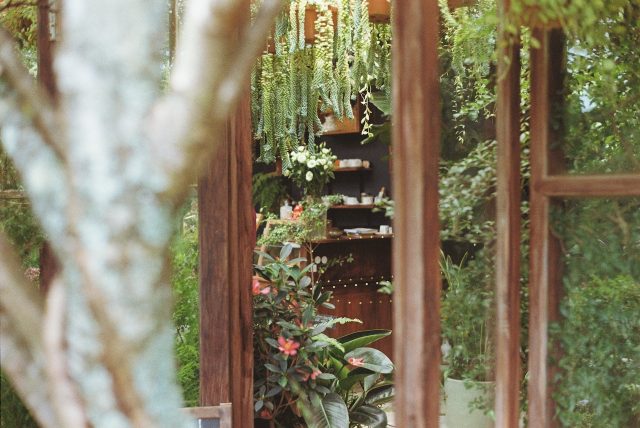 photo: Nghia .8pm
Visit the Datanla Waterfalls
The Datanla Waterfalls are one of the most popular tourist attractions in Da Lat. The waterfalls are located just a short drive outside of the city and they offer a great way to enjoy the fresh air and natural beauty of the area. There are several different levels to the waterfalls, so there's something for everyone to enjoy. Even if you don't want to get wet, the view from the top of the waterfall is worth the trip!
Take a Cable Car Ride Up Langbiang Mountain
Langbiang Mountain is the highest mountain in Vietnam and it offers stunning views of Da Lat and the surrounding area. If you're looking for a way to get an up-close look at all of the beauty that Da Lat has to offer, take a ride on the cable car up Langbiang Mountain! The ride takes about 20 minutes and it's definitely an experience you won't want to miss.
Explore Xuan Huong Lake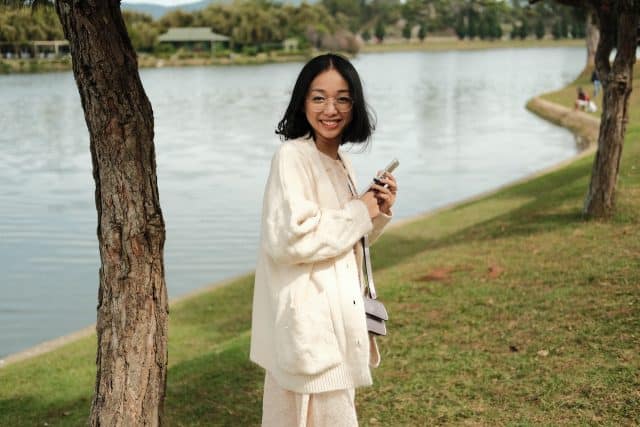 photo: Thalia Tran
Xuan Huong Lake is a man-made lake that was built in 1932. The lake is surrounded by gardens and trees, making it a great place to relax and take in the natural beauty of Da Lat. If you're feeling active, you can also rent a paddle boat or go for a swim in Xuan Huong Lake. There's no better way to cool off on a hot day!
Visit the Flower Gardens
Da Lat is known as the "City of Flowers" for a reason! The city is home to numerous flower gardens, each of which is more beautiful than the last. Whether you want to stroll through a tranquil garden or take in the vibrant colors of thousands of different flowers, Da Lat's flower gardens are sure to please.
Visit the Crazy House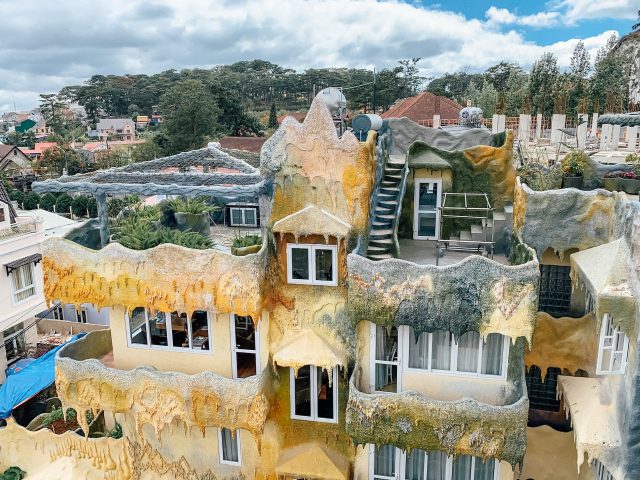 photo: Polina Rytova
The Crazy House is one of Da Lat's most popular tourist attractions. The building was designed by Vietnamese architect Ngo Viet Thu and it definitely lives up to its name! The Crazy House is full of unconventional design elements, such as rooms that look like trees and hallways that resemble spider webs. If you're looking for a truly unique experience, the Crazy House is definitely worth a visit!
Da Lat is an absolutely gorgeous city that should not be missed if you're traveling through Vietnam. From stunning waterfalls to cable car rides with unbeatable views, there's something for everyone to enjoy in DaLat. So what are you waiting for? Start planning your trip today!