When most people think of Vietnam, they think of the hustle and bustle of Hanoi or Ho Chi Minh City. But there's so much more to this Southeast Asian country than just its big cities. If you're looking to escape the crowds and experience some of the hidden charms Vietnam has to offer, then Hue is the perfect place to start.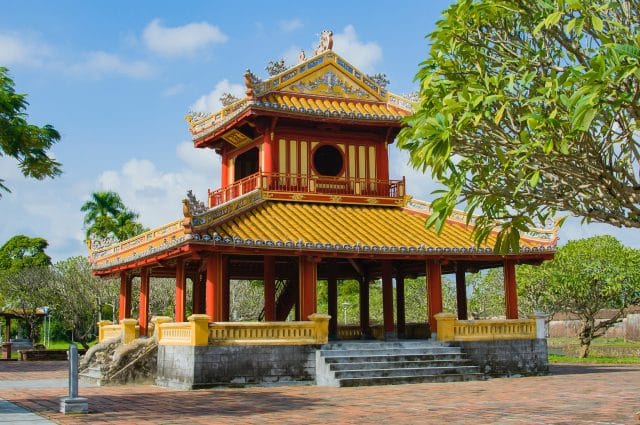 photo: Khoi Nguyen
Hue was once the capital of Vietnam, and it's easy to see why. The city is filled with beautiful temples, imperial citadels, and even a forbidden city. You could easily spend days exploring all that Hue has to offer. But if you only have a limited amount of time, here are three must-see attractions in Hue.
The Citadel: The Citadel is a large walled fortress that served as the home of the Nguyen Dynasty emperors. The complex is massive, and it's easy to get lost among all the temples, palaces, and gardens. But getting lost is half the fun. As you explore the Citadel, you'll feel like you've been transported back in time. If you're lucky, you might even catch a glimpse of one of the resident peacocks.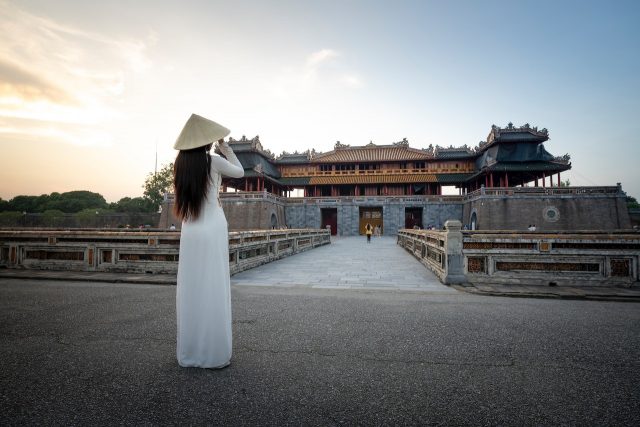 photo: Quang Nguyen Vinh
The Forbidden City: Located within the Citadel complex is the Forbidden City, which was off-limits to commoners during the Nguyen Dynasty. Today, it's open to everyone and it's definitely worth a visit. The Forbidden City is smaller than you might expect, but it's crammed full of interesting artifacts and artwork. Be sure to stop by the emperor's throne room and take a look at his opulent robes and headgear.
Thien Mu Pagoda: No trip to Hue would be complete without a visit to Thien Mu Pagoda. This Buddhist temple is considered one of the most important in Vietnam. It's located on a hill overlooking the Perfume River, and it's reached by a long flight of stairs. Inside the pagoda, you'll find seven stories filled with Buddhist statues, bells, and flowers. If you're feeling brave, you can even ring one of the pagoda's huge bronze bells.
What are the best shopping options in Hue, Vietnam?
Hue is a great place to shop for traditional Vietnamese handicrafts, clothing, and souvenirs. The night market in the city center is a good place to start. Here, you'll find stalls selling everything from handmade textiles and bamboo products to jewelry and antiques. If you're looking for more upscale shopping options, head over to the Dong Ba Market. This large market is packed with shops selling designer clothing, luxury watches, and accessories. You can also find plenty of souvenirs here such as postcards, keychains, and figurines. To get a taste of local life, visit Nguyen Cong Tru Street for some traditional street food or head over to An Dinh Palace for a cup of local Vietnamese coffee. No matter what you're looking for, Hue has something for everyone!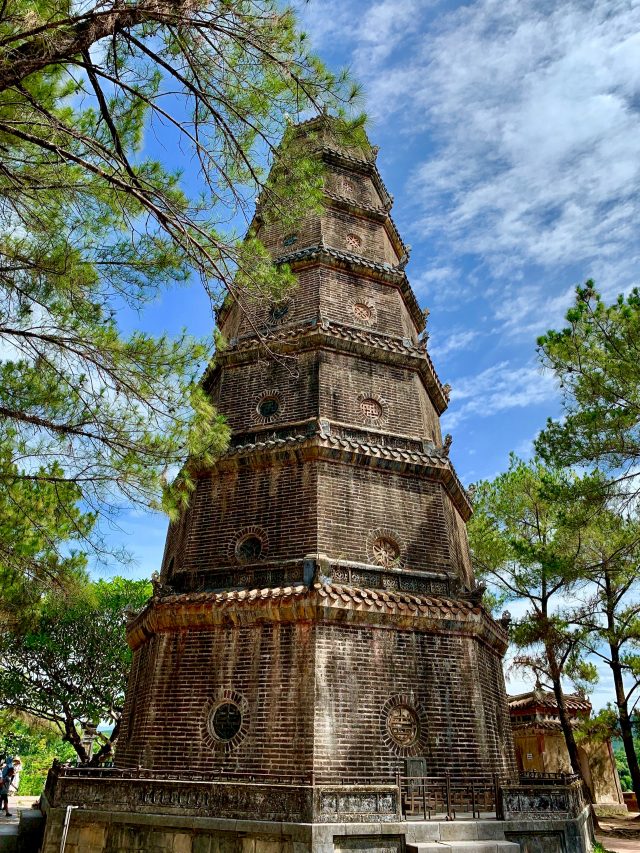 photo: Quang Hong
There's so much more to Vietnam than just Hanoi and Ho Chi Minh City. If you're looking for an authentic Vietnamese experience away from the crowds, then Hue is definitely worth a visit. With its beautiful temples, imperial citadels, and forbidden city, Hue has something for everyone. So what are you waiting for? Start planning your trip today!