When we think of Vietnam, the bustling cities of Hanoi and Ho Chi Minh may come to mind, but Vietnam has many hidden gems waiting to be explored. Bac Lieu, a province located in the Mekong Delta region, is one such hidden gem that offers a unique cultural experience for travelers. From its rich history to its vibrant culture, Bac Lieu has something for everyone. In this blog post, we'll explore the top attractions of Bac Lieu and why it should be on your travel bucket list.
Cultural Heritage Sites
Bac Lieu is home to a number of cultural heritage sites that showcase the unique history of the province. These include the Bac Lieu Mansion, which was built by the French in the early 20th century and is a testament to the province's colonial past. Visitors can also explore the ancient pagodas in the province, such as the Xiem Can Pagoda and the Phat Lon Pagoda. These pagodas are not only historical sites but also beautiful architectural masterpieces.
Bird Sanctuaries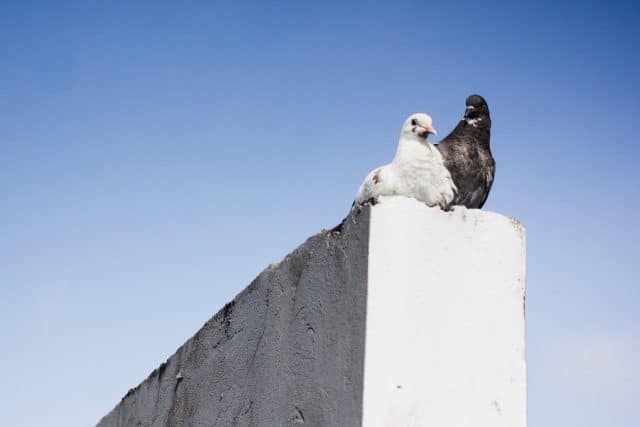 photo: Hoang Nguyen
The Bac Lieu Bird Sanctuary is a must-visit attraction for bird enthusiasts. It is home to over 60 different bird species, including rare and endangered birds such as the black-faced spoonbill and the great knot. Visitors can take a boat tour of the sanctuary and watch the birds in their natural habitat.
Scenic Attractions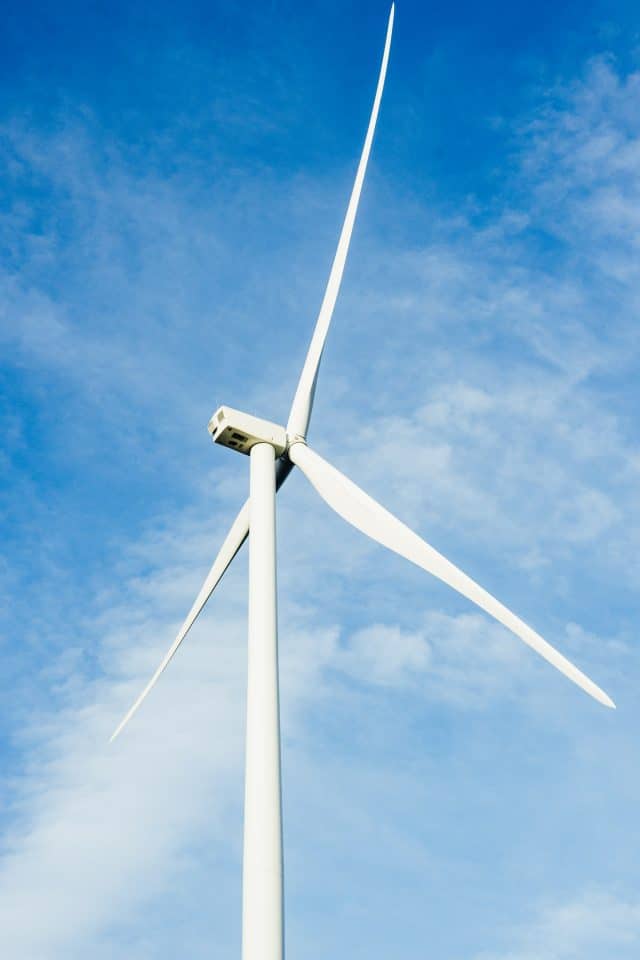 photo: Hai Nguyen
Bac Lieu has many scenic attractions that offer breathtaking views of the province's natural beauty. One such attraction is the Bac Lieu Wind Farm, which is the largest wind farm in Vietnam. Visitors can witness the giant turbines in action and take in the beautiful scenery of the surrounding countryside. Another scenic attraction is the Nha Mat tourist area, which features a beautiful beach and a bustling fishing village.
Festivals and Events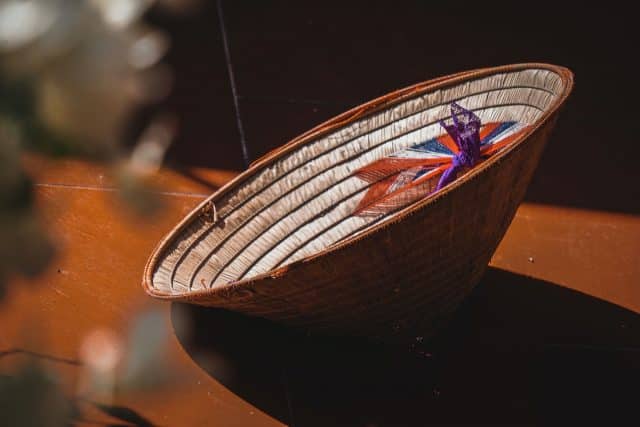 photo: Take Time
Bac Lieu is known for its lively festivals and events that showcase the province's rich culture. One such event is the Bac Lieu Culture and Tourism Week, which is held annually in November. The event features cultural performances, traditional games, and a food fair that offers visitors a chance to sample the province's unique cuisine. The Nghinh Ong Festival is another popular event that celebrates the province's coastal heritage and pays homage to the sea goddess.
Food and Cuisine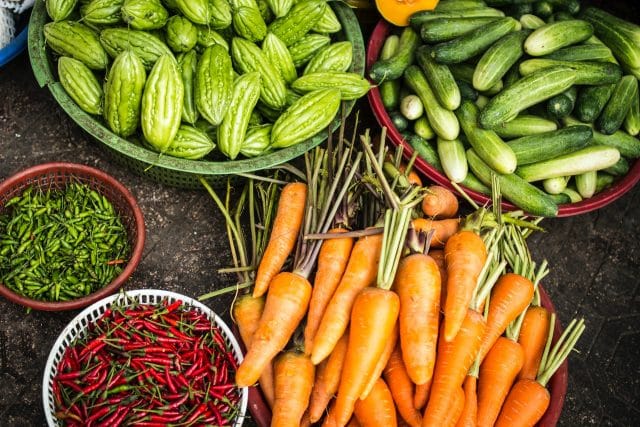 photo: Megan Thomas
Bac Lieu is known for its delicious seafood cuisine, with fresh seafood caught daily from the province's waters. Visitors can sample local delicacies such as bong mai, a type of sea worm, and ca keo, a type of fish found only in the Mekong Delta. Bac Lieu also has a vibrant street food scene, with vendors selling everything from banh mi to noodle soup.
Getting to Bac Lieu
Bac Lieu is well-connected with the rest of the country by road and air. The nearest airport is the Rach Gia Airport, which has daily flights from Ho Chi Minh City. Visitors can also take a bus or car from Ho Chi Minh City, which takes approximately 5 hours. The best time to visit Bac Lieu is from December to April when the weather is cool and dry.
Bac Lieu is a hidden cultural gem that should be on every traveler's bucket list. The province offers unique cultural experiences, breathtaking scenery, and delicious cuisine. The cultural heritage sites, bird sanctuaries, and festivals and events are just some of the reasons why you should visit Bac Lieu. So, the next time you plan your trip to Vietnam, make sure to add Bac Lieu to your itinerary and experience this hidden gem for yourself. Whether you're a history buff, a nature enthusiast, or a foodie, Bac Lieu has something to offer everyone. Its unspoiled landscapes, vibrant culture, and friendly people make it an ideal destination for travelers seeking an authentic Vietnamese experience. So, pack your bags and explore Bac Lieu, a hidden gem in the heart of the Mekong Delta.