Tet, or Lunar New Year, is the most important holiday in Vietnam. The holiday celebrates the beginning of a new year on the lunar calendar and is a time for family, food, and fun. If you're lucky enough to be in Vietnam during Tet, there are a few things you should know about how to celebrate the holiday.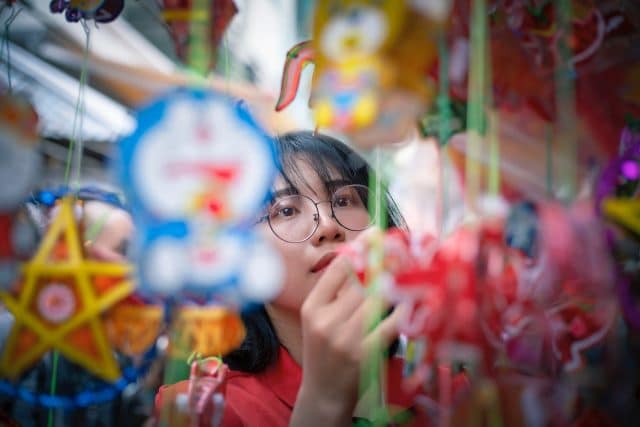 photo: Streetwindy
Preparing for Tet
Tet is a time for families to be together, so many people travel from all over the country to be with their loved ones. This means that train and plane tickets book up fast, so it's important to plan your travel well in advance. If you're staying in Vietnam during Tet, make sure you have your accommodation sorted out ahead of time as well. Hotels fill up quickly and prices go up during this busy period.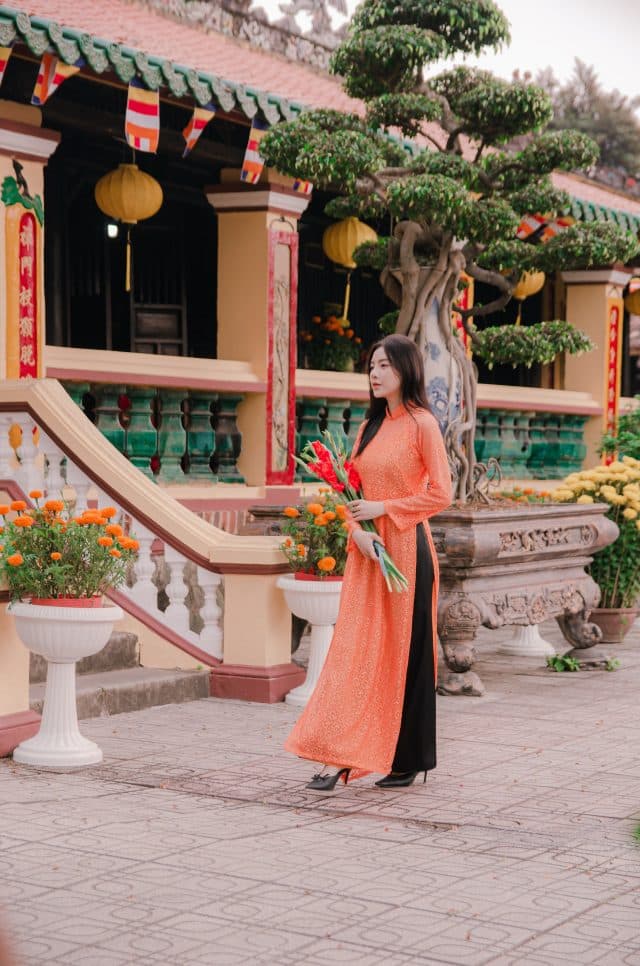 photo: Vinh Thang
Another important part of preparing for Tet is cleaning your house from top to bottom. This is believed to sweep away any bad luck from the previous year and make way for good fortune in the new year. Many people also decorate their homes with red banners and lanterns, as red is considered an auspicious color in Vietnamese culture.
Celebrating Tet
Tet is celebrated over a period of several days, typically from February 5-7. On the first day of Tet, people usually wake up early and dress in their best clothes. Families then offer incense and pray to their ancestors at an altar set up in the home. It's also traditional to visit your grandparents or elders on this day to pay your respects.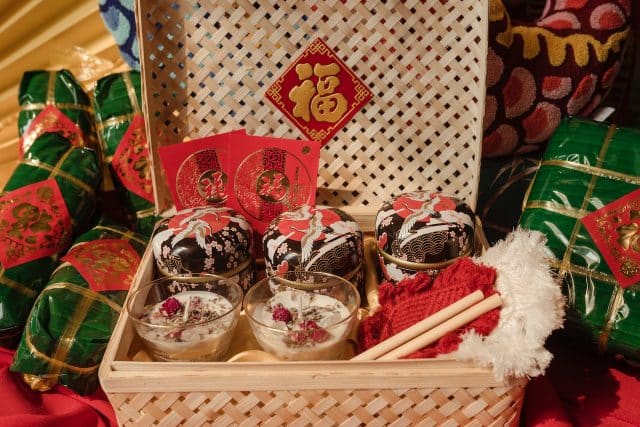 photo: Van Trang Ho
Food plays an important role in Tet celebrations. Feasts are prepared with many traditional dishes such as bánh chưng (a sticky rice cake filled with mung beans), bánh ít (a coconut milk pudding), giò lụa (a pork sausage), and more. Sweet treats such as fruit platters and candied fruits are also often served. Throughout the holiday period, people catch up with friends and family members over meals and drinks.
On the last day of Tet, people traditionally visit a pagoda or temple to pray for good luck in the new year. It's also customary to release birds or fish back into the wild on this day as an act of compassion.
Tet is one of the most special times of the year in Vietnam. If you're lucky enough to be visiting during this festive period, make sure you're prepared by booking your travel early and sorting out your accommodation in advance. During Tet, take part in traditional activities such as praying at altars, eating feasts with family and friends, and releasing birds or fish back into the wild. By following these tips, you'll have a wonderful time celebrating Tet in Vietnam!