There is so much to see and do in Vietnam – from bustling cities to idyllic beaches, and from exploring ancient temples to trying delicious new food. Where do you even start? This guide will help you discover the best of what this Southeast Asian country has to offer, whether you're interested in its culture, food or travel destinations.
Culture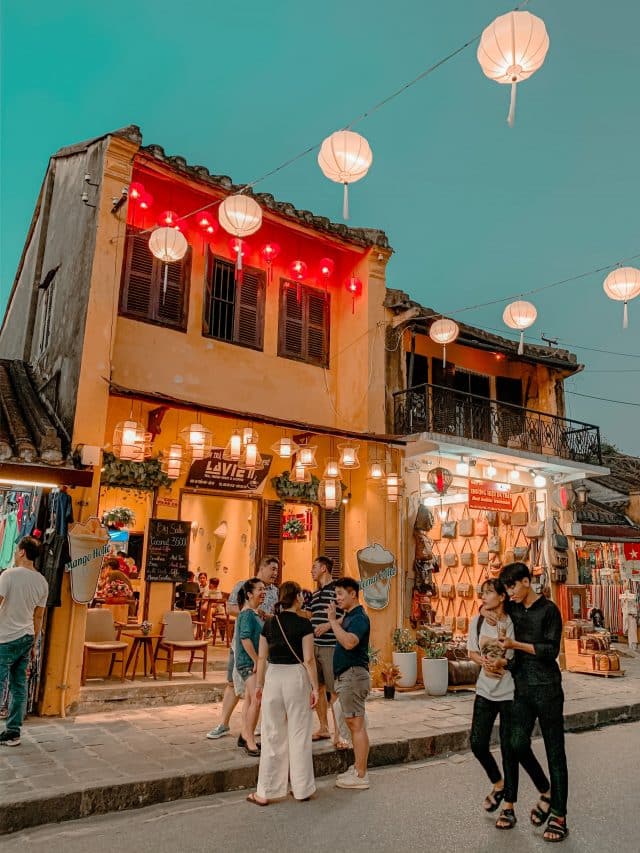 photo: alex zeng
If you're interested in learning about Vietnamese culture, a great place to start is Hanoi. This city is home to many historical landmarks, as well as museums and art galleries that give insights into the country's past. You can also watch a traditional water puppet show, or see a performance of Vietnamese opera. For a more hands-on cultural experience, why not try your hand at cooking Vietnamese food, or learning how to make traditional handicrafts?
Food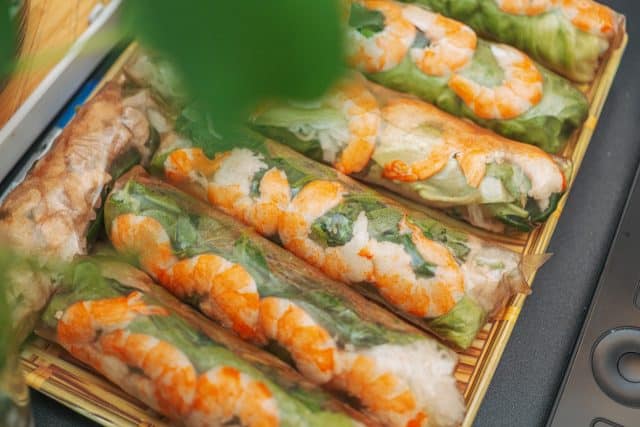 photo: FOX
Vietnamese cuisine is renowned for being both healthy and delicious. Fresh herbs and vegetables are used extensively, as are noodles, rice and seafood. Some popular dishes include pho (a noodle soup), banh mi (a type of sandwich), and goi cuon (spring rolls). Make sure to try some of Vietnam's famous coffee too – it's grown in the country's central highlands and is often served iced with sweetened condensed milk.
Travel Destinations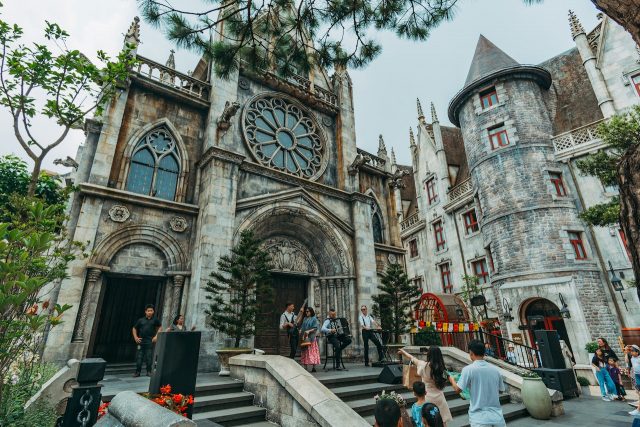 photo: FOX
From picturesque UNESCO World Heritage Sites to vibrant coastal towns, there's plenty to see in Vietnam. In the north, must-see attractions include Halong Bay, with its dramatic limestone cliffs rising out of the sea, and Sapa Valley, where you can trek through rice fields and meet the local minority people. Central Vietnam is home to Hoi An Ancient Town – a well-preserved trading port from the 15th to 19th centuries – as well as Hue Imperial Citadel, a vast complex of palaces and temples built by the former rulers of Vietnam. Finally, in the south you'll find Ho Chi Minh City (formerly Saigon), Vietnam's largest metropolis with its colonial-era architecture and hectic street life.
Whether you're interested in culture, food or travel destinations, Vietnam has something for everyone. By starting in Hanoi and making your way down through the country, you can discover all that this Southeast Asian nation has to offer. bon voyage!