Kon Tum is a city in Vietnam located in the Central Highlands. It's known for its natural beauty and outdoor activities, including hiking and biking, as well as its rich history and culture. If you're looking for an adventure-filled Southeast Asian town that's off the beaten path, look no further than Kon Tum, Vietnam. This charming town is filled with friendly locals, delicious food and plenty of surprises waiting to be discovered. From its vibrant markets to its awe-inspiring temples, Kon Tum is a hidden treasure waiting to be explored.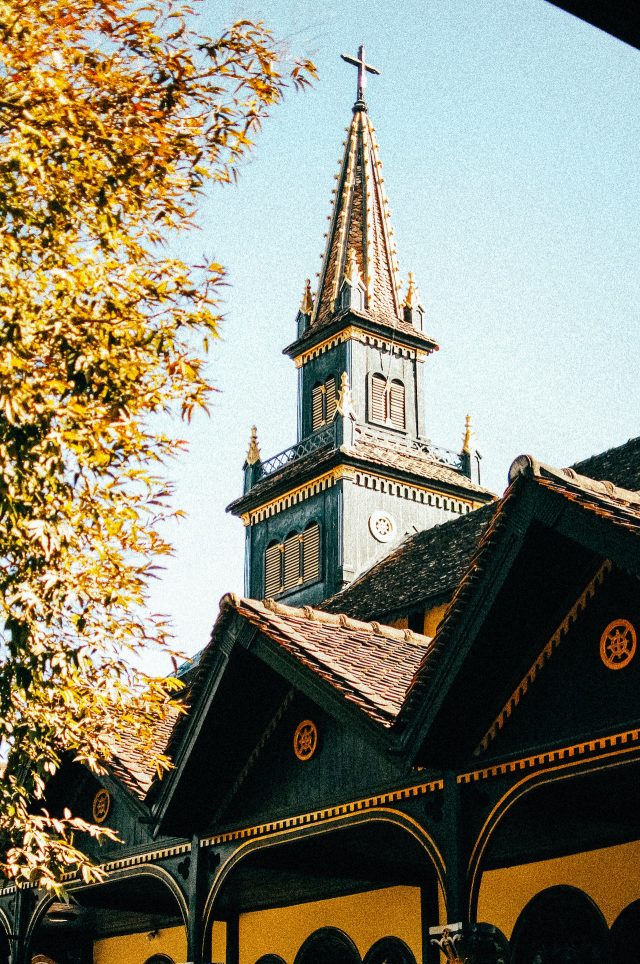 photo: Duy Nguyen
The town has a population of around 172,712 people (2019) and is home to several interesting sites, such as the Kon Tum Cathedral and the Chua Mot Cot Pagoda. The town is also known for its cuisine, which features ingredients like wild boar, deer, quail eggs, and bamboo shoots.
The markets in Kon Tum are a great place to find some unique souvenirs to take home with you. You'll find everything from handmade jewelry to traditional Vietnamese handicrafts. Be sure to bargaining for the best prices, and don't be afraid to try some of the local delicacies that are for sale. You're sure to have a great time browsing through the markets in Kon Tum.
The food in Kon Tum is not to be missed. You'll find a variety of delicious Vietnamese dishes, as well as some international cuisine. Be sure to try the pho, a soup made with rice noodles, beef or chicken and topped with fresh herbs. Other popular dishes include banh mi sandwiches and nem nuong, grilled pork skewers that are a popular street food.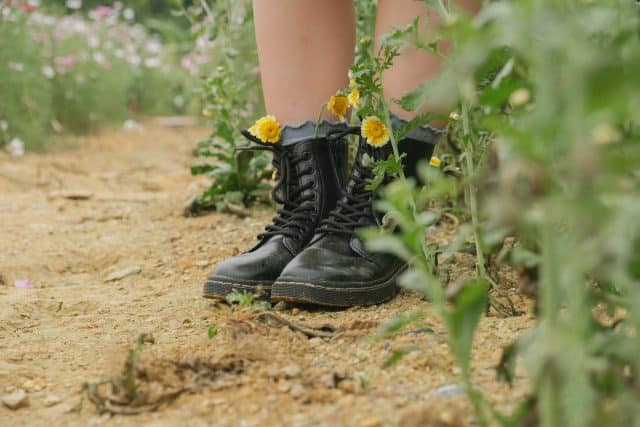 photo: Meris
Some of the unique attractions in Kon Tum include the temples and waterfalls. The temples are a great place to learn about the local culture and religion, and the waterfalls offer a refreshing break from the heat. Be sure to take some time to explore all that Kon Tum has to offer.
Kon Tum is a great place to visit for an adventure-filled getaway. You'll find plenty of activities to keep you busy, from exploring the temples and markets to hiking the nearby waterfalls. You'll also get to experience the delicious food and warm hospitality of the locals. So if you're looking for an exciting and unique travel destination, be sure to add Kon Tum to your list.