Kon Tum, a city located in the Central Highlands of Vietnam, is a hidden gem waiting to be discovered. With its unique blend of natural beauty and rich cultural heritage, Kon Tum offers a truly authentic and immersive travel experience. From the vibrant markets and traditional villages to the stunning mountain scenery, there is something for everyone in this captivating city.
Kon Tum Market and Local Cuisine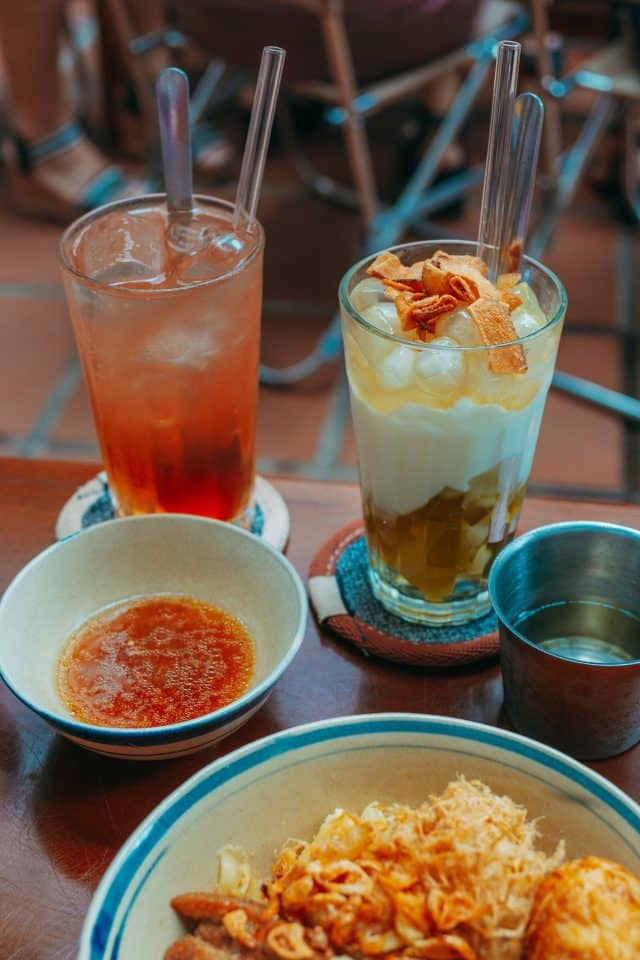 photo: FOX
Kon Tum Market is a must-visit for travelers who are looking to experience the local culture and cuisine. This bustling market is a hub of activity, where vendors sell everything from fresh produce to handmade goods. Visitors can sample local specialties such as grilled fish, sticky rice, and traditional snacks like banh canh, a type of rice noodle soup.
Kon Tum's Traditional Villages
Kon Tum is home to several traditional villages, including Ba Na and Xe Dang, where visitors can learn about the local culture and way of life. These villages are well-preserved and offer a unique glimpse into the history and customs of the Central Highlands. Visitors can observe the daily activities of the villagers, such as fishing and farming, and learn about their customs, traditions, and beliefs.
Scenic Views and Nature Activities
photo: nguyen khanh vukhoa
Kon Tum is surrounded by stunning waterfalls like the Pa Sy waterfall, mountain scenery, making it an ideal destination for outdoor enthusiasts. Visitors can explore the scenic countryside on foot, bike, or motorbike, taking in the breathtaking views of rolling hills, lush forests, and pristine rivers. Popular activities include trekking, camping, and kayaking, providing travelers with an opportunity to get in touch with nature and escape the hustle and bustle of city life.
Kon Tum's Cultural and Historical Sites
Kon Tum is rich in cultural and historical significance, with several notable sites that are worth visiting. The Kon Tum Cathedral, built in the late 19th century, is a beautiful example of French colonial architecture. The Bana Hill Station is another popular attraction, where visitors can experience the stunning views of the surrounding mountains and learn about the history of this former French hill station.
Accommodation and Transportation
Kon Tum offers a range of accommodation options, from budget-friendly guesthouses to upscale hotels. Visitors can also opt for homestays, where they can experience the local way of life and be welcomed into the homes of friendly locals. Kon Tum is easily accessible by bus or car from major cities such as Ho Chi Minh City and Hanoi, making it a convenient destination for travelers.
Kon Tum, Vietnam is a hidden gem that should not be missed by travelers. With its rich cultural heritage, breathtaking natural beauty, and friendly locals, Kon Tum offers a truly authentic and immersive travel experience.