Autumn in Vietnam is a time of year that just begs to be photographed. From the rice terraces of Sapa to the karst cliffs of Ha Long Bay, there are endless Instagram-worthy backdrops in VIetnam waiting to be explored. So whether you're a professional photographer or an amateur with an iPhone, read on for a guide to taking some amazing snaps during your travels through Vietnam!
Rice Terraces of Sapa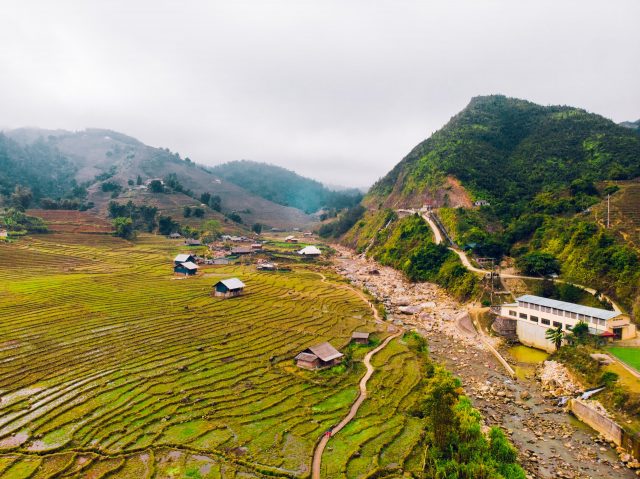 photo: Jireh Foo
The rice terraces of Sapa are without doubt one of Vietnam's most iconic sights. Image-wise, they make for a stunning backdrop no matter what time of day it is. However, if you're looking to get that perfect shot, sunrise is definitely the best time to visit. Not only will the light be softer and more flattering, but you'll also avoid the crowds of tourists that descend on the rice terraces later in the day. Pro tip: dress warmly as it can get chilly in the early morning!
Ninh Binh
Just a few hours south of Hanoi, Ninh Binh is fast becoming a popular tourist destination in its own right. And it's not hard to see why – the area is absolutely crammed with photo-worthy sights, from the towering limestone karsts of Tam Coc to the ancient temples of Bich Dong. While you can get some great shots during the day, we recommend heading out early to catch the sunrise over the rice fields. Trust us, it's worth getting up early for!
Ha Long Bay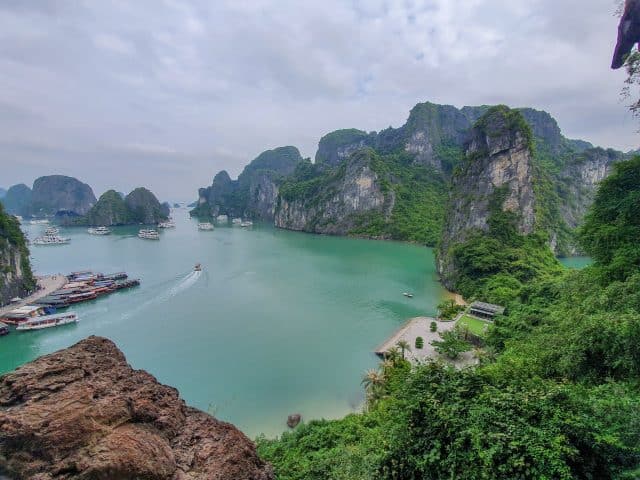 photo: Martijn Vonk
Ha Long Bay is another one of those places that just looks incredible no matter how you capture it. Whether you go for an aerial shot from a helicopter or kayak, or stick to ground level and photograph the limestone karsts jutting out from the water, you're guaranteed to come away with some seriously impressive photos. For something a little different, try visiting Ha Long Bay at night and photograph the lights of the boats as they float by—just make sure you use a tripod to keep your shots steady!
Hoi An
The ancient town of Hoi An is well-known for its charming historic buildings and colorful lanterns. While Hoi An certainly doesn't lack in photo opportunities, one of our favorite things to do is take a boat trip out to the nearby Thu Bon River at sunset. As the sun dips below the horizon, the river comes alive with twinkling lights—it's simply magical. Trust us, your Instagram followers will be envious!
Dalat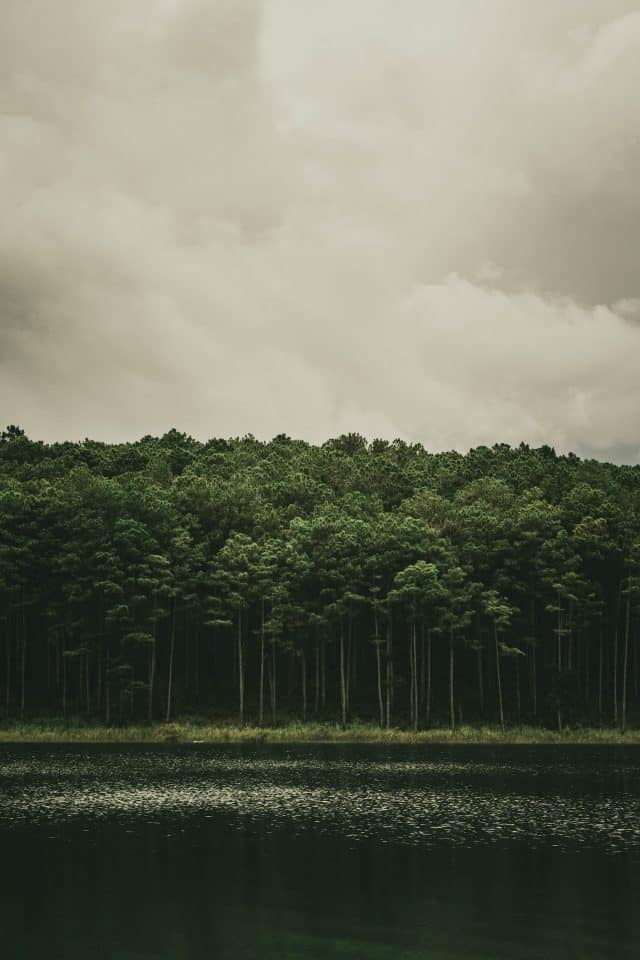 photo: bovin wook
Dalat is a small city located in Vietnam's Central Highlands region. It's often referred to as the "City of Love" thanks to its romantic atmosphere, and it's also one of the best places in the country to get snapshots of Vietnam's stunning scenery. Make sure to visit Xuan Huong Lake, where you can capture reflections of Dalat's rolling hills in the water, and also don't miss the Chancellery Building—a beautiful French colonial-style structure that looks like something straight out of a fairytale.
Dak Ya
Dak Ya is a small village located in the Mekong Delta region of Vietnam. It's well-known for its beautiful rice paddies, which make for an incredible natural backdrop. However, what really makes Dak Ya special is its friendly residents—many of whom are happy to pose for photos! So if you're looking to capture some authentic Vietnamese shots, Dak Ya is definitely the place to go.
Vietnam is an incredibly photogenic country with an endless supply of beautiful backdrop options for your next Instagram post. Whether you're snapping pictures of lush rice terraces or towering limestone karsts, we guarantee you'll come away with some amazing photos. So what are you waiting for? Start planning your Vietnamese adventure today!