Ho Chi Minh City, Vietnam is a bustling metropolis full of interesting things to see and do. From flavorful food to historic sites, there's something for everyone in this vibrant city. Here are the top 10 things to do when you're visiting Ho Chi Minh City.
1. Visit the War Remnants Museum: The War Remnants Museum is a somber but important place to learn about the Vietnam War and its impact on the Vietnamese people. The museum features exhibits on different aspects of the war, as well as a collection of wartime artifacts.
2. Take a stroll through Central Post Office: Built in 1891 by French architect Gustave Eiffel, the Central Post Office is an iconic Ho Chi Minh City landmark. The post office is still functioning today, and visitors can purchase souvenirs and stamps from here.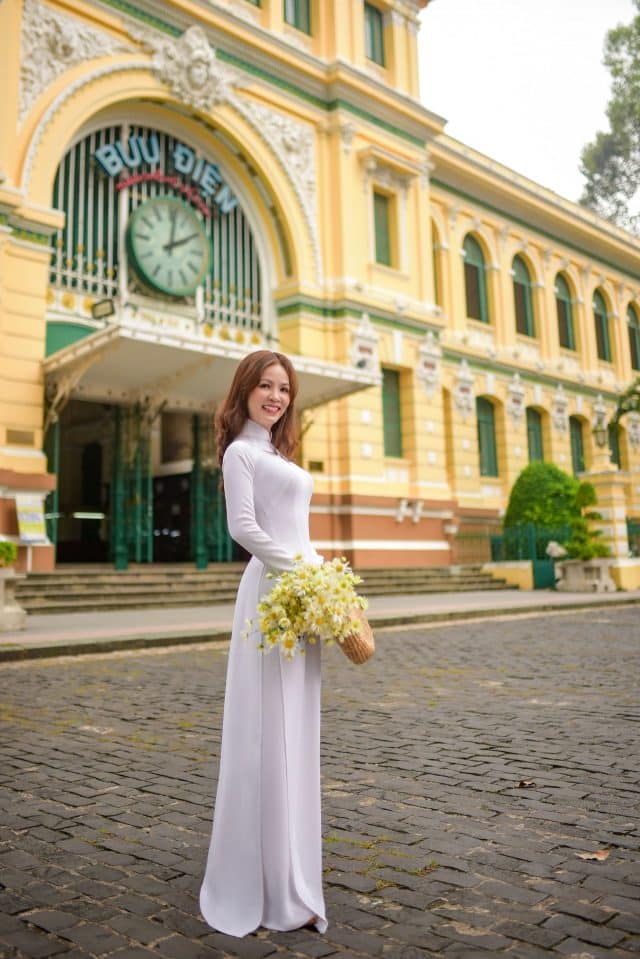 photo: Phát Trương
3. Walk through Jade Emperor Pagoda: The Jade Emperor Pagoda is a beautiful Chinese temple that was built in 1909. Visitors can admire the intricate architecture and sculptures, and light incense to pray for good fortune.
4. Explore District 1: District 1 is the heart of Ho Chi Minh City, and home to many of the city's best restaurants, bars, and shops. Take some time to wander around and take in the sights and sounds of this vibrant district.
5. Visit Notre Dame Cathedral: Notre Dame Cathedral is a stunning Gothic cathedral that was built in 1880 by French colonists. The cathedral is one of the most popular tourist attractions in Ho Chi Minh City, and visitors often come here to admire the architecture or attend mass.
6. Shop at Ben Thanh Market: Ben Thanh Market is one of the oldest markets in Ho Chi Minh City, dating back to colonial times. The market sells everything from clothes to souvenirs to delicious food, so it's definitely worth a visit!
7. Enjoy the nightlife on Bui Vien Street: Bui Vien Street is the main backpacker area in Ho Chi Minh City. It's full of bars, restaurants and guesthouses catering to travelers. It's a great place to people watch and meet other travelers. There are also loads of street vendors selling souvenirs, trinkets and food.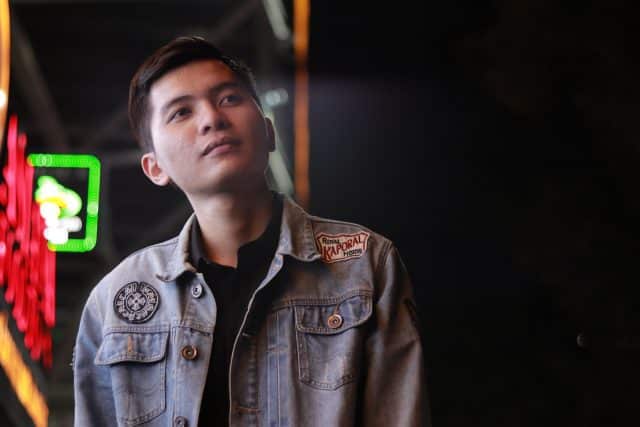 photo: Khanh Tu Nguyen Huy
8. Drink at Chill Skybar: Chill Skybar is one of the coolest rooftop bars in Ho Chi Minh City, with sweeping views of downtown from its location on the 26th floor of AB Tower. The bar serves up creative cocktails and tasty appetizers, making it the perfect place to relax after a long day of exploring the city.
9. Relax on Nguyen Hue Street: Taking a stroll down Nguyen Hue is a great way to experience the hustle and bustle of Ho Chi Minh City. The street is always full of locals and tourists alike, and there's always something interesting to see or do. Whether you're shopping for souvenirs or simply taking in the sights and sounds, Nguyen Hue is definitely worth a visit.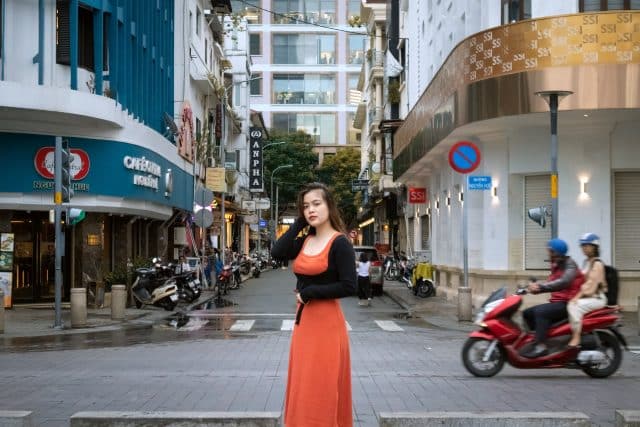 photo: Irish83
10. Try traditional Vietnamese coffee: A trip to Vietnam wouldn't be complete without trying some traditional Vietnamese coffee! This rich and flavorful coffee is made using dark roasted beans and condensed milk, resulting in a sweet and slightly bitter beverage that's sure to wake you up.
Ho Chi Minh City is a fascinating city with plenty of things to see and do. Whether you're interested in history, architecture, food or nightlife, there's something for everyone in this vibrant metropolis. We hope you enjoy your time here!