Cara Phương's real name is Nguyễn Thanh Huệ Phương, is a hot girl, singer of DreamS Entertainment. Cara became famous after she appeared in the music video "Nơi Này Có Anh" by singer Sơn Tùng M-TP.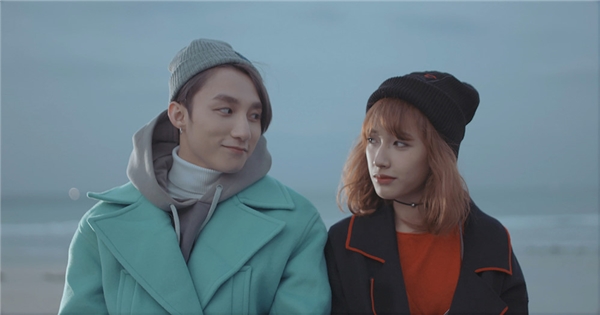 • Real name: Nguyễn Thanh Huệ Phương
• Stage name: CARA
• Date of Birth: February 7th, 1995
• Hometown: Vĩnh Long
• Height: 165cm
• Zodiac: Aquarius

She began to conquer her artistic path by releasing her first MV "Em Đã Quen" on July 13rd, 2017.
On June 6th, 2018, CARA collaborated with Lou Hoang in the song "Mắt Nhắm Môi Chạm" (composed: OnlyC, Nguyễnn Phúc Thiện). This song attracted a lot of attention from the audience.
On March 17th, 2020, CARA released a new song "Thôi Miên" (composed: Hứa Kim Tuyền), the MV also featured her close friends such as Toof.P (UNI5), Nicky (Monstar).
In addition to the art field, CARA is also noticed by many people when participating in dating shows such as: Vì Yêu Mà Đến (2017-2018), Người Ấy Là Ai (2020).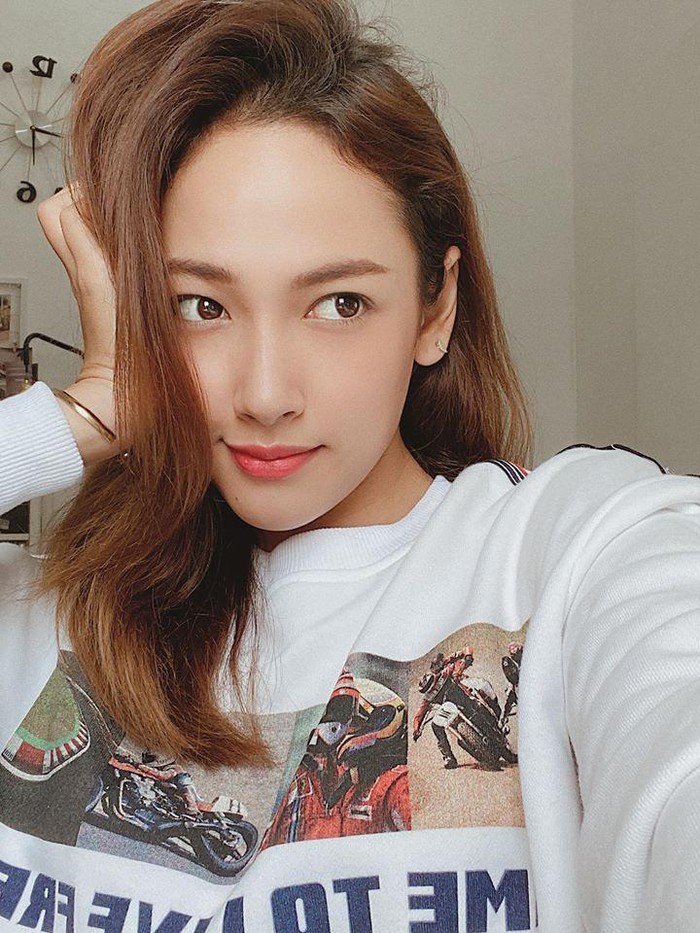 On September 8th, 2020, CARA returned to the VPOP race when cooperating with Noway and musician Khắc Hưng to launch a new music product called "This Way".
+FACEBOOK: https://www.facebook.com/cara.phuongnguyen/
+INSTAGRAM: https://instagram.com/caraphuongnguyen?igshid=1pym5hi6r4ewc
+YOUTUBE: https://www.youtube.com/c/CARADREAMS
+TIKTOK: https://vt.tiktok.com/ZS9jEbbW/