Hiền Hồ is the runner-up female singer of the Voice of Vietnam.

• Real name: Hiền Thị Hồ
• Date of Birth: February 26th, 1997
• Zodiac: Pisces
• Height: 170cm
• Hometown: Đăk Lăk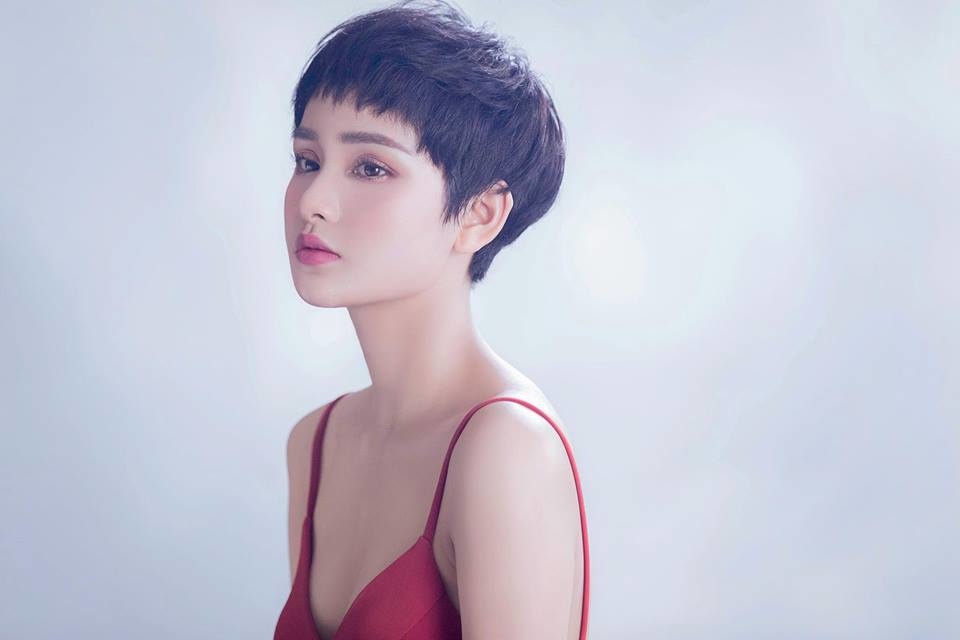 • Outstanding song: Cưới Nhau Đi, Đừng Nói Tôi Điên, Rồi Người Thương Cũng Hóa Người Dưng, Em Ngày Xưa Khác Rồi...
Hiền Hồ especially impressed the audience with her powerful, powerful voice. Besides, Hiền Hồ is loved by many people for her stylish style along with her cute and cute face.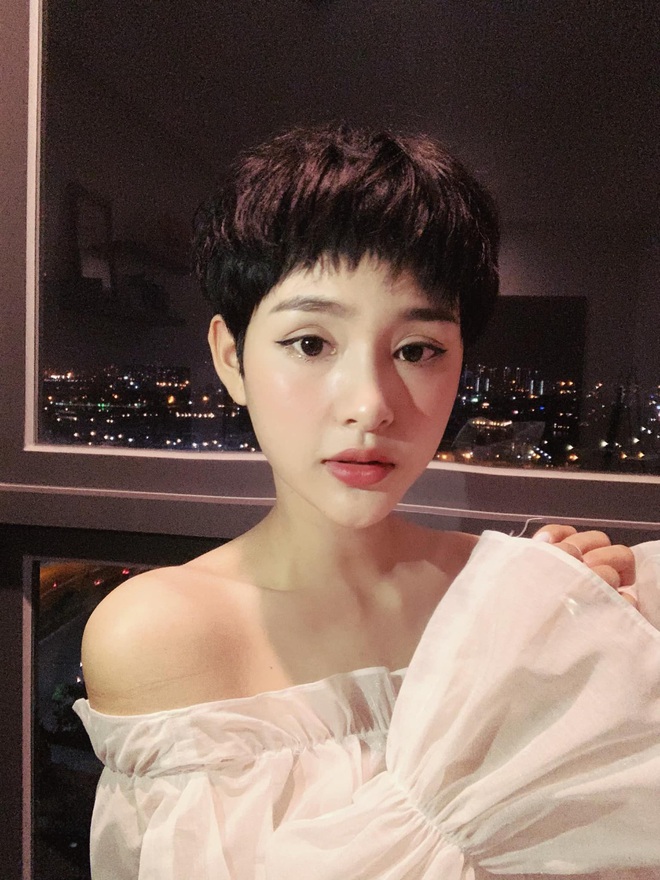 She is likened to a doll girl with short hair, big, round eyes and a cute face, possessing a powerful and emotional high voice.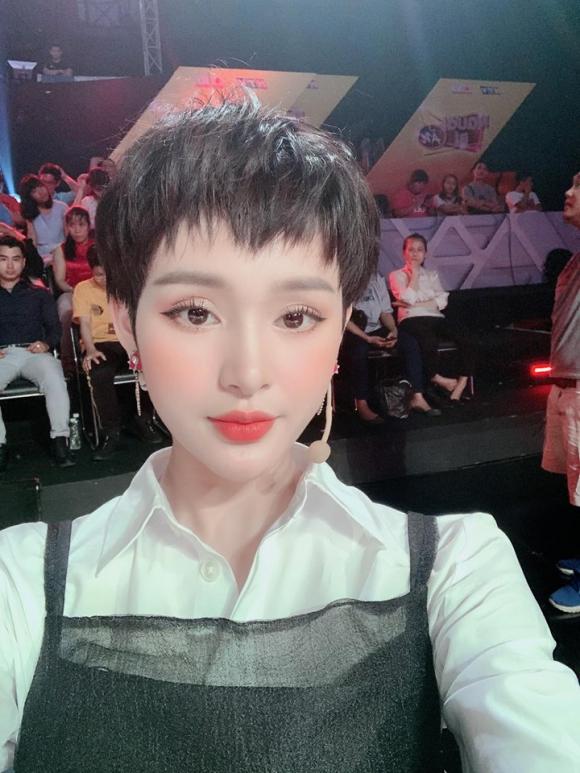 Released albums:
 Hôn (Single) (2017)
 Chạy Đi Thôi (Single) (2017)
 Em Ngày Xưa Khác Rồi (Single) (2017)

At the music awards ceremony held by the Zing Music Awards, Hiền Hồ excellently received the New Artist of the Year award.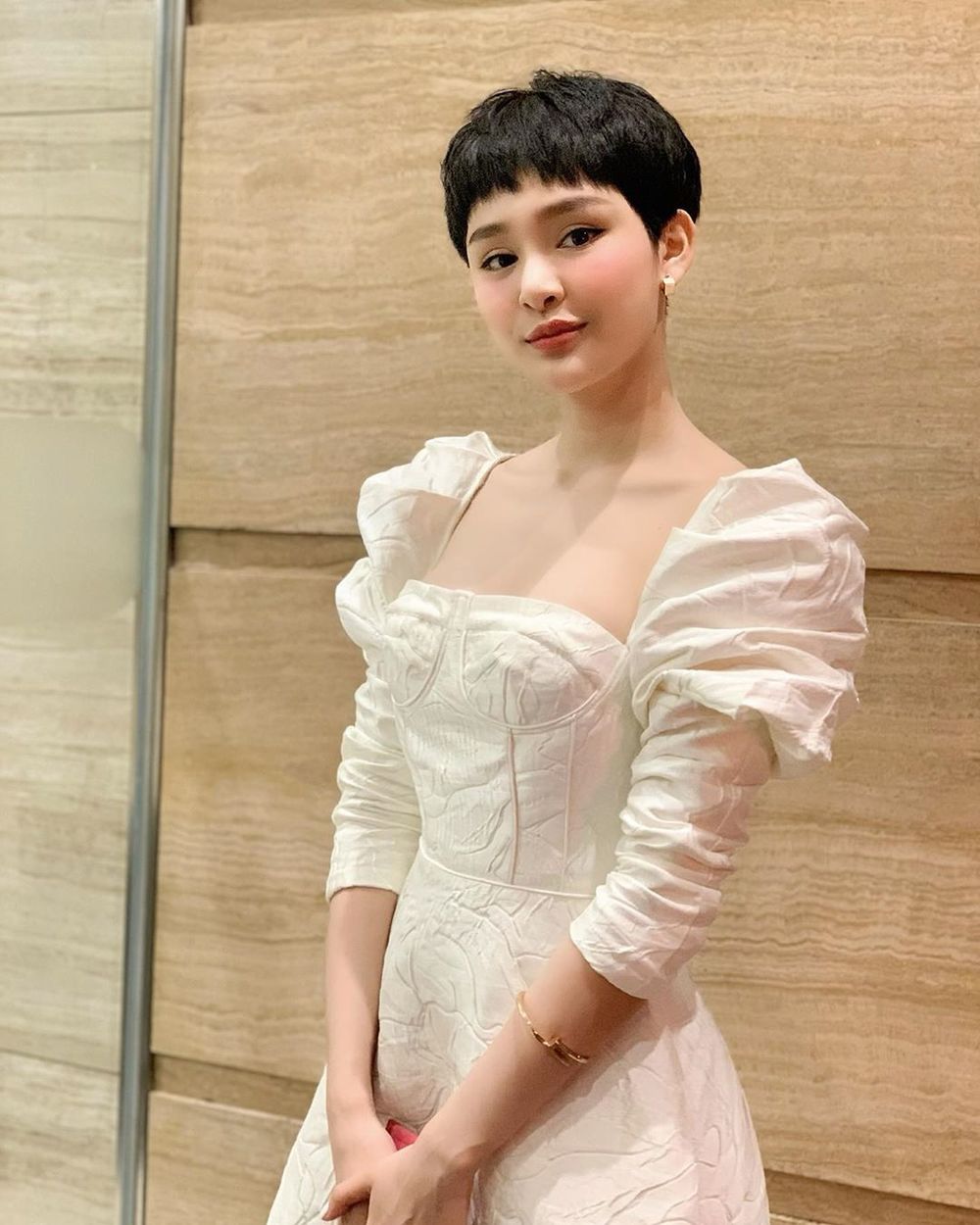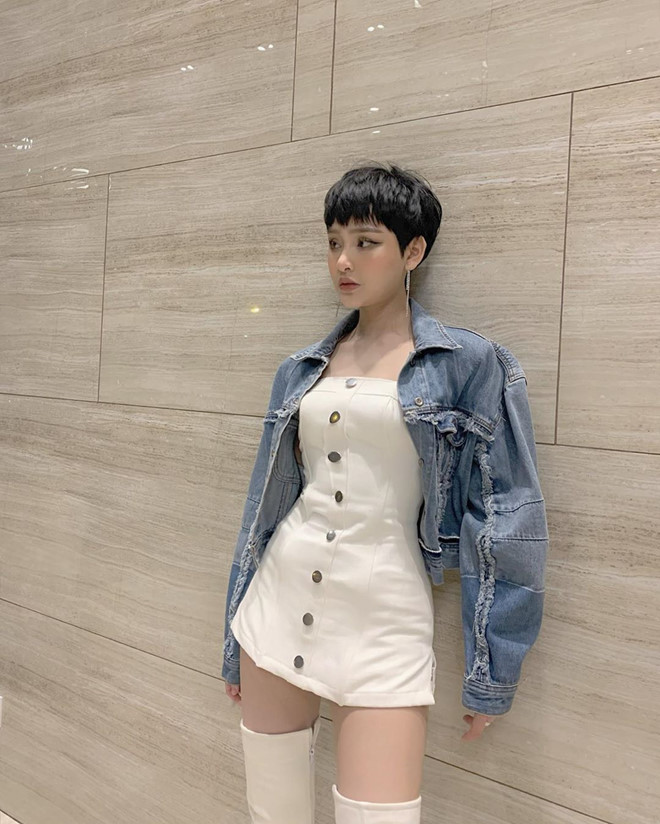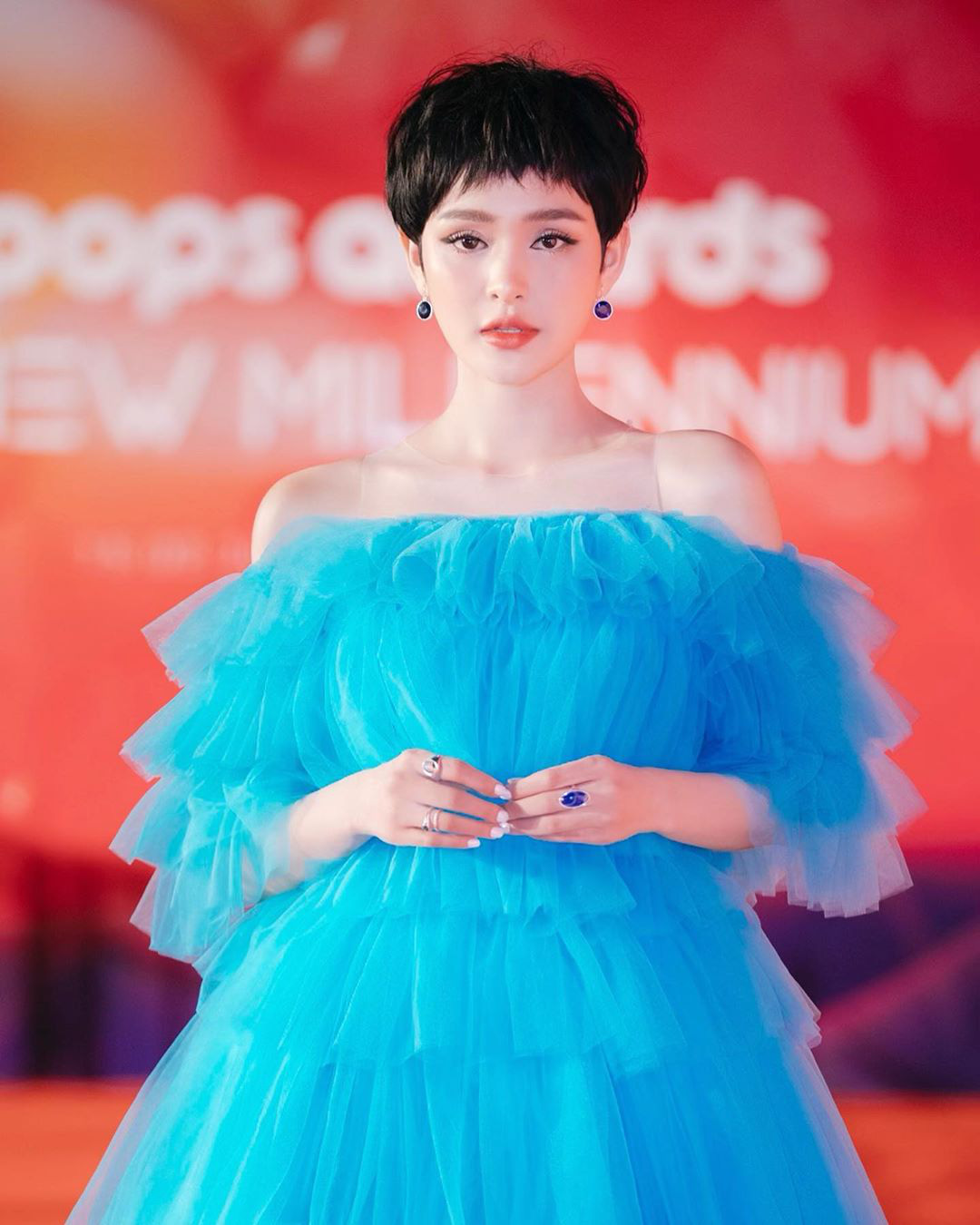 +FACEBOOK: https://www.facebook.com/hienhoofficial/
+YOUTUBE: https://www.youtube.com/channel/UCoCZ3rmYvwGp08lj-MM1Dow
+ INSTAGRAM: https://instagram.com/hienho2620
+ TIKTOK: https://vt.tiktok.com/ZSPnH3u4/