Hòa Minzy's real name is Nguyễn Thị Hòa is a Vietnamese female singer, host, film actress and television actress. She is the champion of the Academy of Stars in the first season of 2014.
Hòa Minzy is known to the audience as a young Vietnamese female singer who possesses a powerful and inspiring voice.

• Birth Name: Nguyễn Thị Hòa
• Stage Name: Hoa Minzy
• Born: May 31st, 1995 in Bắc Ninh, Vietnam
• Genres: Youth Music, Pop, Ballad, EDM, Bolero
• Profession: Singer, Host, Actor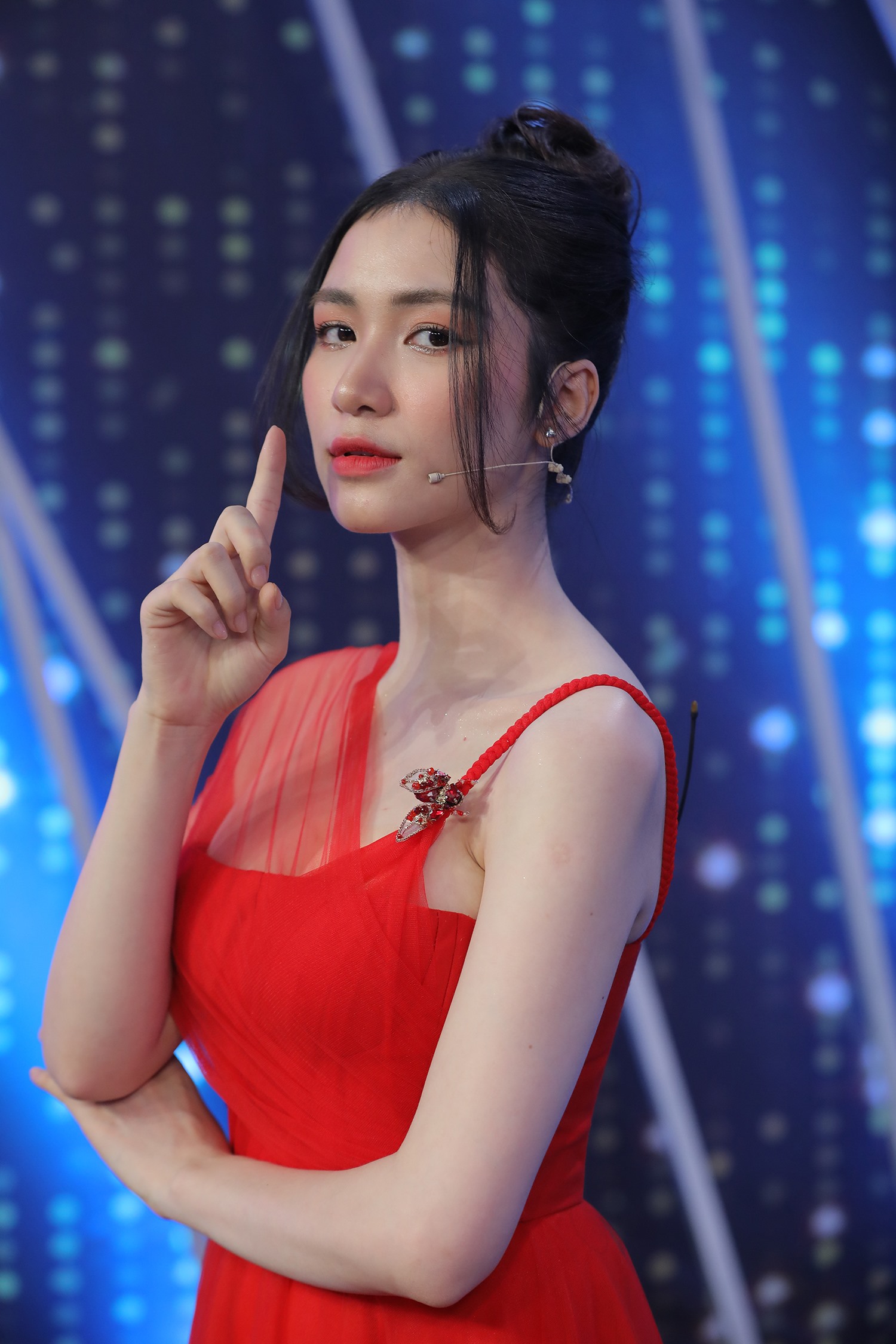 In July 2015, Hòaa Minzy cooperated with Mr. T to release and release the "Ăn Gì Đây?" MV. This is a product with a youthful, funny melody and a natural and generous singing style of Hoa Minzy that really made a strong impression on the young public.
In April 2016, Hòa Minzy joined the program A familiar face (season 4). She is one of the highly regarded contestants from the very beginning. Because of her impressive performances, she gradually captured the hearts of audiences and won the most popular contestant award
On July 25th, 2018, Hoa Minzy returned to herself in music with EDM "Nàng Tiên Cá"
Hòa Minzy for the first time took on the role of Coach at the 2019 Child Duet Peak program, accompanying her with the red team was comedian Huỳnh Lập.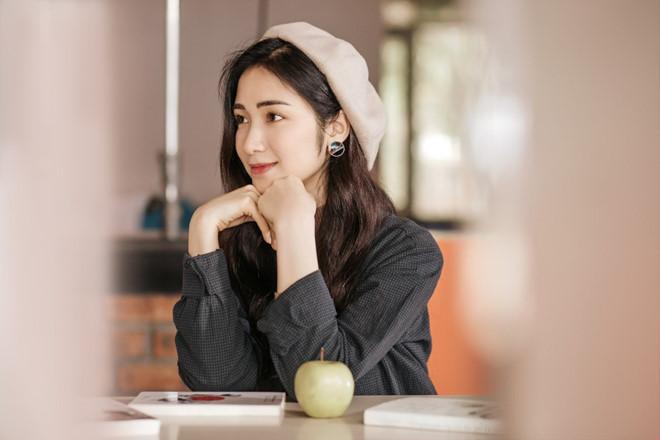 +FACEBOOK: https://www.facebook.com/HVNS.Hoaminzy/
+INSTAGRAM: https://instagram.com/hoaminzy_rose?igshid=3cm75kma0jow
+YOUTUBE: https://www.youtube.com/channel/UCjm_FW7t1gam7qLldSVOclw
+TIKTOK: https://vt.tiktok.com/ZSxvBG7n/