Real name: Phạmm Hoàng Khoa
Height: 1m73
Date of birth: April 12, 1989
Zodiac: Aries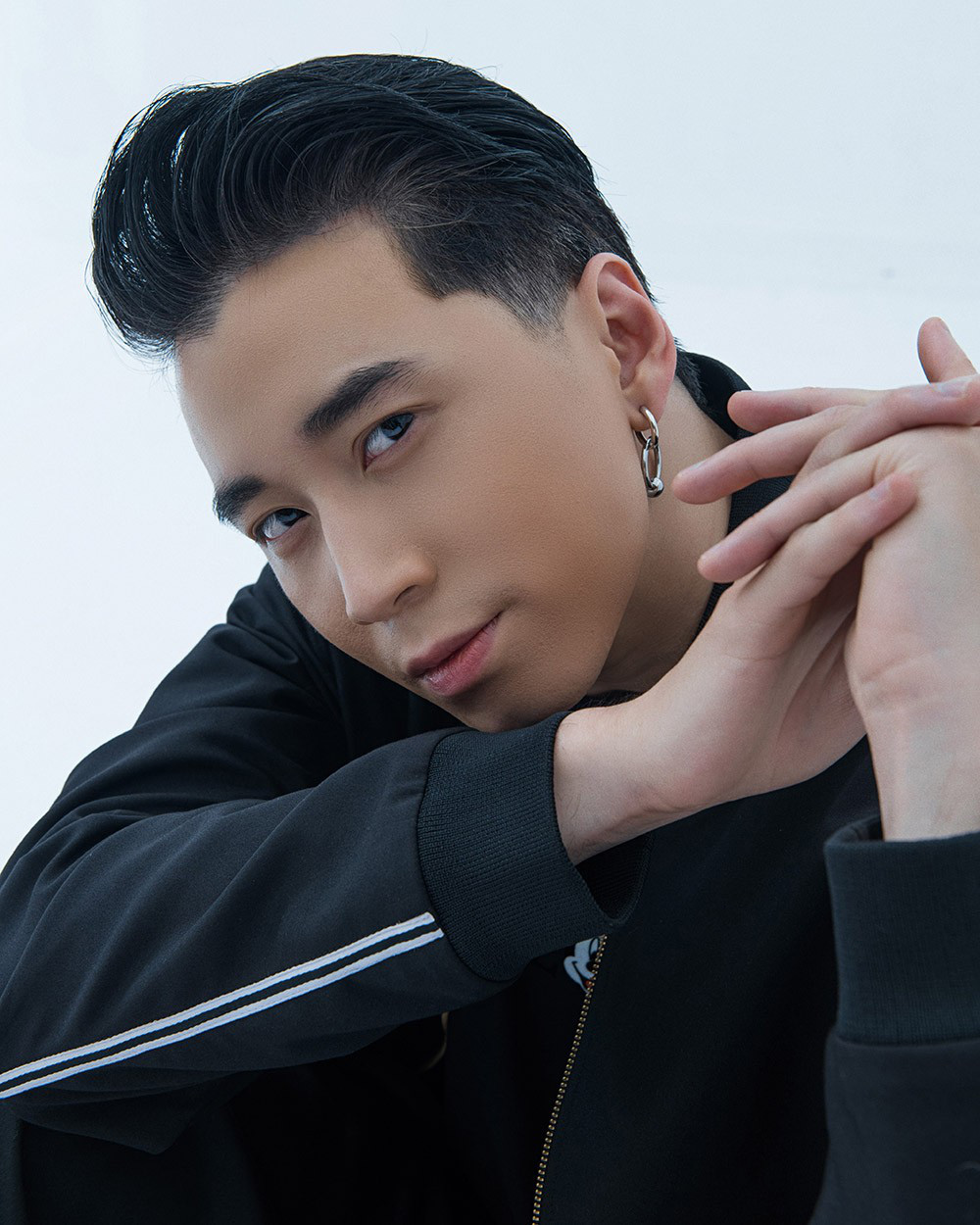 When it came to rap, he was opposed and not supported by his family. But after he was one of the two artists who won the MTV Vietnam Award in 2011 with singer Mỹ Tâm, the family gradually accepted it, but not completely, because they still thought rap was not very popular in Vietnam at that time.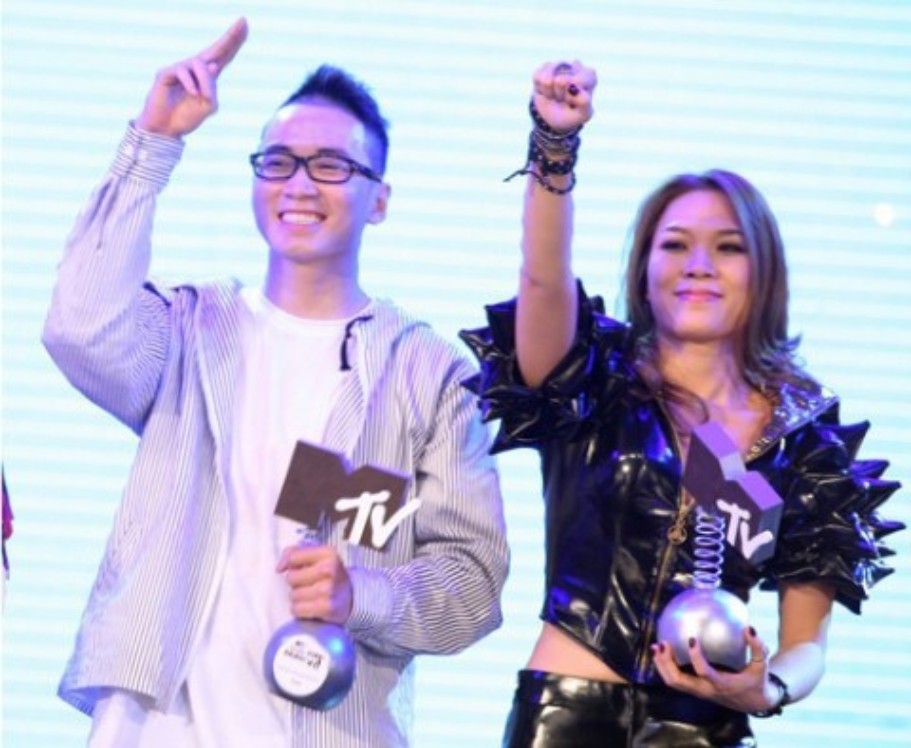 In 2010, Karik collaborated with Wowy to launch "Khu Tao Sống" and made a big splash in the Underground community. In 2012, he continued with Wowy to write "Hai Thế Giới" and "Chạy" (featuring LD).
His next songs continuously received a lot of love from the public such as: Anh Không Đòi Quà, Ế, Người Việt Nam...
On January 6, 2018, the song "Người Lạ Ơi!" quickly became a music phenomenon in early 2018, thanks to the catchy melody, the deep rap of Karik and the addictive voice of rookie Orange.
In 2020, Karik was invited to be a coach for the Rap Viet program. And he was also a member of some episodes of the show Running Man of Vietnam
Facebook:  https://www.facebook.com/karik.koniz
Instagram:  https://www.instagram.com/karik.koniz
Youtube:  https://www.youtube.com/channel/UCLa90xY6l4sEY1sC3tlwGGA