Gender: Female
Height: 1m64
Born: September 27, 1994
Place of birth: Hanoi
Zodiac: Libra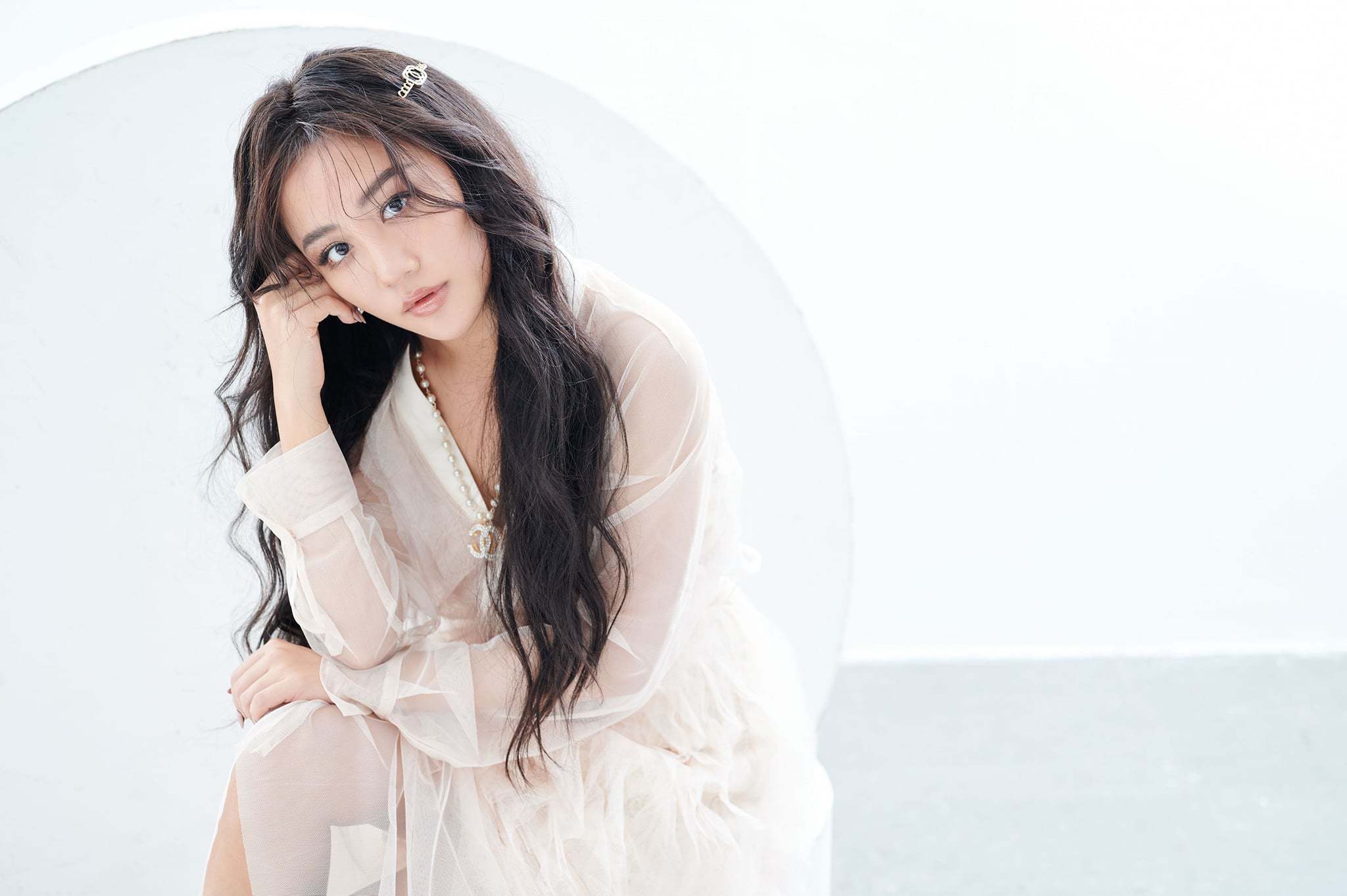 Featured Songs: Tách trà thanh xuân, Chim quý trong lồng, Hương (Album), ...
At Vietnam Idol 2010, she was the youngest contestant and was highly appreciated by the judges and the audience for her performance technique even though she couldn't show her distinct identity.
After winning the title of Vietnam Idol runner-up, she released her debut single and promotional single for Pond's called "Ngày Mới Trắng Hồng".
After the singles "Nếu Như Anh Đến" and "Ngày Chung Đôi", Văn Mai Hương released her first album "Hãy Mỉm Cười". The album "Hãy Mỉm Cười" is a collection of new works carefully selected by producer Huy Tuấn from the compositions of many famous musicians.
After a period of incubation, Văn Mai Hương officially released the third album in her career called "Hương (Scent)". This is a product that has been eagerly awaited by both experts and audiences after the success of the first album and the second album released 8 years ago.
With the companionship of Hứa Kim Tuyền in the role of music producer, the album "Hương (Scent)" includes 8 songs with song titles arranged in ascending order including: "Đốt", "Cầu Hôn", "Tình Lãng Phí", "Đã Lâu Lắm Rồi", "Trên Cây Cầu Bên Sông", "Nghe Nói Anh Sắp Kết Hôn", "Mai Đây Em Thương Một Chàng Trai" and "Hương - the album's ending song bears the female singer's name."
The title track "Hương″ featuring rapper Negav, was at #4 on the Live14 chart as of September 22, 2021. That song also ranked in the same position in the "Top 100 Vietnam" chart of Apple.
Facebook:  https://www.facebook.com/Singer.VanMaiHuong
Instagram :  https://www.instagram.com/vmhuong
Youtube:  https://www.youtube.com/channel/UCKhqOj4gSTegq0kk3hFXw1A