Lê Bảo Bình is known as a young Vietnamese singer who is a feverish name in the online community with a series of songs about families, parents, exiles away from home with many meanings. He is loved by many young Vietnamese audiences.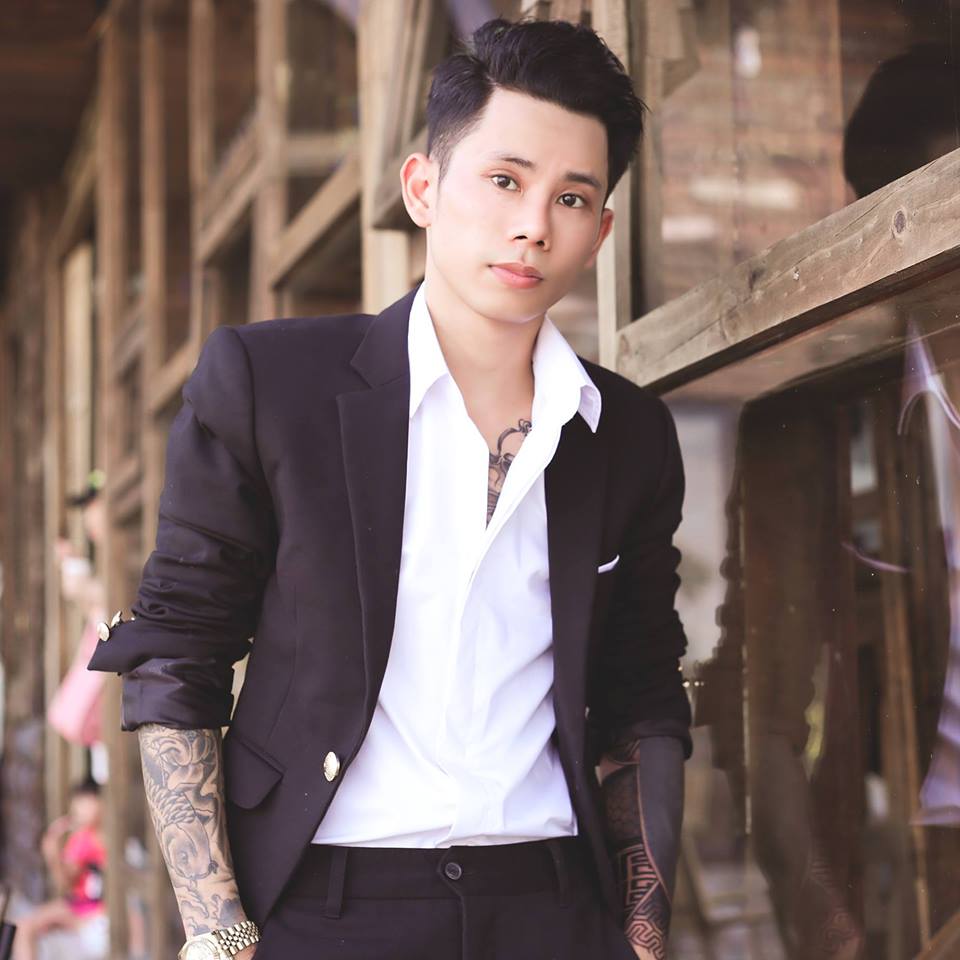 • Birthday: January 30th, 1990
• Place of living and working: Hồ Chí Minh City.

The hit "Yêu Vội Vàng" is the first hit song he composed himself and performed, marking an important milestone in Lê Bảo Bình's career.
The hit immediately received great followers and affection from the online community when in a short time, it attracted up to 15 million views on both YouTube and facebook channels.
Thanks to his talent, Lê Bảo Bình is naturally famous without the need for scandals or likes. He lives and writes according to his passion and the same passion that gives him a lot of fame and success.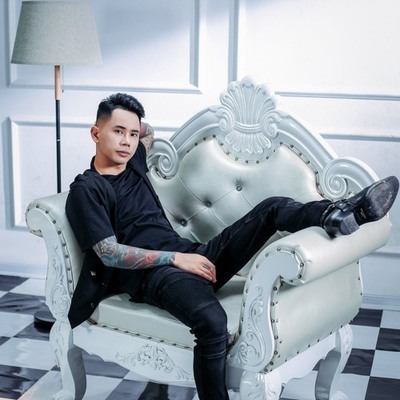 +FACEBOOK: https://www.facebook.com/lebaobinh.fan/
+INSTAGRAM: https://instagram.com/lebaobinh.official?igshid=184ipadjkb3yf
+YOUTUBE: https://www.youtube.com/c/LêBảoBình1102
+TIKTOK: https://vt.tiktok.com/ZSxvsLY3/