Lê Ánh Nhật is also known to the audience with her stage name Miu Lê.
• Date of birth: July 5th, 1991 in Hồ Chí Minh City, Vietnam
• Genres: Pop, Teen pop, Pop, Ballad, Latin pop
• Profession: Singer, Actor.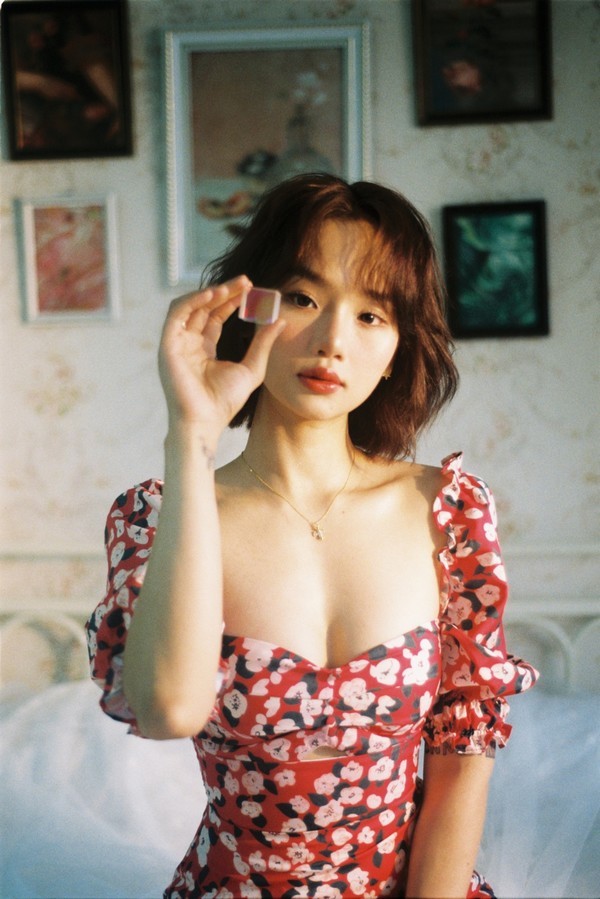 In 2011, Miu Lê participated in four films: Thiên Sứ 99, Oan Gia Đại Chiến, Gia Đình Dấu Yêu and Tối Nay 8 Giờ!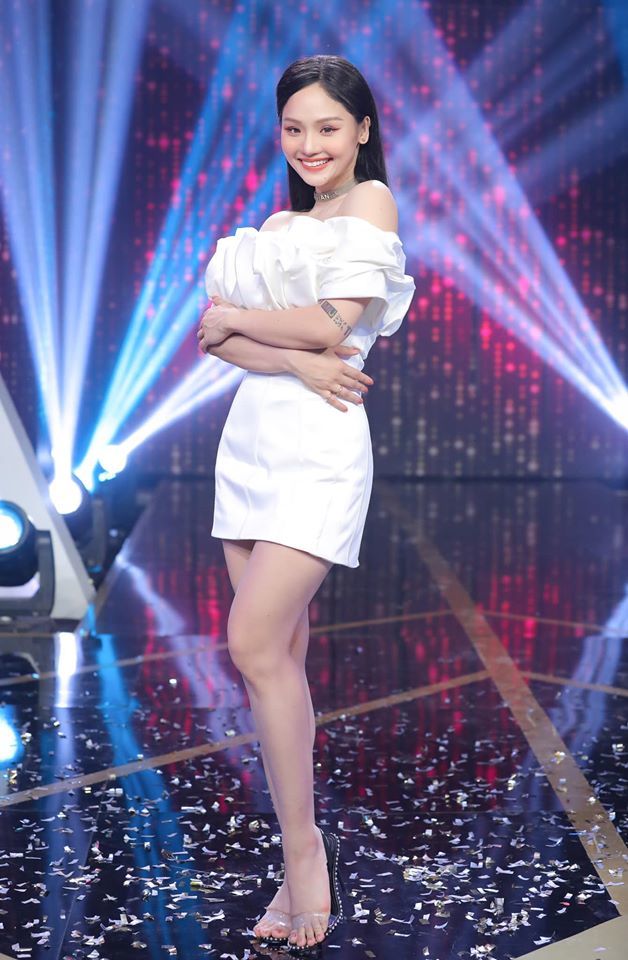 In 2012, Miu Lê voiced the movie Kỷ Băng Hà 4 with artist Chí Tài.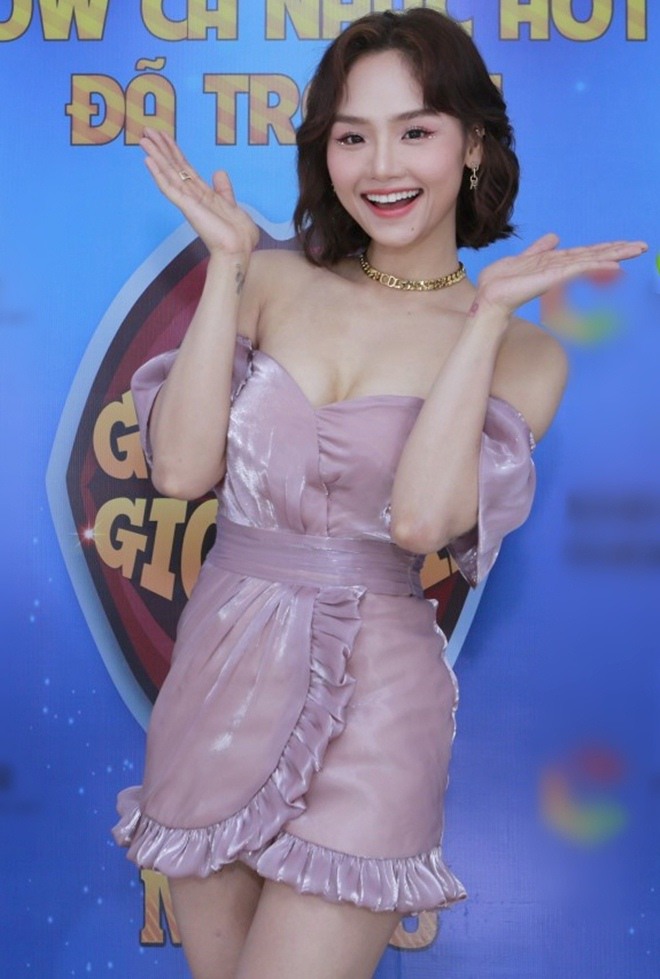 In 2013, Miu Lê released a trio of MVs "Lặng Thầm Yêu", "Giả Vờ Nhưng Em Yêu Anh", "Em Vẫn Hy Vọng", the songs that won the audience's love reached the top, topping many charts. music grade.
In 2015, Miu Lê was chosen to voice the character Joy in the movie Inside Out. After that, she participated in the movie Em Là Bà Nội Của Anh, her acting and the songs she performed in the film received many positive reviews. This movie was also the highest-grossing film in the history of Vietnamese cinema.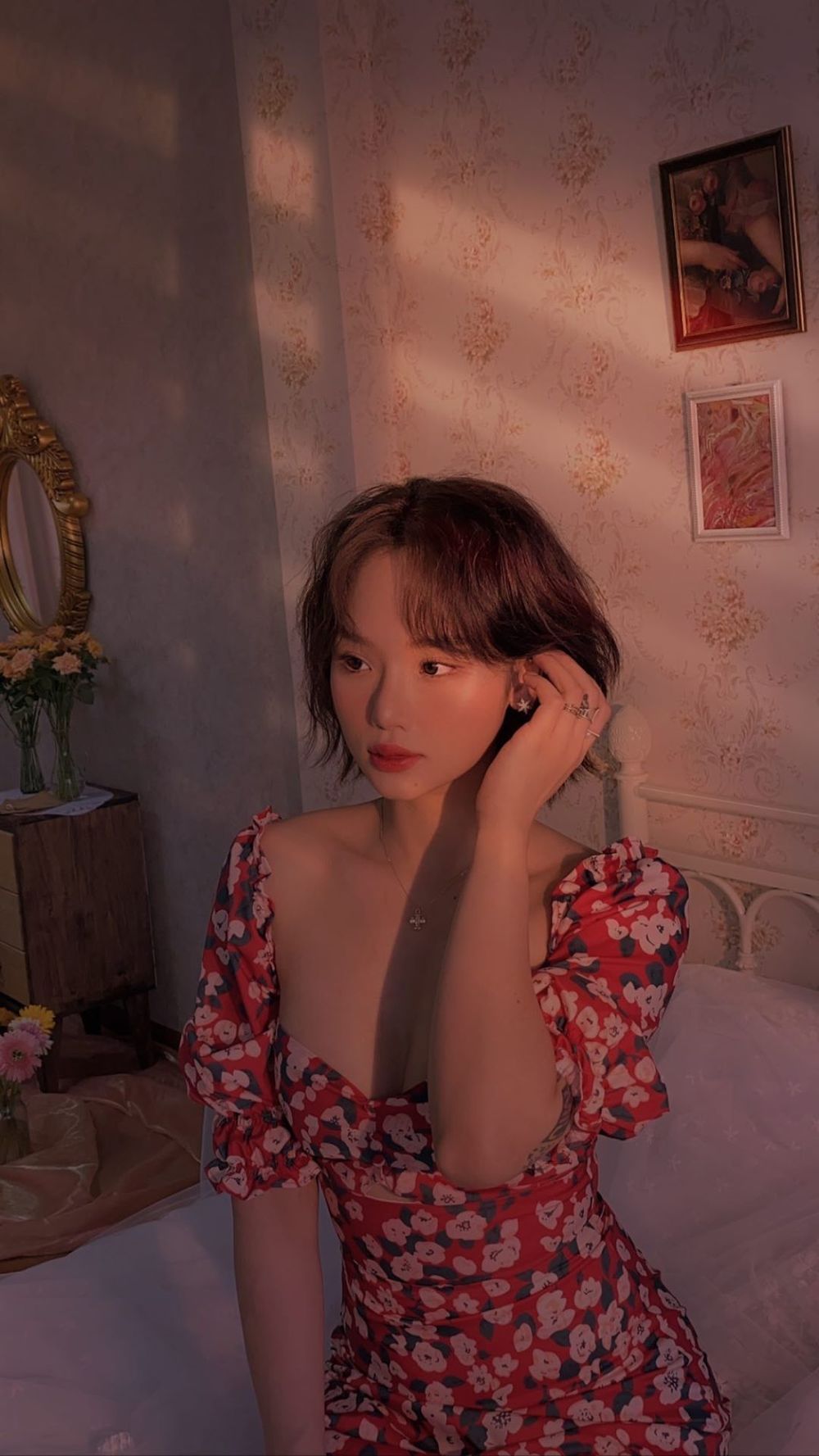 In 2016, Miu Lê returned to music and worked with songwriter Only C's team to release the song "Yêu Một Người Có Lẽ".
On the evening of July 25th, 2020, the MV "Gác Lại Âu Lo" marking the first collaboration between Da LAB and Miu Lê was officially released. The MV received positive support from the audience.
Facebook: https://www.facebook.com/miule.official/
Instagram: https://instagram.com/miule5791
Youtube: https://www.youtube.com/channel/UC2k3OPgIJWjp63Y2hrxdHHA
Tiktok: https://vt.tiktok.com/ZSf2t7Ds/