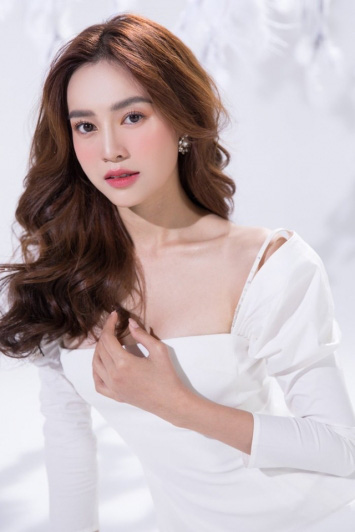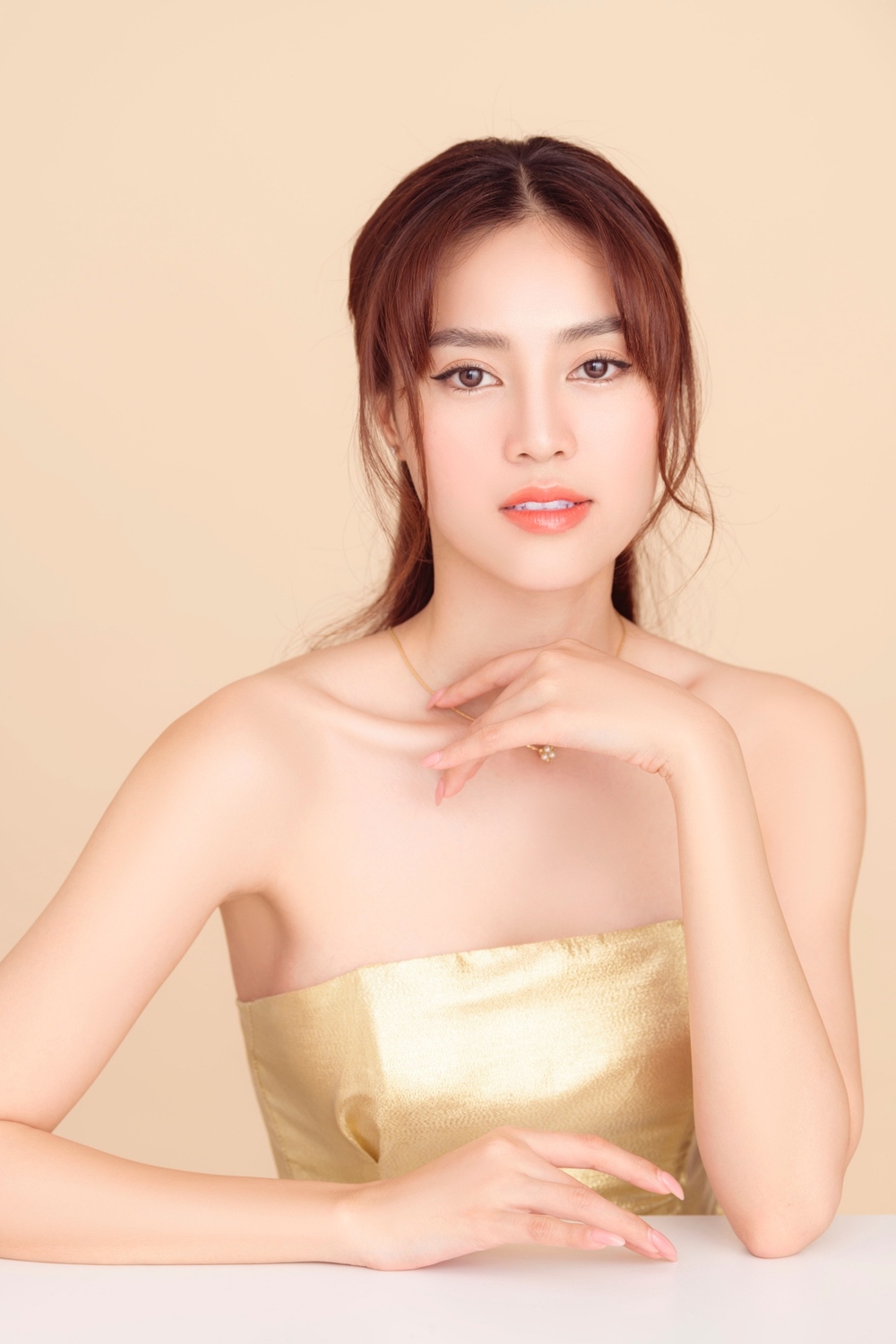 Born: April 4, 1990
Other names: Nọc
Height: 1m64
Occupation: Actress, Model
Year of operation: 2009–present
Featured works: Nương – Cánh đồng bất tận; Thơm – Trúng số; Cám – Tấm Cám: Chuyện chưa kể ; Như Ý – Cô Ba Sài Gòn, Gái già lắm chiêu

Pursuing a career for a long time, but the first echo that marked Ninh Dương Lan Ngọc's career was the role of "Nương" in "Cánh đồng bất tận". After that, Lan Ngọc was able to take on many impressive roles in the hit movies.
Especially at the end of 2018, she confirmed her talented acting ability when she got rid of the youthful image to play the role of a sexy, beautiful, luxurious and noble lady in "Gái già lắm chiêu 2"
At the beginning of 2019, Ninh Dương Lan Ngọc's fans were excited when they heard the news that she was participating in the program Chạy Đi Chờ Chi (Vietnamese version of the famous Korean reality TV Running Man).
FACEBOOK: https://www.facebook.com/fromninhduonglanngoc
INSTAGRAM: https://instagram.com/ninh.duong.lan.ngoc?utm_medium=copy_link
YOUTUBE: https://youtube.com/c/NinhD%C6%B0%C6%A1ngLanNg%E1%BB%8DcOfficial
TIKTOK: https://vt.tiktok.com/ZSeAYGHfN/