Real name: Phạm Duy Thuận
Gender: Male
Height: 1m70
Date of birth: 24/7/1989
Birthplace: Ho Chi Minh City
Zodiac: Leo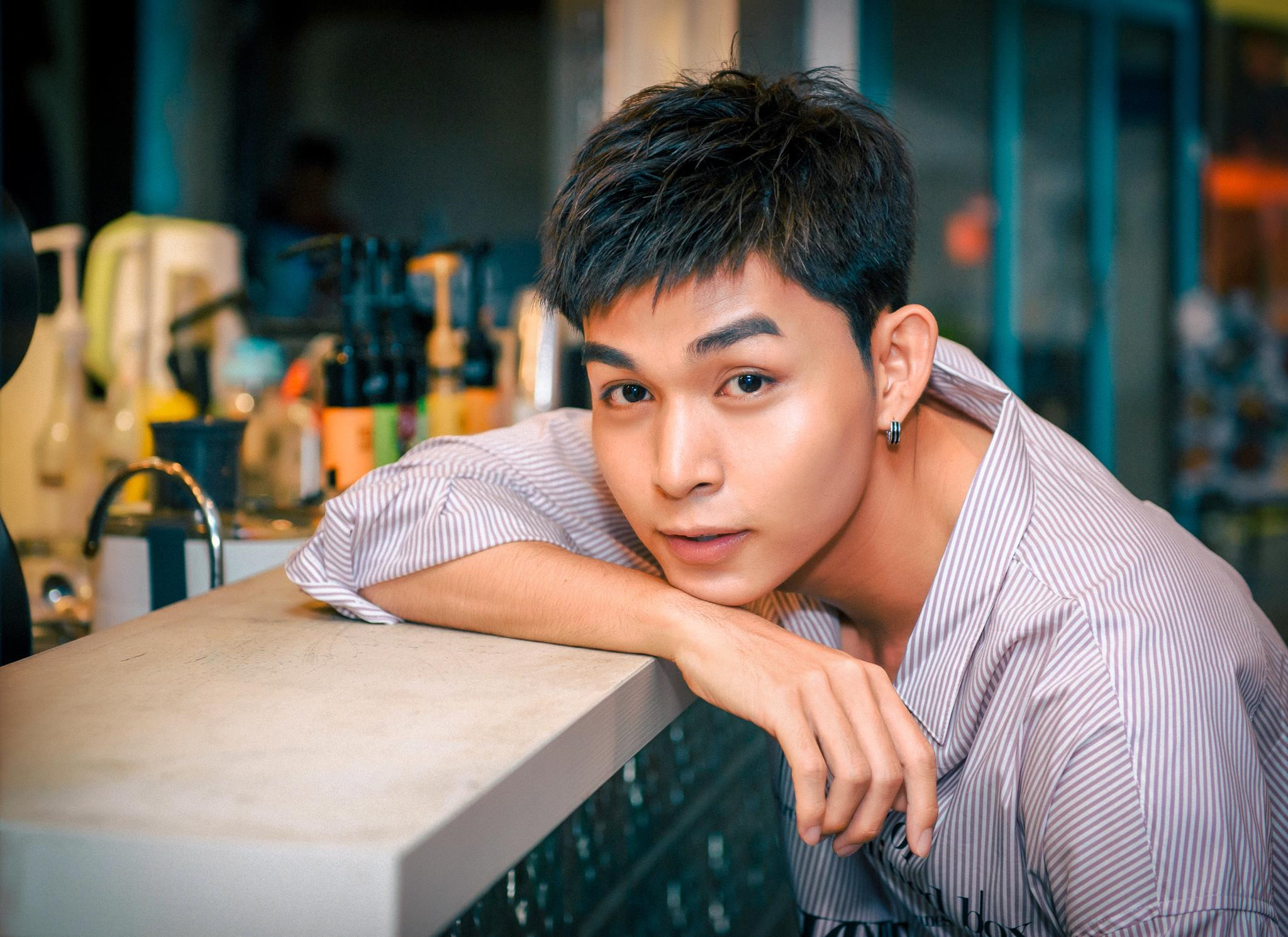 In 2010, Ngô Thanh Vân founded 365 band, Jun Pham debuted with Isaac, Will, S.T and Tronie. He and the group 365 debuted with the song "Awakening".
In 2016, Jun participated in the movie Tấm Cám: Chuyện Chưa Kể with the rest of the group. In the movie, Jun plays the role of Thuận Nô and also works as a screenwriter for the film.
In 2017, Jun Pham won the first prize of the Gương mặt thân quen contest (season 5) and was the singer performing the song "Tân Thờii" - the soundtrack of Cô Ba Sài Gòn.
In 2019, he was the main member of the program Chạy đi chờ chi
Facebook : https://www.facebook.com/jun.pham.77
Instagram: https://www.instagram.com/junpham
Youtube : https://www.youtube.com/channel/UCrr5XJFgi3HNcXFWIDhNF7w