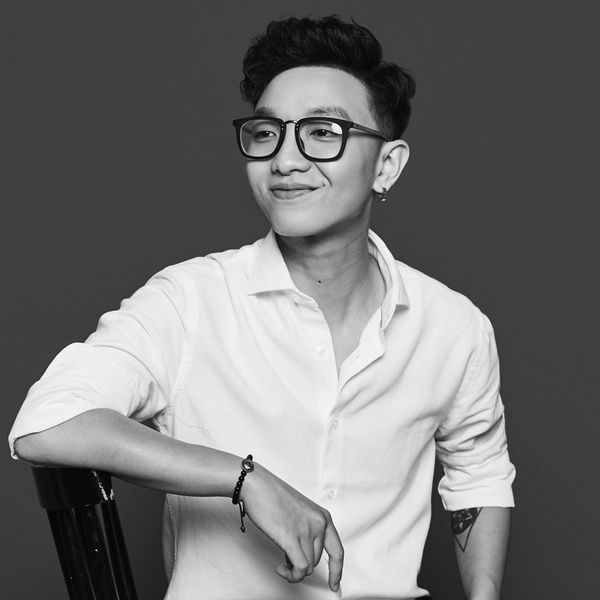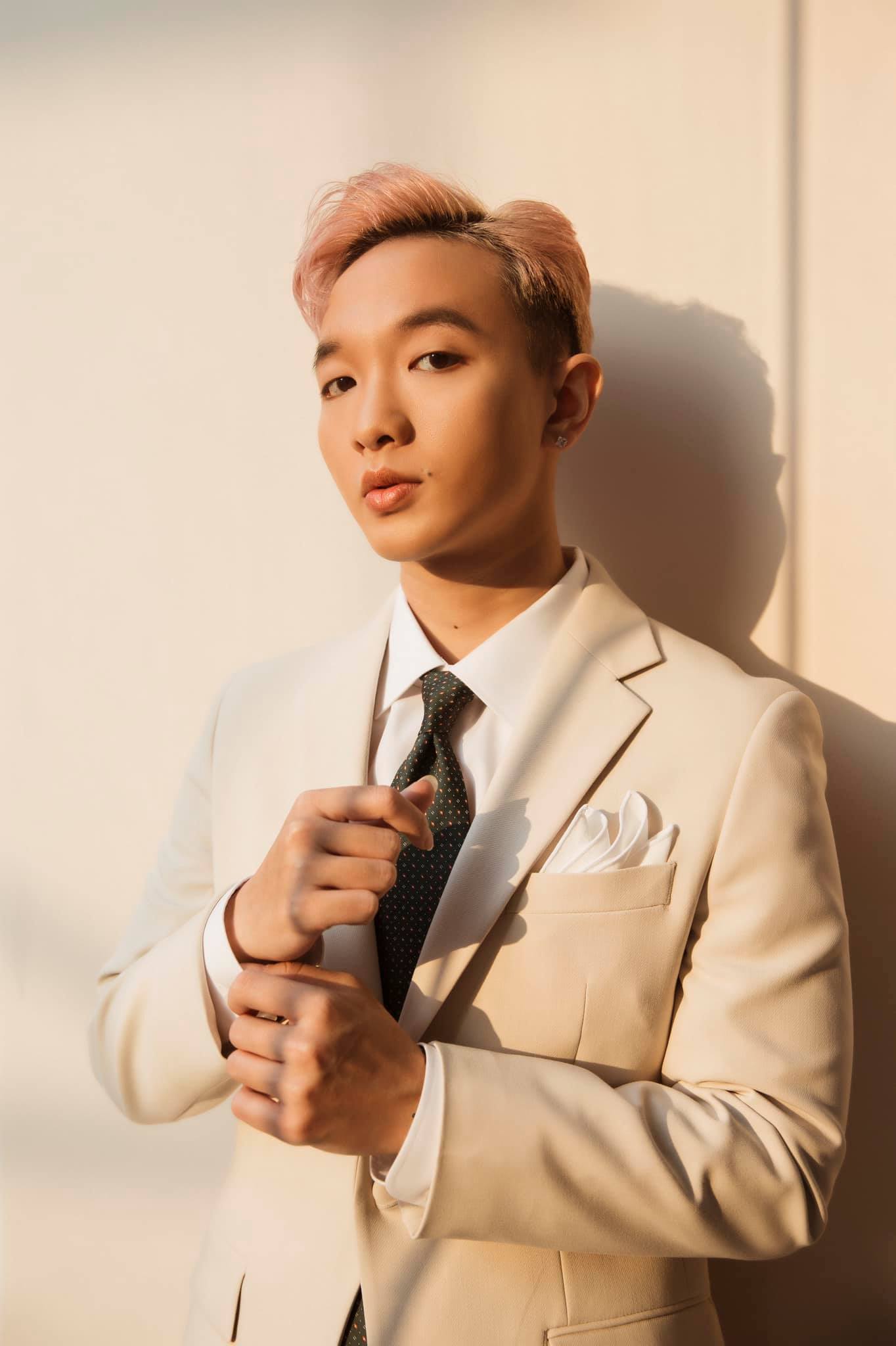 Real name: Nguyễn Hoàng Dũng
Gender: Male
Date of birth: 4/11/1995
Place of birth: Thái Nguyên
Zodiac: Scorpio
Featured Song: Nàng Thơ, Yếu Đuối,...
He once won the title of runner-up of the Giọng Hát Việt Contest in 2015 and reached the top 10 of the best songs of Sing My Song 2016.
Hoàng Dũng started to get noticed when he performed the song "Yếu Đuối" composed by himself in the final night of the contest.
Hoàng Dũng marked his return in 2020 with a somewhat more romantic and gentle image in the song "Nàng Thơ". The song is a love song told by the singer in a sad but equally romantic ballad style.
With a civilized way of thinking in music, composing ability and powerful voice, Hoàng Dũng is considered as a potential artist and is gradually asserting his style and position in the class of young artists in Viet Nam.
Facebook:  https://www.facebook.com/kevinatenguyen
Instagram:  https://www.instagram.com/hoangdung.music
Youtube:  https://www.youtube.com/channel/UCZzKnnb8ENdw1AFrK8xLDDg