Real name: Lê Phan
Gender: Male
Date of birth: June 13, 2001
Place of birth: Hanoi
Zodiac: Gemini
Featured Songs:Thích Em Hơi Nhiều, I Just Wanna Know, Fashion nova, ...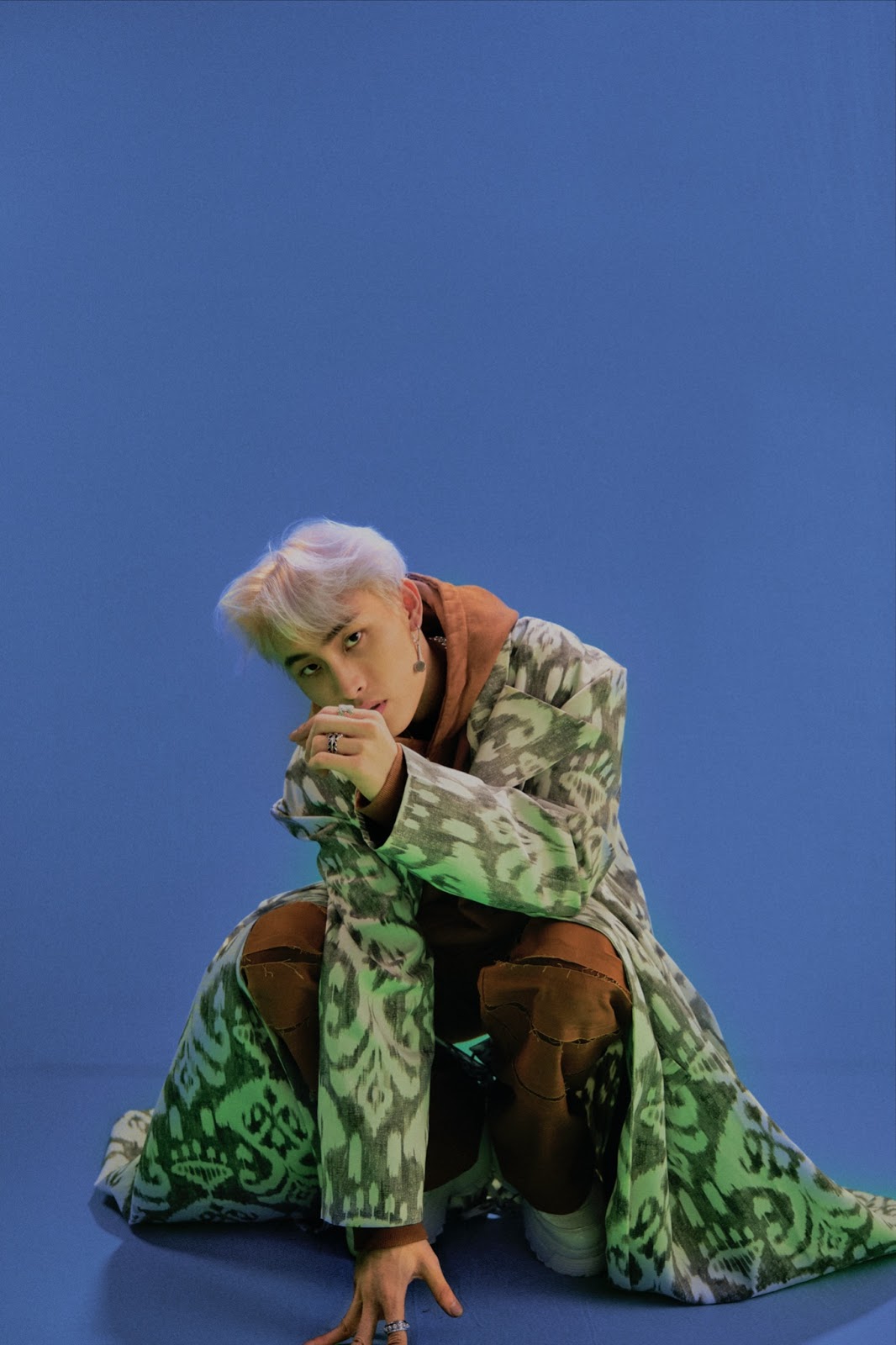 Although only 20 years old, in addition to Wren Evans, he is also a highly regarded talented music producer. Already handsome, talented and fluent in 3 languages ​​English-French-Spanish, many people think that Wren Evans will be a promising new rookie of the Vietnamese Vpop village.
With unique music, Wren Evans is considered as a young talented musician of the Vietnamese music village.
The most prominent are the two products that will be released in 2020 when combined with K-ICM in the song "FEVER" and with Decao in the product "Fashion 3". During the process of working together, K-ICM highly appreciated the product of Wren Evans by his curiosity, eager to learn in all fields of production, composition, choreography,...
Facebook:  https://www.facebook.com/wren.evans11
Instagram:  https://www.instagram.com/wrenevans____
Youtube:  https://www.youtube.com/channel/UCtpX-hGGBtH2ZvVX9_5RwFg