Only C is a Vietnamese musician, singer, and producer.

• Birth Name: Nguyễn Phúc Thạch
• Born: February 20th, 1988 in Đà Nẵng, Vietnam
• Occupation: Musician, Singer, Producer
• Record label: OnlyC Production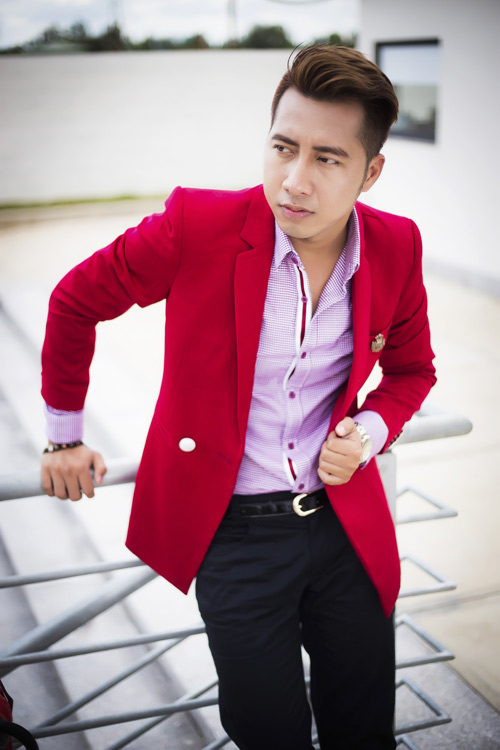 Only C has a talent for music, since a young age was conveyed by his father and exposed to music. He knew how to play guitar, piano, and drums at the age of 16, and did not go to school.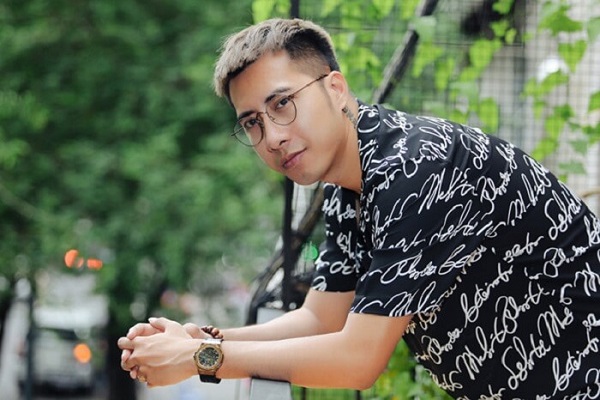 Only C and his friends N Wind, L.T.B and Emcee L (Mr Lonely) formed an underground group called Traisway Band (2006 - 2008).
Only C became better known after releasing the song "Anh Không Đòi Quà" with Karik in 2015.
He is also the music producer for Isaac's team, Season 1's Concert of Light
On January 25th, 2015, Only C married Nguyễn Ngân Hà, born in 1993, she used to be an international student in Australia. On August 31st, 2015, the two had their first son, Teddy.
+FACEBOOK: https://www.facebook.com/OnlyCproducer/
+INSTAGRAM: https://instagram.com/onlycproducer?igshid=16u7qt9msx3hc