Phùng Khánh Linh is a young Vietnamese female singer known and loved by a large number of audiences after the 2015 Vietnamese Singing program when she returned to singer Thu Phương team.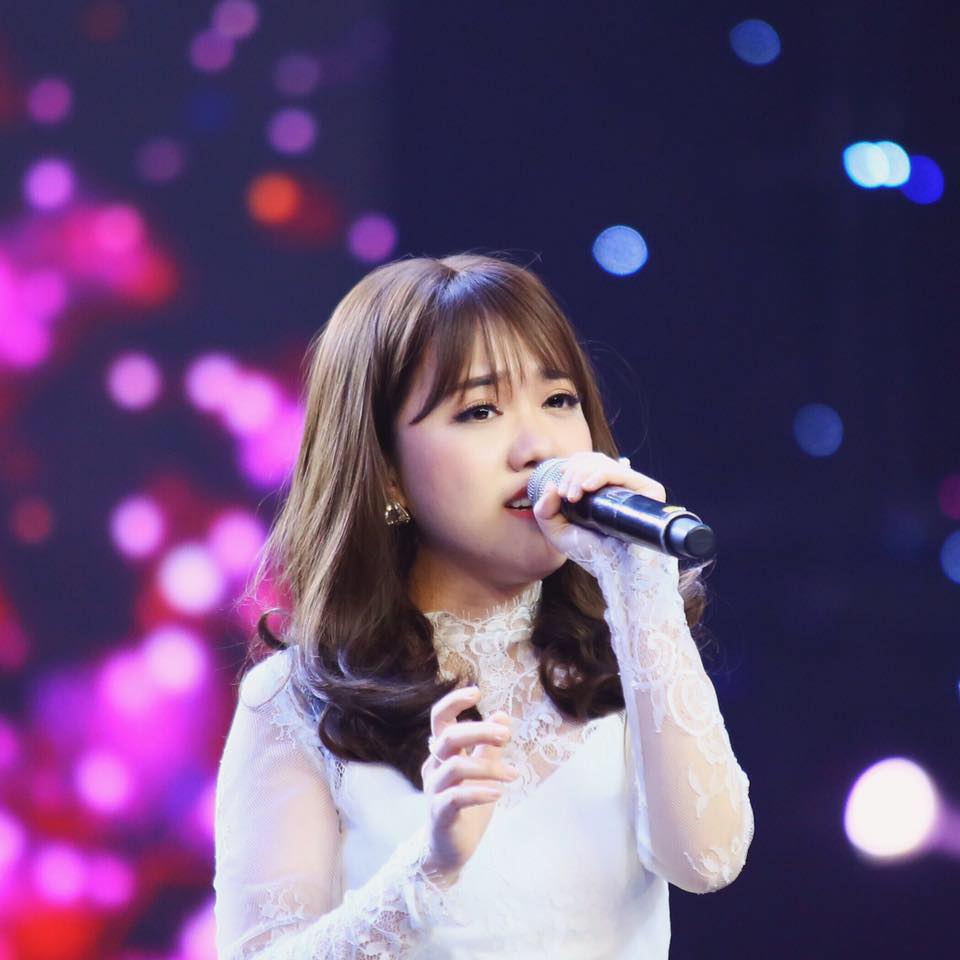 • Real name: Phùng Khánh Linh
• Height: 155cm
• Date of Birth: May 7th, 1994
• Place of birth: Hà Nội
• Zodiac: Taurus
• Featured song: Hôm Nay Tôi Buồn (2018)
From a young age, Khánh Linh has liked music, she always participates in the school's cultural activities, organized classes and the student's cultural activities.
With a powerful voice filled with a characteristic slightly husky, with a small physique and a pretty face, Phùng Khánh Linh has left his mark on the hearts of audiences and music listeners with the songs.
The first episode of the Hidden Voice of Vietnam 2015, she attracted the attention of judges and audience members Phùng Khánh Linh with the song "Maps".
After joining coach Thu Phương's line-up, she ordered and released "Chạy (On My Way)" as her debut single for Linh.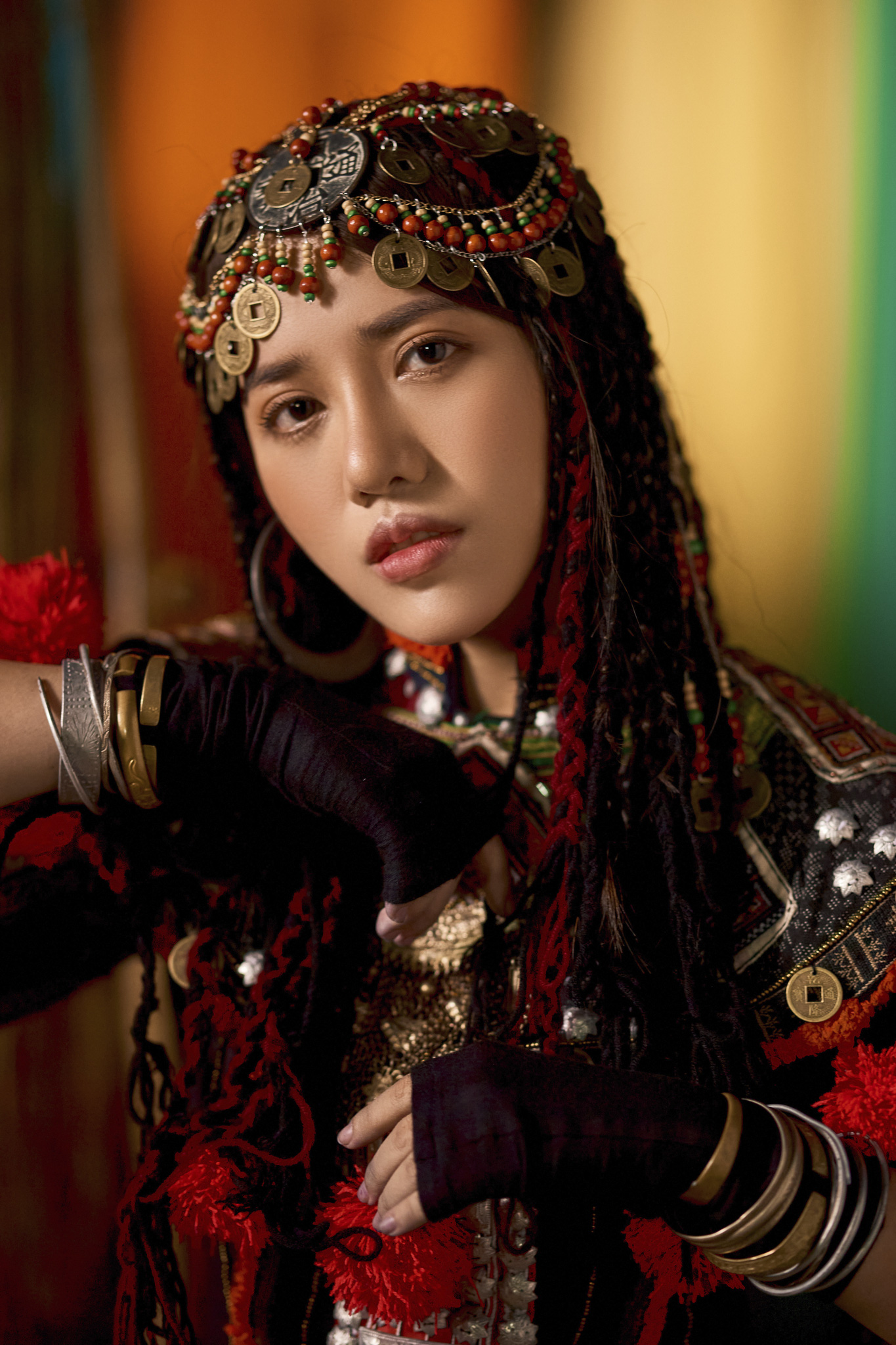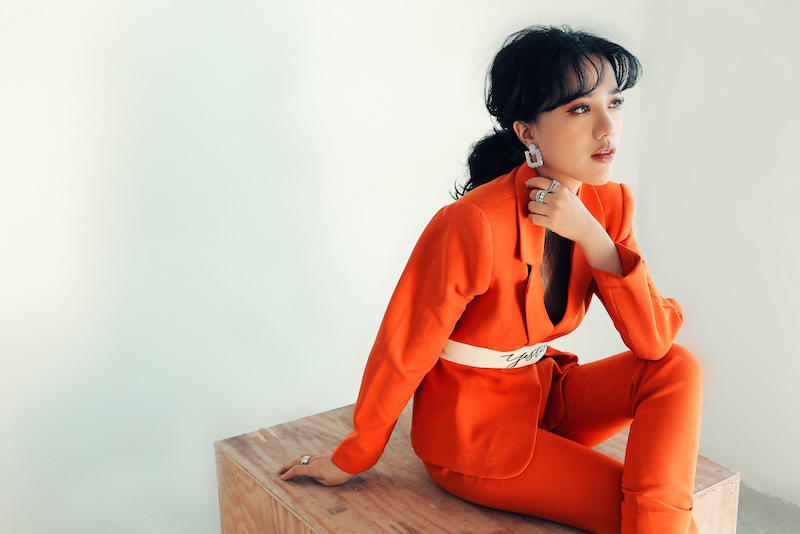 +FACEBOOK: https://www.facebook.com/gukinphung
+INSTAGRAM: https://instagram.com/phungkhanhlinhhh?igshid=4mi3x88tdoko