Suni Hạ Linh (real name Ngô Đặng Thu Giang) is a young Vietnamese singer.

• Date of Birth: September 6th, 1993 in Hồ Chí Minh City, Vietnam.
• Genres: Pop, Ballad, dance-pop
• Occupation: Singer, Dancer
• The contest participated: won 1st prize in Cleverlearn Superstar Contest (2008), runner-up prize in Kpop Star Hunt season 2 (2012), third prize of Vietnamese Star (2014).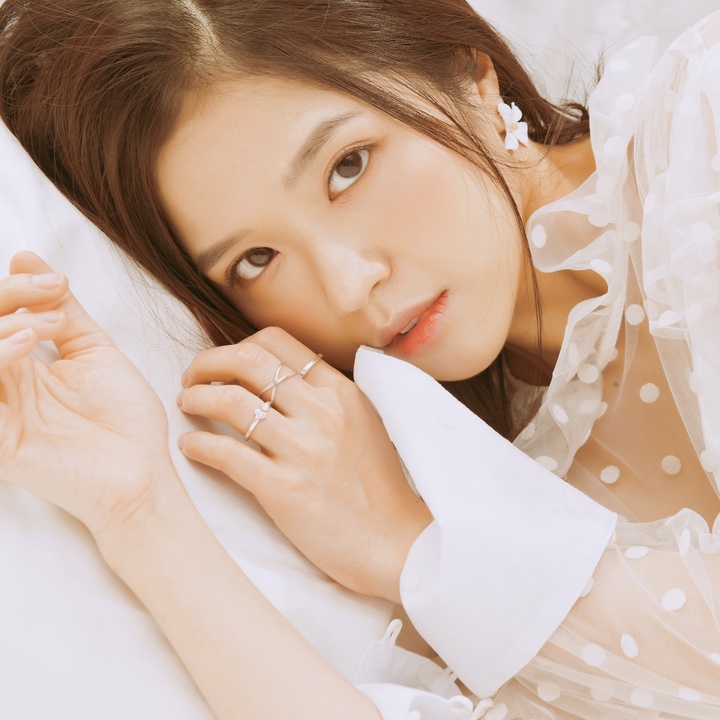 In 2016, Suni Hạ Linh's name became more popular with the audience through the song "Em Đã Biết".
In July 2017, Suni Hạ Linh released the music video "Cảm Nắng".
In August 2018, Suni Hạ Linh marked a return with a cute, sweet image in the MV "Thích Rồi Đấy"
In July 2019, Suni Hạ Linh released the MV "Không Sao Mà, Em Đây Rồi" marking the maturity in music and images.
In June 2020, Suni Hạ Linh cooperated with Erik to release the MV "Ăn Sáng Nha" to help the product promotion strategy but received great attention from the audience because of the couple's cuteness and harmony.
In July 2020, Suni Hạ Linh had a collaboration with Chillies with MV "Cứ Chill Thôi". The MV is commented to be a spectacular maturity of Suni Hạ Linh on the music path.
*Some Other Photos: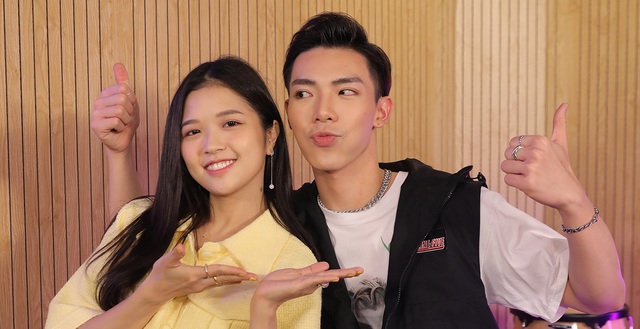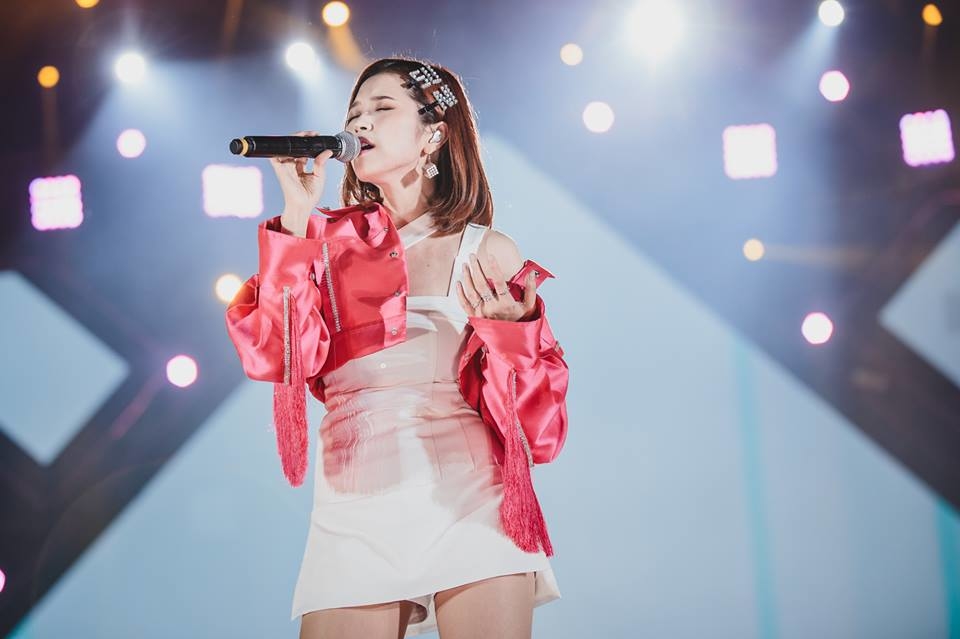 +YOUTUBE: https://www.youtube.com/channel/UCQW7INx_1S6upbiyxgSt7Mg
+TIKTOK: https://vt.tiktok.com/ymMeSW/
+FACEBOOK: https://www.facebook.com/suni.halinh/
+INSTAGRAM: https://instagram.com/sunihalinh