Bùi Nguyễn Trung Quân with the stage name Trung Quân Idol is a Vietnamese singer. He is known after joining Vietnam Music Idol for the third season in 2010 and has continuously released hit songs so far. He is an alumnus of Hồ Chí Minh City University of Architecture.

• Date of birth: January 20th, 1989.
• Hometown: Đà Lạt
• Work: Hồ Chí Minh city
In 2010, Trung Quân participated in the Vietnam Idol competition and stopped at the Top 8 of the program.

In 2015, Trung Quân participated in Season 2's Ultimate Competition and was eliminated in Liveshow 3.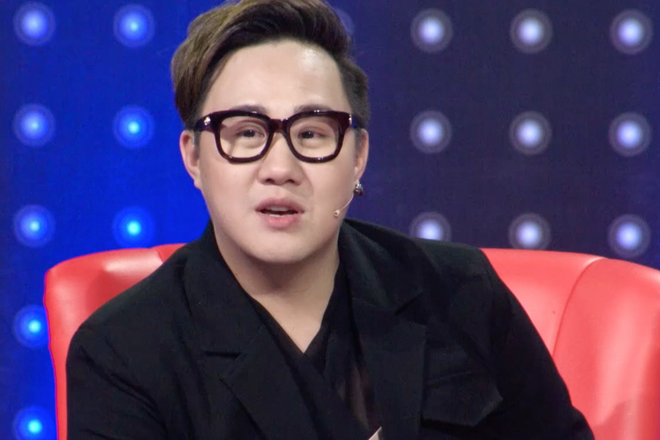 In 2016, Trung Quân joined Light Harmony Season 2 and stopped at Liveshow 2.
With a good voice and musical aesthetic in him, he has achieved a lot of success when he first entered the singing path.
-Some songs of Trung Quân:
+ FACEBOOK: https://www.facebook.com/TrungQuanOfficial/
+ INSTAGRAM: https://instagram.com/quan.cartoon?igshid=1iff4788hjxdi
+ TIKTOK: https://vt.tiktok.com/ZSPMYCUV/
+ YOUTUBE: https://www.youtube.com/c/TrungQuânSinger