Anh Tú's real name is Bùi Anh Tú, and is known and loved by audiences when he is a singer and a young actor in Vietnam.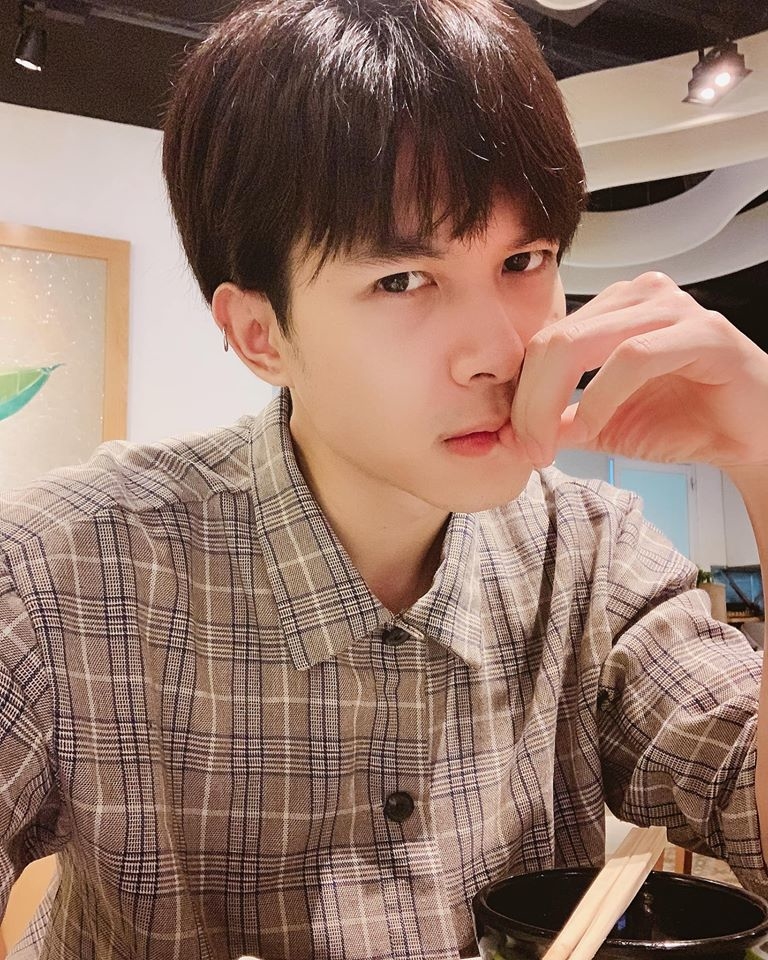 • Date of birth: October 3rd, 1993
• Hometown: Hanoi
• Current address: Hồ Chí Minh City.
• Profession: Actor, Singer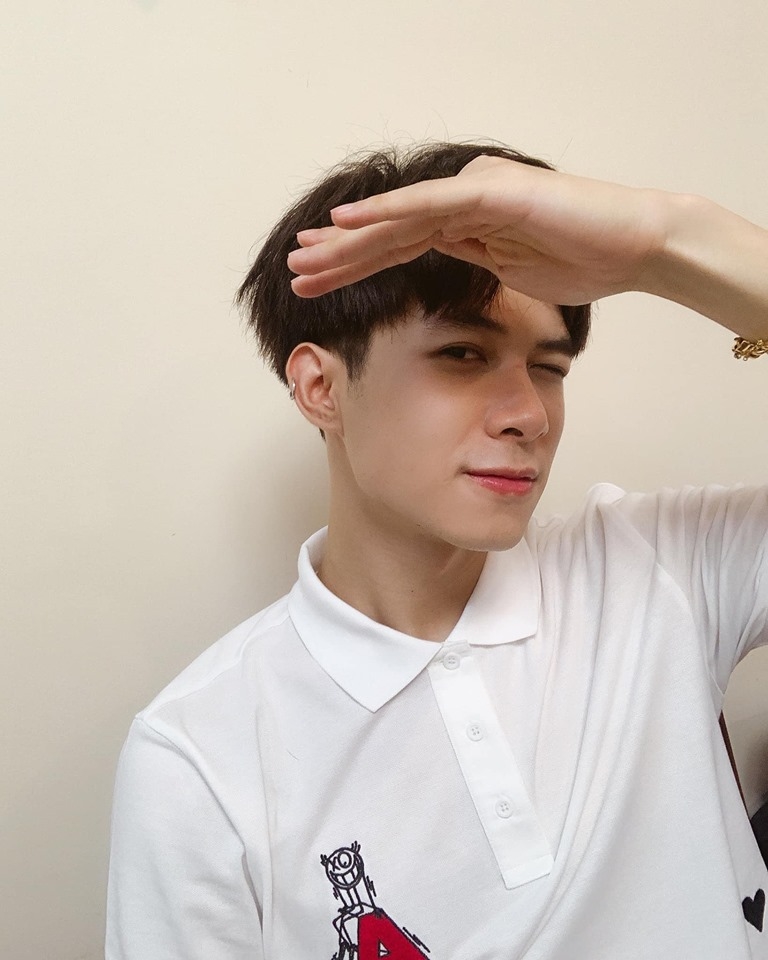 When participating in Hà Nội, Em Yêu Anh, Tú was known to the audience. Through his natural, lovely acting, and irresistible handsome, Anh Tú (Atus) received a positive response and began to have many fans.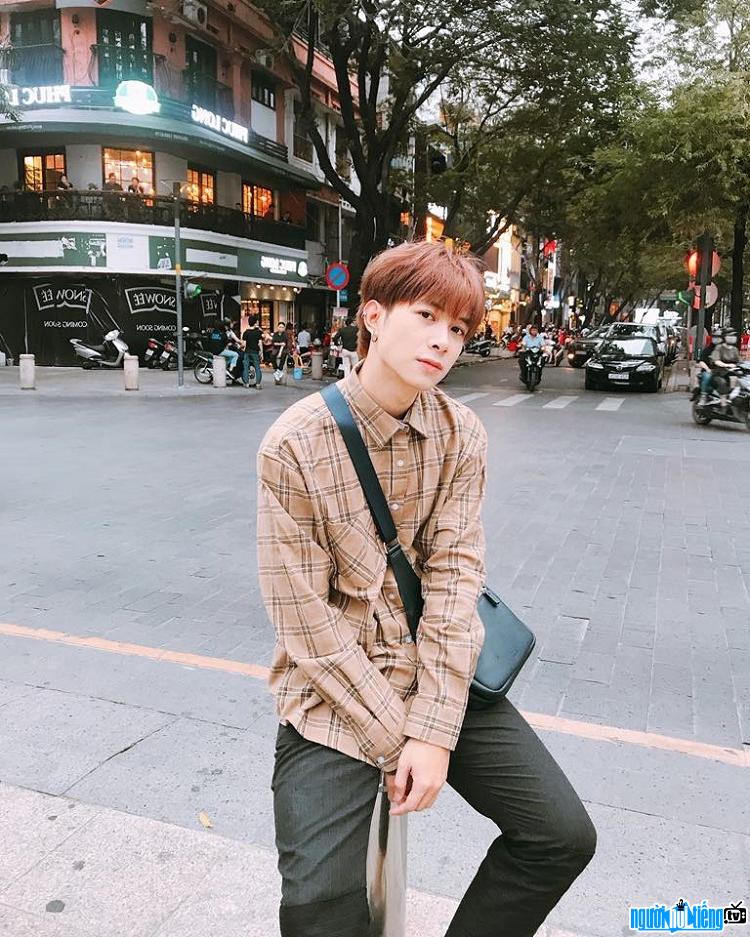 After graduating in 2015, Anh Tú (Atus) returned to the screen with the romantic love drama 4 Năm, 2 Chàng, 1 Tình Yêu.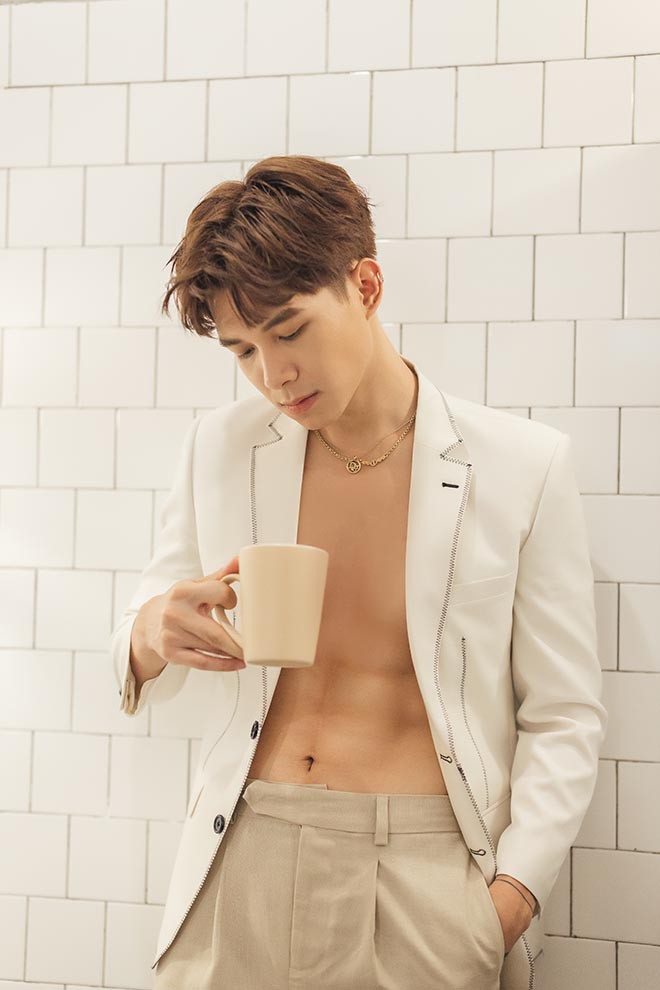 Anh Tú (Atus) was shocked when he released the cover "Anh Ơi Ở Lại" the most popular with the audience, and officially became the weighty opponent of Chi Pu. In addition to the cult cover, "Nếu Không Là Mãi Mãi" is also warmly welcomed by young people.
- The songs of Anh Tú ( Atus ):
+FACEBOOK: https://www.facebook.com/buianhtu.atus/
+YOUTUBE: https://www.youtube.com/channel/UClziWHOBs23kOnJdvAjEPbA
+TIKTOK: https://vt.tiktok.com/ZSP6pfC8/
+INSTAGRAM: https://instagram.com/atus310