BUÔN MA THUỘT - ĐẮK LẮK
Referring to the gong culture, coffee or elephants, everyone will immediately think of Dak Lak tourism, a province in the Central Highlands of Vietnam. Try to experience the Central Highlands for around from the most famous attractions to the most impressive local specialties!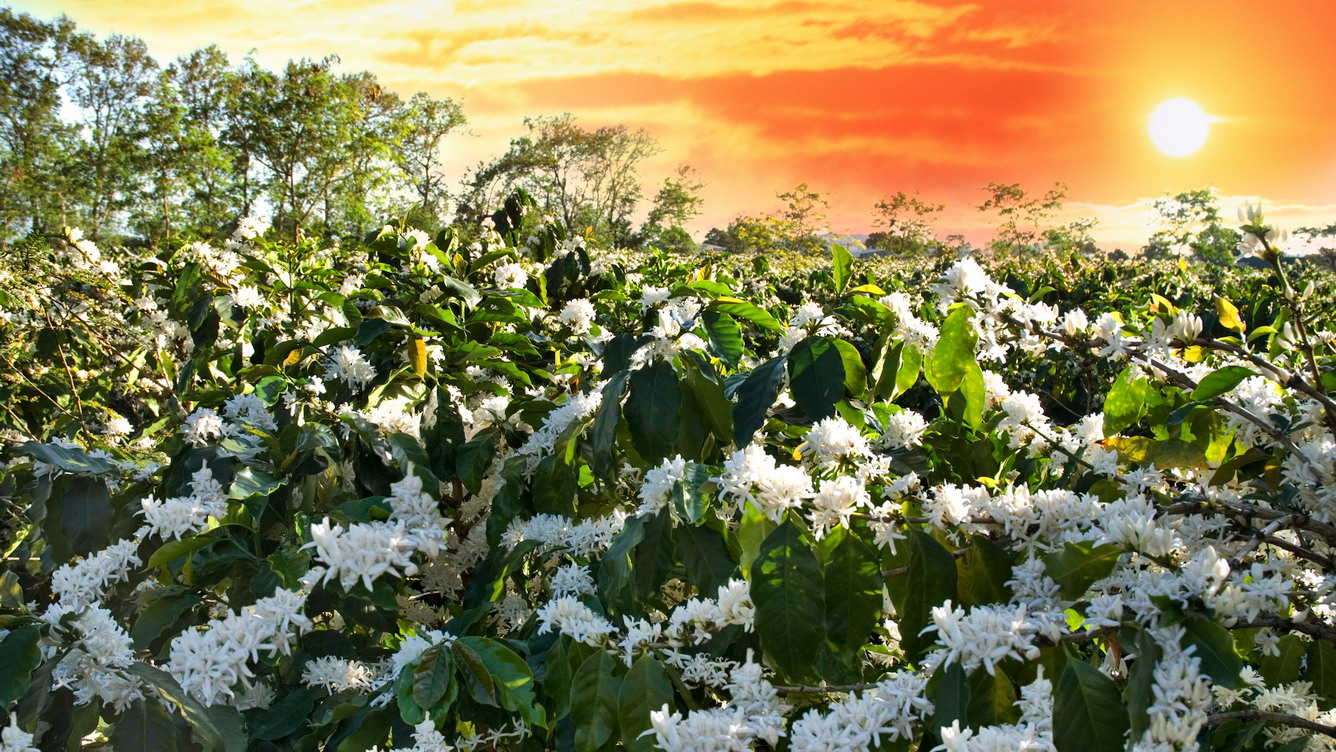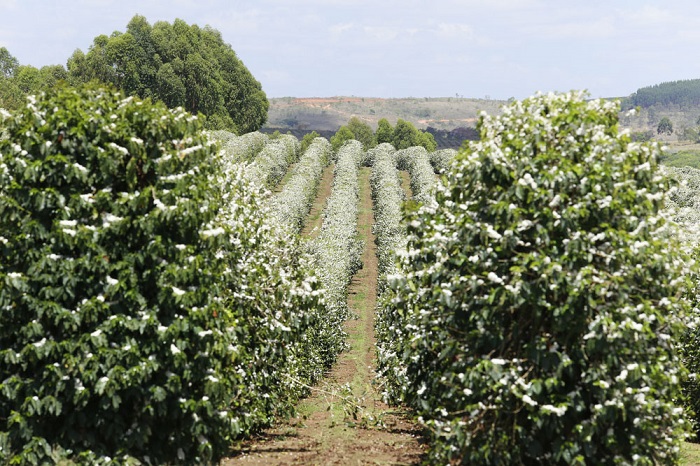 Dak Lak belongs to the plateau climate region with two very distinct seasons: the rainy season (from May to October) and the dry season (from November to April next year). The ideal time to visit this place is from December to March because this is the time when Wild Sunflowers bloom in the mountains of the Central Highlands, coffee flowers bloom white in the mountains and it is also the time when many festivals take place largest association.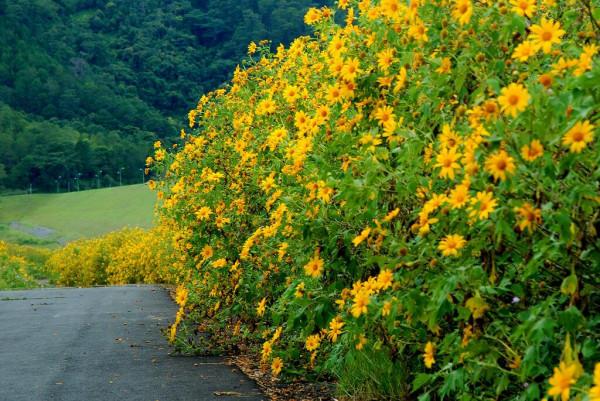 1. The World of coffe Museum
Here you can visit the exhibits. Museum exhibiting thousands of objects and coffee heritages of the world. If you do not enter the rooms to visit the artifacts, you can enjoy coffee and check-in outside. Drinks are very diverse types of coffee. This is one of the places that anyone traveling to Buon Ma Thuot city must definitely try to enjoy the quintessence of the coffee city.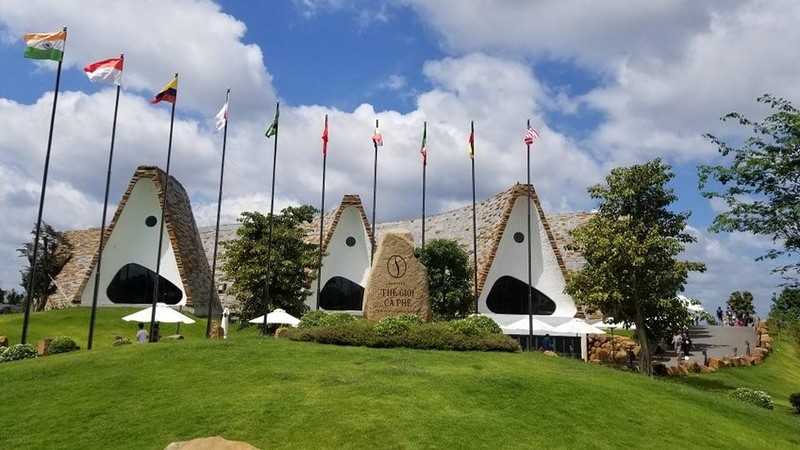 2. Buôn Đôn District
Is a tourist destination located in Krong Na commune, Buon Don district of Dak Lak, 40 km from Buon Ma Thuot in the direction of provincial road 1 to the northwest. Coming here, you will enjoy the specialties of the mountains and forests of the Central Highlands, immerse yourself in the customs and habits of the indigenous people.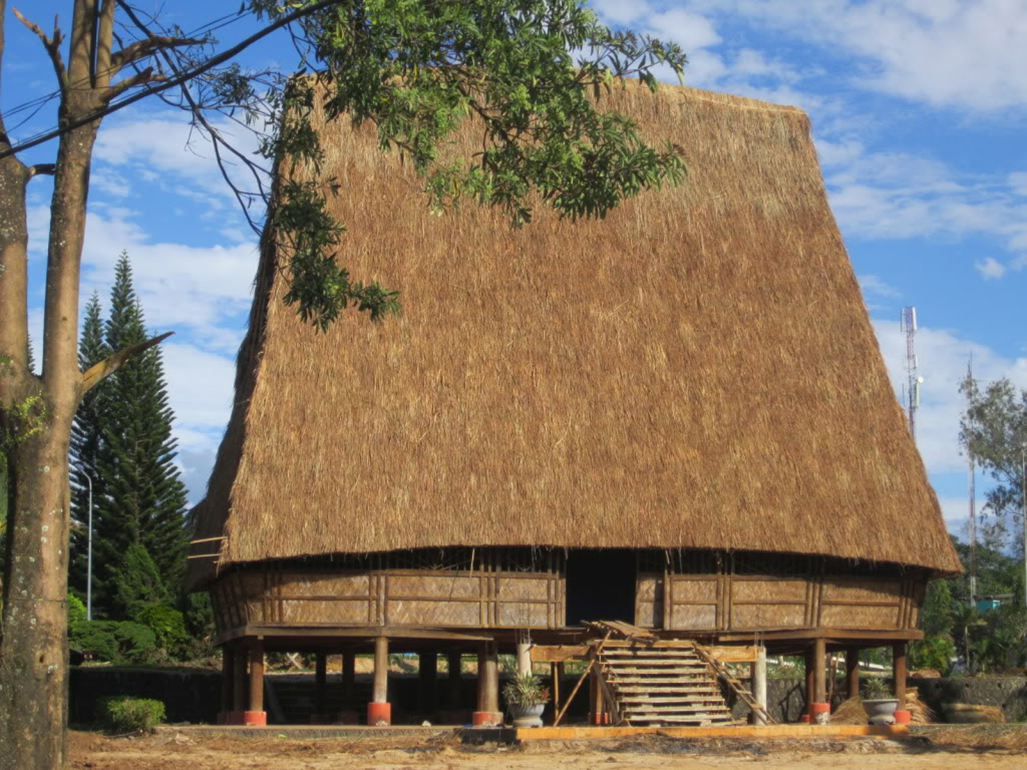 3. Elephant rock mountain – Yang Tao commune, Lak district, Daklak
Here is Mother Elephant rock - the rock of the Mother Elephant. Vietnam's largest monolith. Distance from the city center. About 40 km from Buon Ma Thuot along Highway 27, Elephant Yang Tao stone consists of a pair of Elephant Father and Mother Elephant rock standing tall in the middle of the mountains and forests, carrying with them thrilling and mysterious legends. It is estimated that Mother Elephant stone has a length of about 200m, a circumference of about 500m at the foot of the rock, more than 30m high and weighs thousands of tons.
4. Sac Tu Khai Doan Pagoda.
Khai Doan pagoda is the most beautiful and largest temple in Buon Ma Thuot city, the first temple built in Dak Lak province in 1951. The name Khai Doan is a combination of the name of King Khai Dinh and his wife, Doan. Empress Dowager Queen. The large temple is famous for its bronze statues, reliefs and intricate woodwork.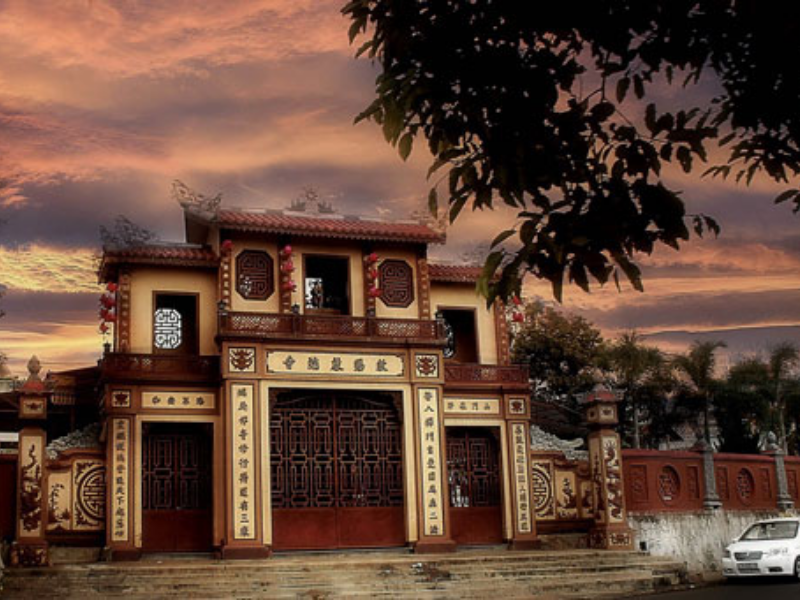 5.Lak Lake
Lak Lake is the largest natural freshwater lake in Dak Lak province and the second largest in Vietnam after Ba Be Lake. Around the lake, there are large mountain ranges covered with primeval forests.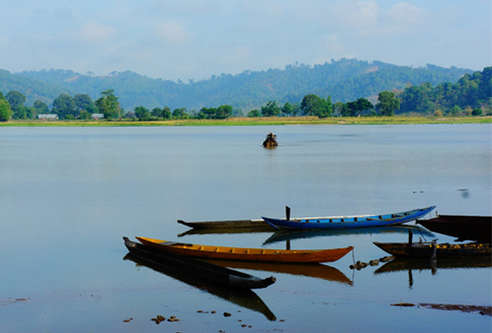 Although not as famous as other tourist destinations, Buon Ma Thuot has a very special attraction for tourists. Check out the famous places here.