Hooligan, a new artist of the Vietnamese music industry, released a new song titled "Hàng Nghìn Kilomet" on June 4, 2020.
"Hàng Nghìn Kilomet" is a new composition of Hooligan, belonging to the R&B genre that blends a little Jazz blues. The song is about a distant relationship, inspired by the singer's real love story.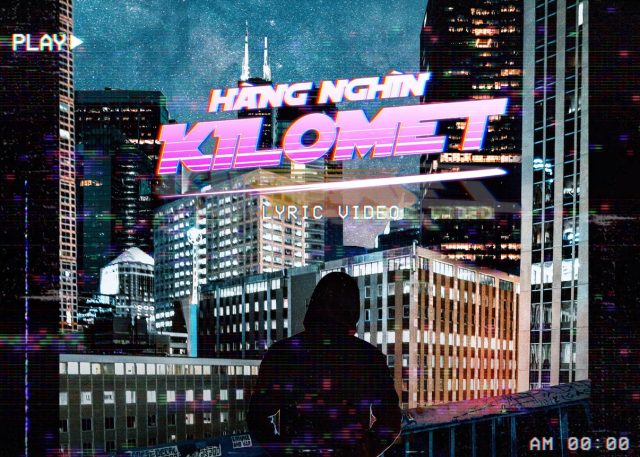 source: "Hàng Nghìn Kilomet" MV
"Hàng Nghìn Kilomet" means the distance between Hooligan and his lover. They live far away, talking together every day on the phone until one day, she suddenly stays quiet, leave the boy in love with nothing but hopeless nostalgia for her.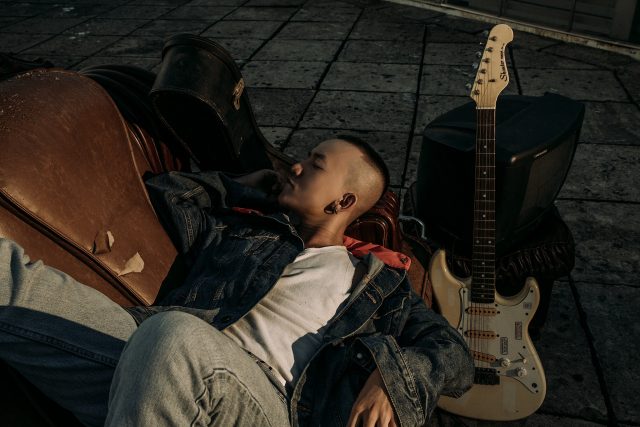 Source: Hooligan's Facebook profile
The lyrics are about the mood of a guy who falls in love with a beauty like Daisy in the masterpiece "The Great Gatsby" written by Francis Scott Fitzgerald. The boy vows to love the girl wholeheartedly but without the idea that someday, she will leave him. The song expresses the feeling of being helpless when two people are thousands of miles apart, he misses her but can do nothing except wait.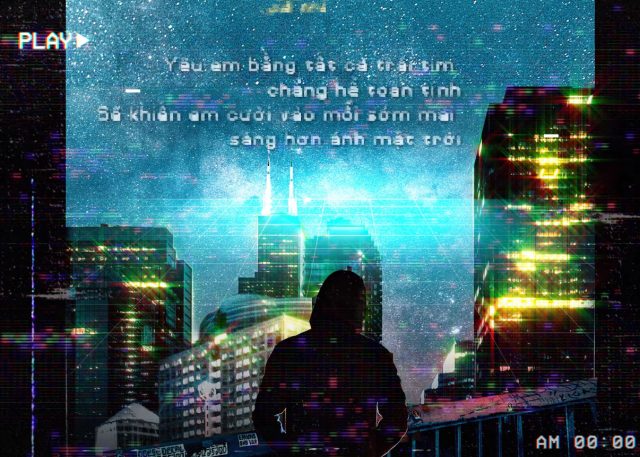 source: "Hàng Nghìn Kilomet" MV
The song has the English version named "To The Moon", which is also written and performed by Hooligan. It is released on his official channel after the first version was released a month before. The song has the same content but the words sound more romantic and use the metaphor of the distance from the earth to the moon to describe the love he gives her. Hooligan impresses the audience with his warm vocals and ability to sing in English.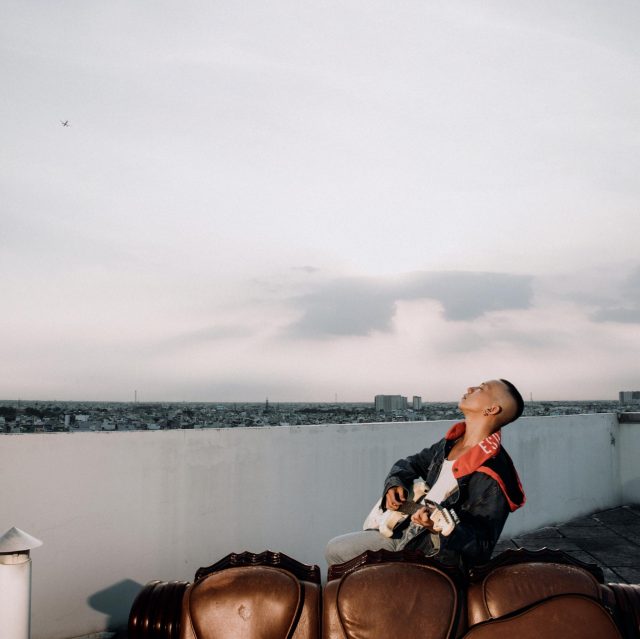 Hooligan. Source: Hooligan's Facebook profile
Some information about Hooligan:
–  Hooligan's real name is Le Cong Thanh, who was born on September 4th, 1994 in Vietnam.
–  Awards:  1st Runner-Up in Music Bus 2017 (HTV), 1st Runner-Up in Sony Show (2016), and 2nd place in Icansing (2015).
Since 2018, Thanh has undergone training in Vocal, Musical Instruments (Guitar and Piano), and Dancing (Jazz and Hip Hop) at the Star Academy of Arts. These experiences provide him opportunities to further hone his skills as a singer-songwriter and a performer. Hooligan sees himself as a fan of Bruno Mars, which inspired him to take his stage name as Hooligan.
Hang Nghin Kilomet: https://www.youtube.com/watch?v=sGONEFcSvtI
To The Moon (English version): https://www.youtube.com/watch?v=nmKTlmByng0