Following the success of the song "Nhung Ke Mong Mo" in October, on the day of his 30th birthday (December 18, 2018), Noo Phuoc Thinh released the new MV "Thuong Em La Dieu Anh Khong The Ngo".
This is a ballad that was composed by the composer Pham Minh Triet (Triet Pham) which has a gentle melody, sad lyrics and is made into an MV like a short film. It has a length of more than ten minutes with scenes shot in a fishing village. The content of the MV revolves around the story of Thinh (the son of a gypsy) who falls in love with a girl named My who lives in a village. One time, when My and her mother were asked to pay back debt, Thinh rushed to protect them. After that, Thinh and My fell in love but he had to temporarily leave because Thinh went to study to become a pilot.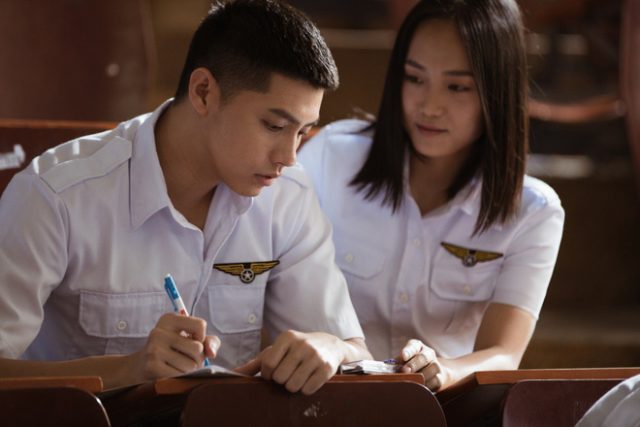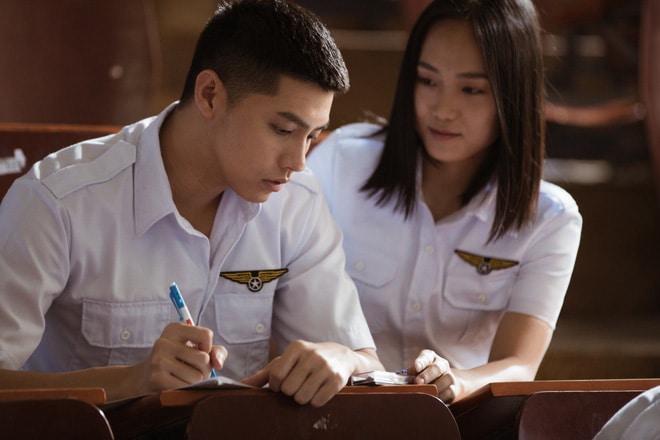 Noo Phuoc Thinh and the partner in MV  (Source: Tuoi Tre)
The two still kept in touch by handwritten letters. The story climaxed when another girl in the same class fell in love with Thinh. When she saw his letters, she got jealous and burned all the letters of him. The scene of the girl who burned the letters was also the most dramatic in the MV and it caused the most pain. Then My discovered that she was terminally ill, she hid the disease and lied to Thinh that she was preparing for marriage with another man and that made him extremely miserable.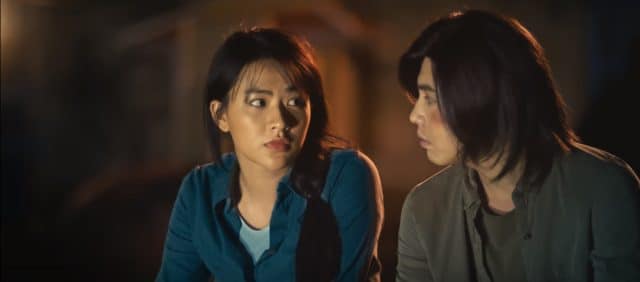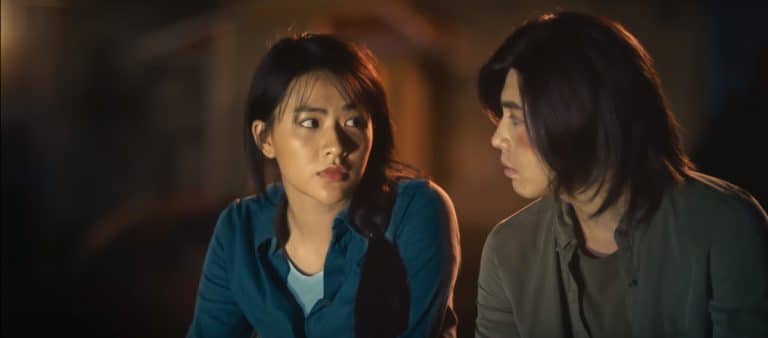 Noo Phuoc Thinh and his "lover"   (Source: Topsao)
He immediately returned to his hometown to find My. The last letter My sent to Thinh had the sentence: "Yeu anh la dieu em không the ngo, anh la tu do cua em." (Loving you is something I can't expect, you are my freedom.)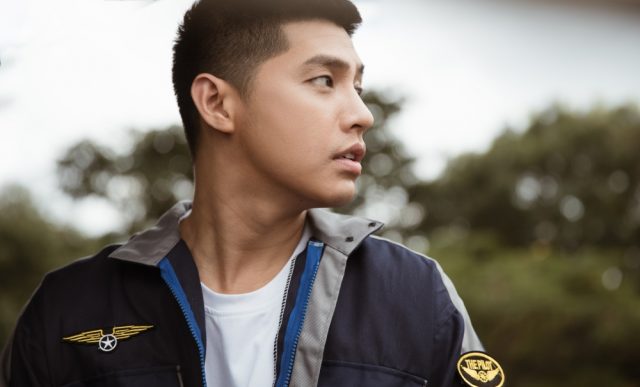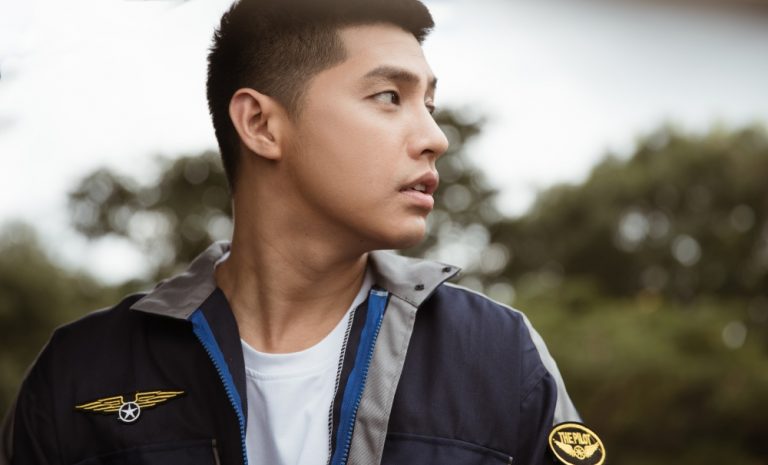 Source: Tap Chi Dep
In this MV, Noo Phuoc Thinh acted quite well and he received many compliments his fans. Although there are not many lines in the MV, his facial expressions and emotions are real. Especially his fight in the first part of the MV has made many viewers admire him. Through the MV of this song, we clearly see his acting and vocals are getting better and better. And his music videos have been invested more and more carefully, which makes him have a stronger stance in the Vietnamese music scene.