After two weeks releasing the project "Phùng Khánh Linh's 7 Deep Cuts Session" with the opening song "Thầm Yêu", Phùng Khánh Linh continuously unveiled the second song of the MV named "Ước Một Ngày".
"Ước Một Ngày" is a song written by the musician Nguyễn Xinh Xô – who used to do a collaboration with Trần Thu Hà in the album "Đối Thoại 06".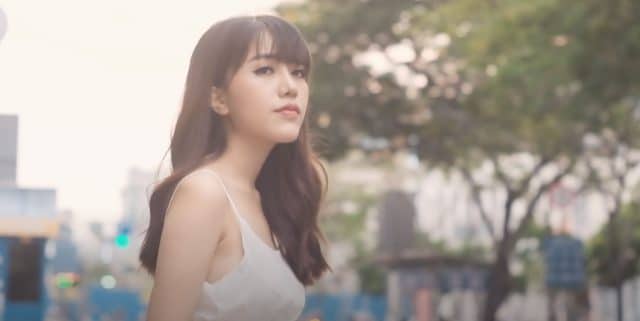 credit: "Ước Một Ngày" MV
This song is also rewarded as the album of the year in the award at "Music Award of Dedication in 2006".  Besides, Nguyễn Xinh Xô also used to cooperate with many prominent Vietnamese singers such as Bằng Kiều, Hà Anh Tuấn, and Tùng Dương, etc. The song is a spiritual presence that Phùng Khánh Linh wanted to give to her fans in the changing-season days.
credit: Phùng Khánh Linh's Facebook page
If the previous song "Yêu Thầm" is an unrequited love story of an unlucky girl who falls in love with her friend, "Ước Một Ngày" tells about a girl desperately longing for her boyfriend with no hopes. Every time contemplating about him, splashes of memories and desire for reuniting seem to give her torture in the heart.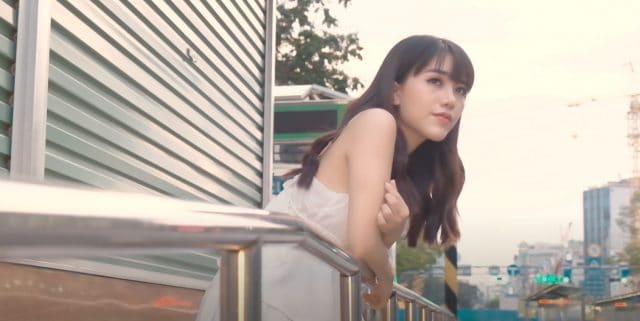 credit: "Ước Một Ngày" MV
With such a sweet and high-note voice, Phùng Khánh Linh is the impeccable fit to the song 'Ước Một Ngày".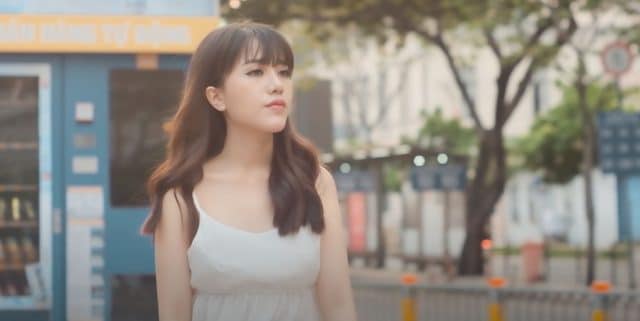 credit: "Ước Một Ngày" MV
She brings out a vast sorrow that no one knows where it would end. Within four days after the premiere, the song garnered more than 300,000 views as well as many positive comments from the listeners.
Uoc Mot Ngay: https://www.youtube.com/watch?v=pWCeHu3cU-M