On April 14th, 2019, "Liệu Giờ" was released on the WD.E YouTube channel by two young singers 2T and Văn who are under 20 years old. Thành Thế Phạm who has the nickname 2T composed this song with a catchy and gentle melody. The deep lyrics tell about the love stories and reasons that make people hurt.
Therein, two people meet accidentally then have a deep love. One day they break up and the boy decides to lock himself in the darkroom. He doesn't want to care about anything except listening to the sounds of the rain. He wonders if they ever meet again on the crowded streets, will they smile to each other? The words "liệu giờ" (whether now) are repeated many times to highlight the questions of the regrets.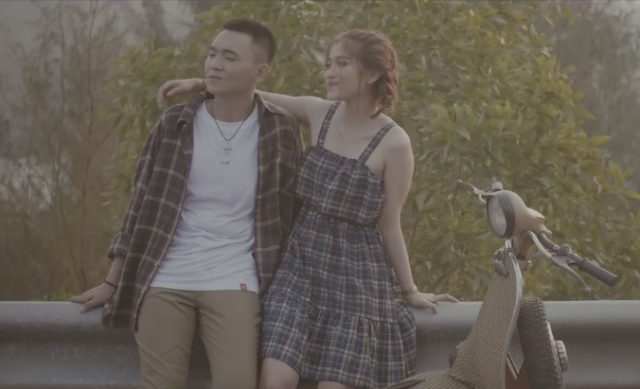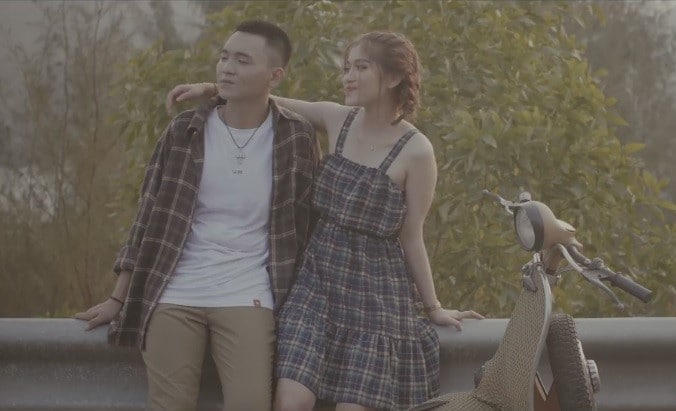 Source: mmusic.vn
If there was a miracle, will things turn for the better?  Can they take the time back with tears? Is his lover's heart okay? Are they sad? Day by day, he immerses in the sorrow of the breakup with many questions without answers. The last question is whether someone will be there for him now.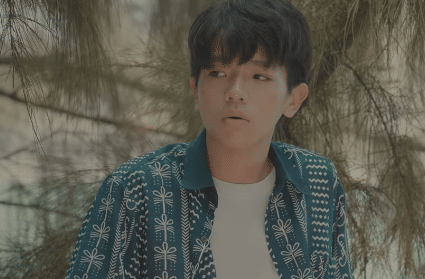 Source: youtube.com
The content of this Vpop MV was directed by Hao Nguyen and Vu Luan with the participation of three casts including Ngọc Khánh, Hoàng Phương and Thoa Thỏ. 2T and Văn also appeared in the MV sitting and wandering the streets to sing.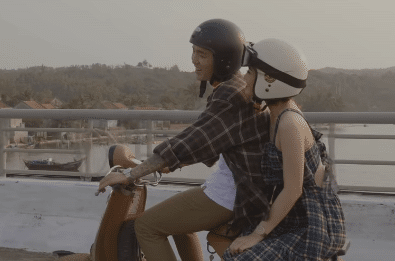 Source: youtube.com
The content of this Vpop MV is mostly about the happy scenes of a couple who fell in love at first sight. They show their love through looking at each other with warm eyes, sitting side by side, traveling and driving together. However, they still separated in the end of the MV during the scene where the boy walked away from the girl in the opposite direction. Their love is like a short film that was shown on an antique television with a sad but priceless ending.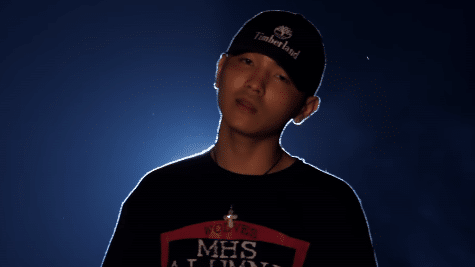 Source: youtube.com
"Liệu Giờ" was produced by KayTee (Khanh Trương) who is also the producer for "Ai Làm Em Khóc" and "Có Biết Không". 2T also sings the song "Ai Làm Em Khóc" and "Có Biết Không". Besides, he had a song with Diên and WonLee titled "Thanh Xuân Là Anh". Văn (Lương Phú Văn) who has a warm voice featured 2T in another song named "Yêu Nhau" with the participation of Diên and ShenlongZ.
"Liệu Giờ" currently has over 5.4 million views on YouTube and 3.2 million listens on nhaccuatui.com within five months of its release.