Although very busy taking care of his wife and children, Ưng Hoàng Phúc does not neglect his work. Most recently, the singer also gave Kim Cương and fans the MV called "Em Đừng Hỏi". This is a song composed by a young musician – Đạt G. Both have collaborated in "Đời Cho Những Gì" introduced to the public in April.
"Em Đừng Hỏi" is a song about a boy's unrequited love for a close friend. He secretly loved his close friend but did not have the courage to confess. She later told him that another man confessed to her and she was very excited about him. He had to pretend to be happy for her, when in fact, he was very sad deep down inside about the news.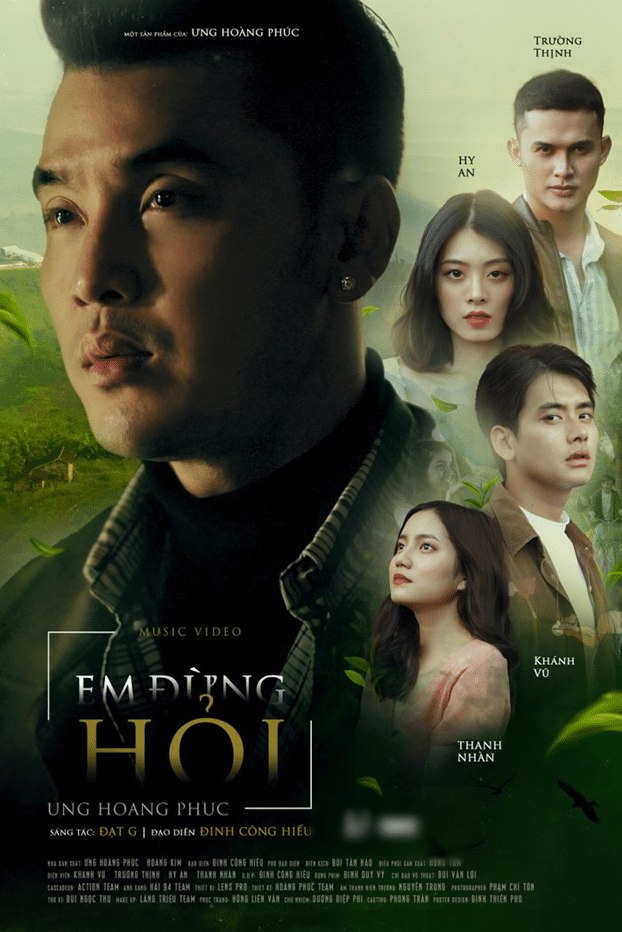 Source: saostar.vn
In order to make fans admire from listening to watching, Ưng Hoàng Phúc collaborated with director Đinh Công Hiếu to create an emotional story. The male singer has sent goosebumps to listeners during the climax, incorporating the main scene of the male lead feeling down when he found his crush has been confessed to.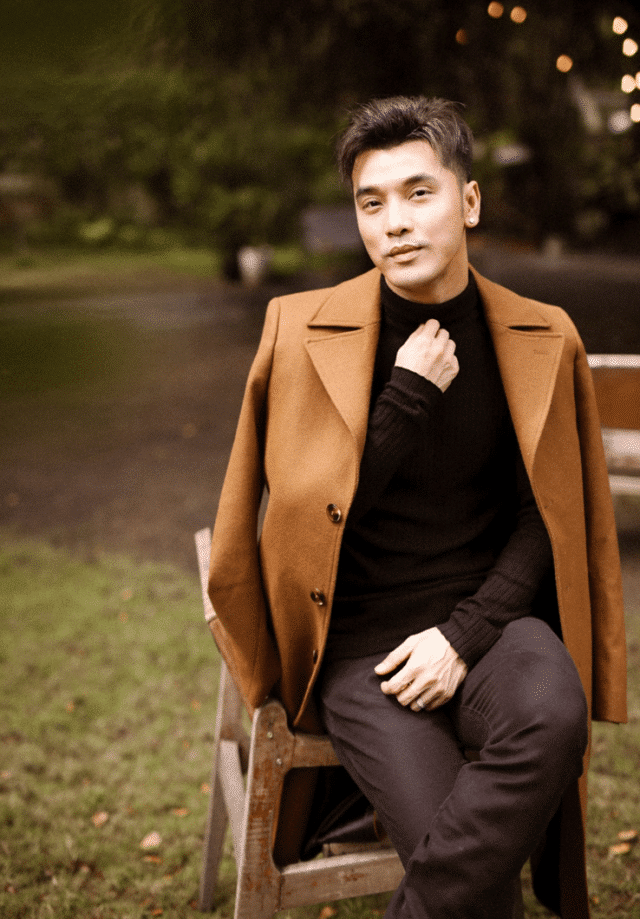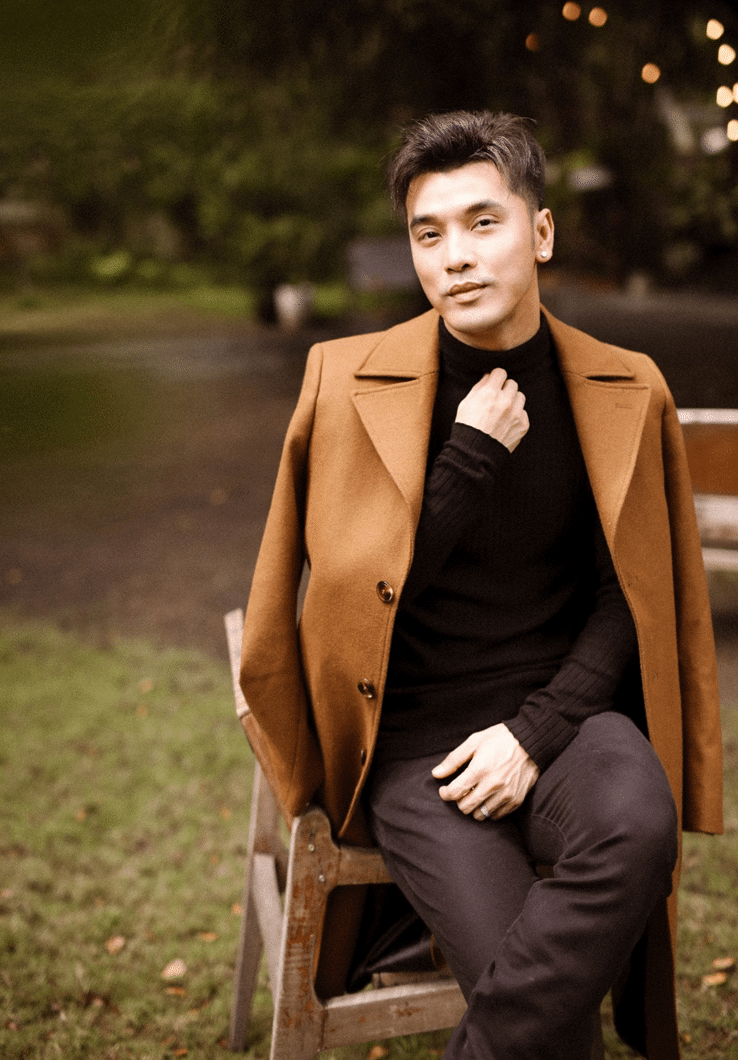 Source: baodoanhnhantre.vn
Not only that, but the director also built the details when he helplessly looked at his crush not treated well by her lover. This scene received a lot of feedback and sympathy from those who lacked the courage to speak out about their feelings.
Over the past two years, Ưng Hoàng Phúc has consistently released new Vpop music products, music nights, short films and even fan meetings. Operating in Vietnamese showbiz for many years, the audience loves him for his continuous efforts, never stopping and constantly implementing new projects to devote to the arts.
Em Dung Hoi: https://www.youtube.com/watch?v=GzessP0EJ6A