On September 2019, "Cô Thắm Không Về" song was massively welcomed by the audiences and made a great effect on the Vietnamese music market. "Thiệp Hồng Người Dưng", a new song of X2X was unveiled on June 1st, is supposed to usurp the throne in a wink.
"Thiệp Hồng Người Dưng" is a production of a fresh band named Underground X2X with the participation of JokeS Bii, Phát Hồ, and Sinike ft Ding Long. The combination of the simple, idyllic lyrics and the captivating rhyme makes the song seem to tempt the listeners to listen to it a thousand times and uncontrollably sing along.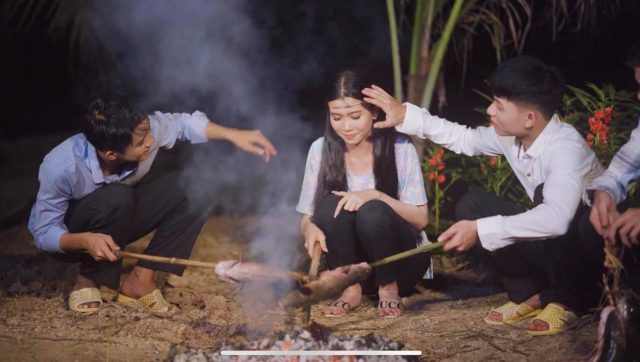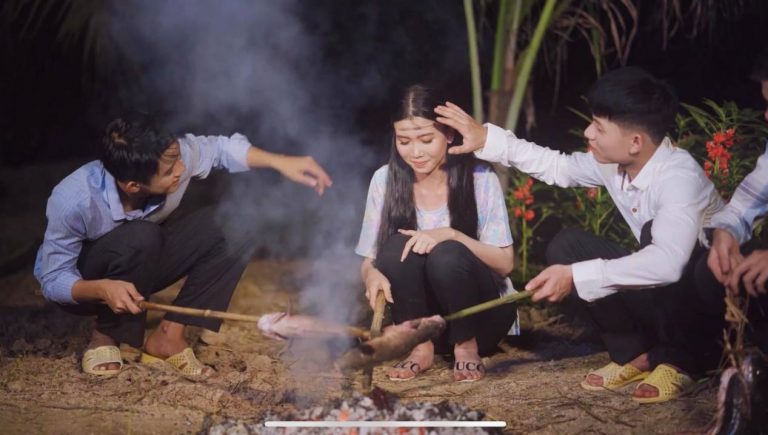 Source: YouTube.com
As soon as launching, the song has rapidly held a seat in the top trending list with over 53 million of views – as "Cô Thắm Không Về" MV once was.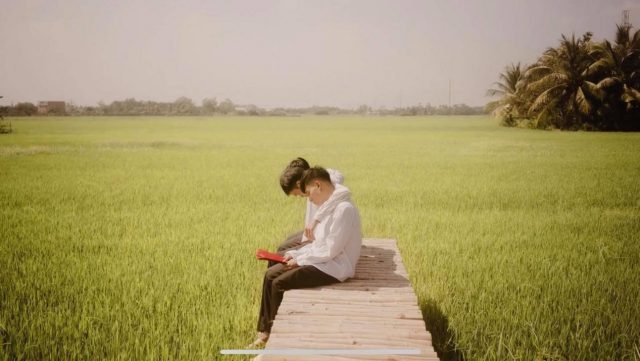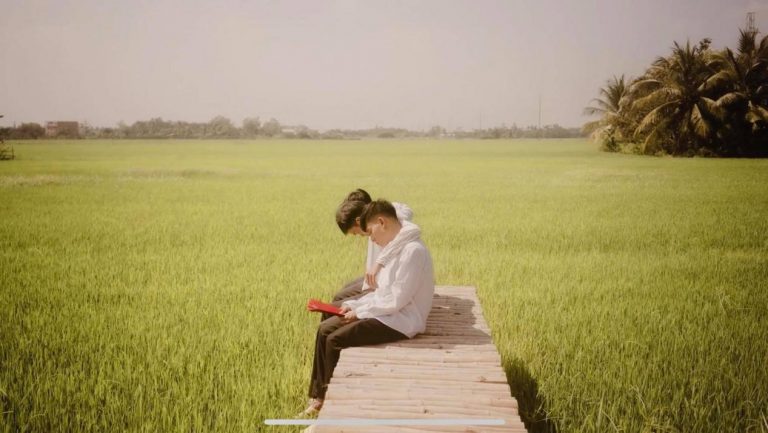 Source: YouTube.com
"Thiệp Hồng Người Dưng" MV pregnants with colors resemble "Cô Thắm Không Về" MV of Jack and K-ICM. With this "phenomenon song", X2X upholds its rustic style in the image and content of this MV with a subtle twist. The MV tells a story about a turbulent love due to the only reason; bitterly, that is all about the word "poverty". As the lyrics tell: "As I met you in those days when I had nothing".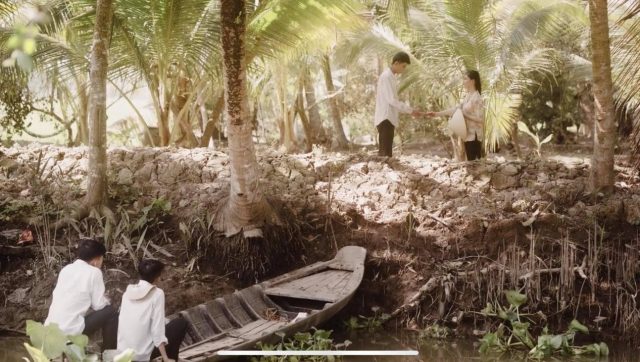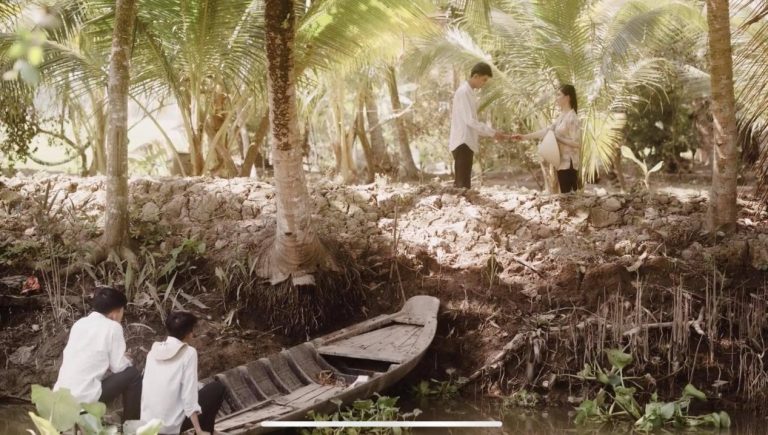 Source: YouTube.com
X2X was deemed to be a Jack and K-ICM stereotype in this kind of music, however, now they can freely create their songs without inhibition because Jack and K-ICM have not been going in the same path anymore; in other words, they disbanded a few months ago.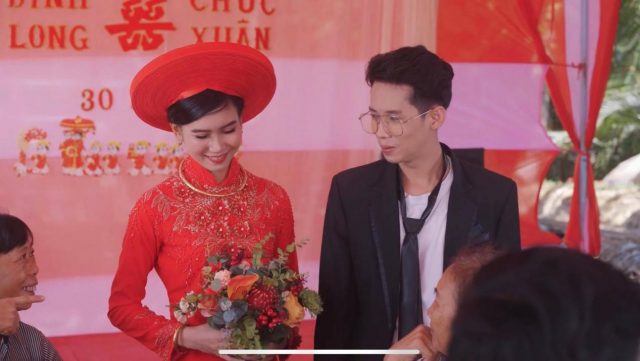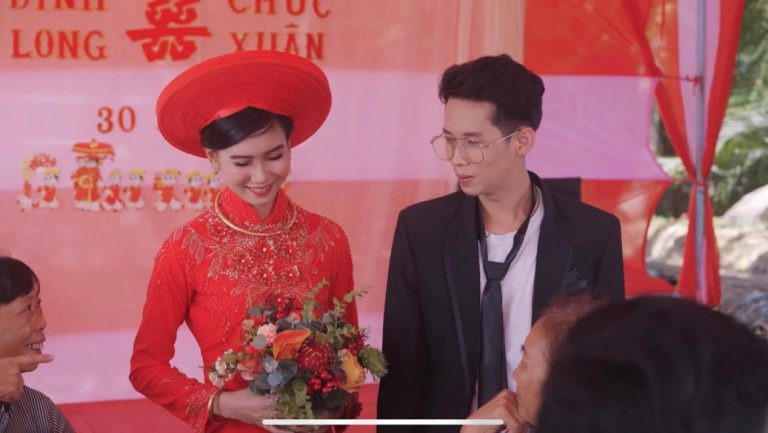 Source: YouTube.com
The members of X2X do not innately own an outstanding voice, and also they do not pay much attention to utilizing technics in changing their voices; nevertheless, the audience was amazed by the different ways that they sang, and naturally acted in the MV.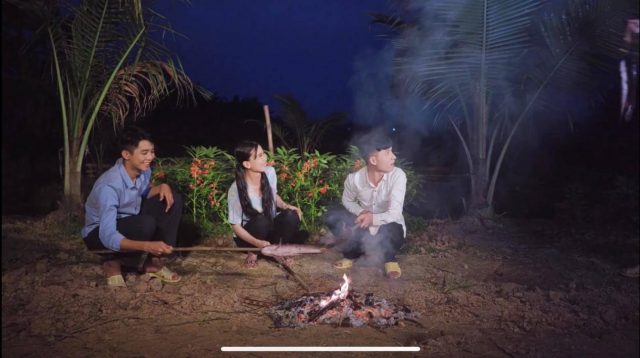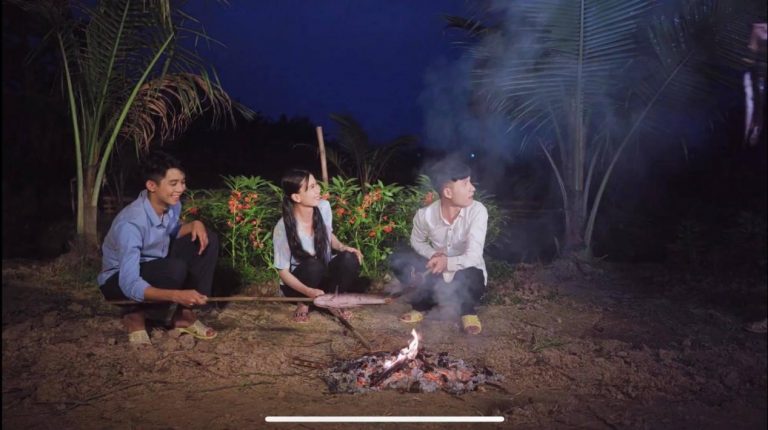 Source: YouTube.com
The whole Vpop MV is not considered a perfect production as such, but it is quite well-combined together. Therefore, the song has the power to make the audiences get addicted to it like these last sentences of the song:
Nhìn cô sánh bước bên người ta áo hoa lụa là nhung gấm. Tại sao tôi không thể quên đi một người dưng

Looking at her being side by side with someone else in the wealth. Why am I not able to forget such a stranger?
Thiep Hong Nguoi Dung: https://www.youtube.com/watch?v=uynlbsEEgqA